Latest update on Tottenham's stance regarding UEFA ruling on Europa Conference League
Tottenham Hotspur unsure of whether to challenge UEFA for forfeit against Stade Rennes
According to Football.London, Tottenham Hotspur are still undecided about whether they should appeal or not against the forfeit decision taken by UEFA on the Europa Conference League group stage match against Stade Rennes.
The group stage clash had to be postponed initially due to a Covid outbreak within the Tottenham camp. Rennes had already arrived in London when the decision to reschedule the game was taken by UEFA. They had later confirmed that a suitable date could not be found as the match had to be called off.
UEFA's Control, Ethics and Disciplinary Body had the final say on the matter and, they had decided to forfeit the match giving the French club a 3-0 win by default. Antonio Conte had expressed his displeasure with the governing body while mentioning that the club would look into taking the "next step".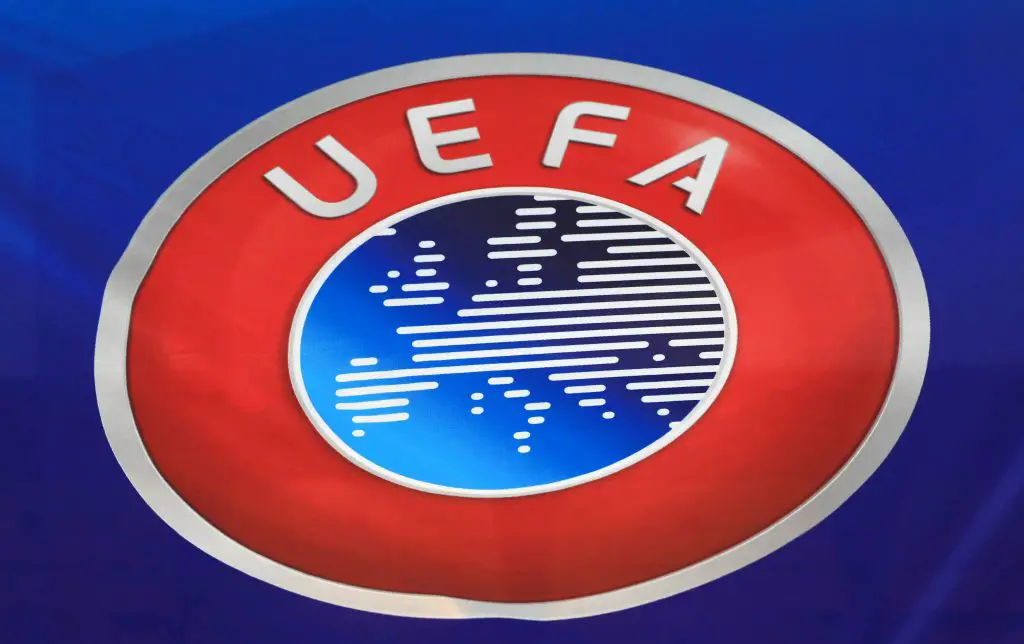 The "next step" would be a request to the Court of Arbitration for Sport, but Spurs' lawyers are open with their stance and are still considering all options available involved. Time will tell how this would develop, and it remains to be seen whether we would go through with the appeal or not.
Let it go?
To be honest, the Conference League is not valued among the fanbase, so even if we cannot reverse the decision, there may not be much disappointment as a result of this. The primary reason that we should go down this route is the loss in revenue that we have endured by getting forced out of the competition.
However, all the factors and their potential effects must be assessed before we make our request. For example, if we succeed, it would lead to more fixtures in the schedule, which would lead to congestion up ahead. That could hurt us and our chances of a top-four finish in the league.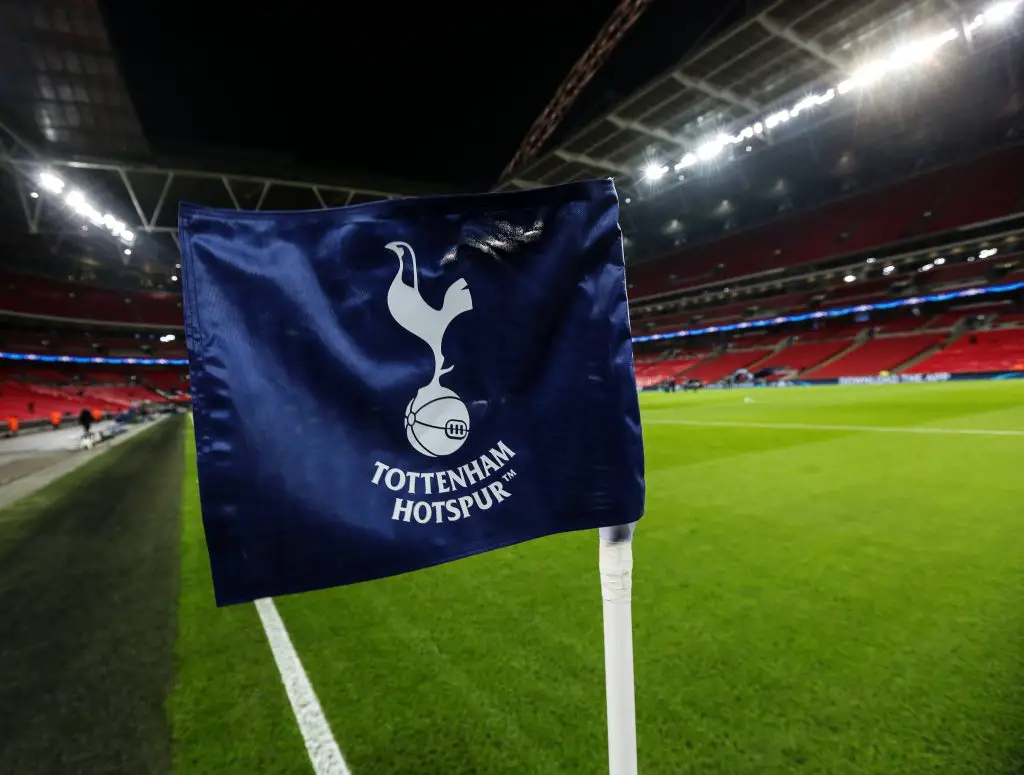 More Tottenham Hotspur News
It is good to see that the club is composed on the matter by not taking a rushed decision. We still have time before the knockout round is set to begin in the European competition, meaning we should be reasonable in taking our next step.