"We are checking"- Conte fears more Covid-19 cases for Tottenham ahead of Chelsea clash
Tottenham Hotspur face new Covid-19 dilemma ahead of Chelsea clash in EFL Cup semi-final
According to the Independent, Tottenham manager Antonio Conte is fearful that there could be more covid-19 positive cases before the match against Chelsea. 
Tottenham faced a Covid-19 outbreak last month when nine players and several staff members returned positive and had to be isolated. Spurs saw three of their matches gets postponed due to the Coronavirus surge.
The time was difficult for Antonio Conte, who had just taken over the charge from Nuno Espírito Santo and was looking to implement his ideas at N17. However, club facilities were restricted for several days due to the surge, and the Italian manager couldn't continue his regular training sessions.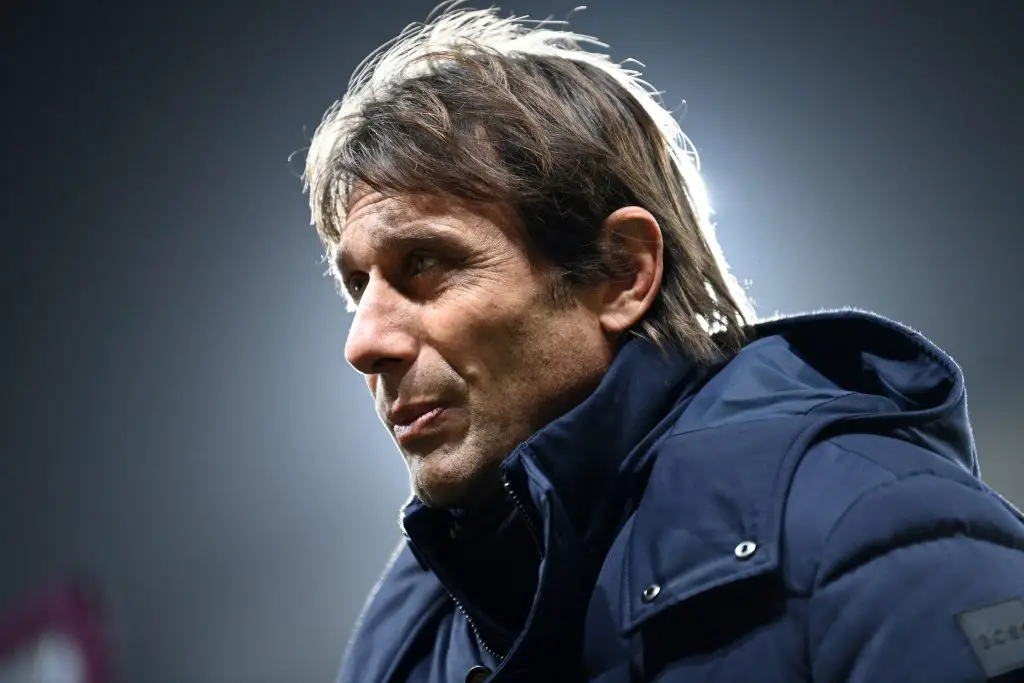 Even though Tottenham passed that phase successfully, it seems the virus isn't done with the Spurs side. In his recent press conference, Spurs manager Antonio Conte revealed that there could be fresh cases in the Tottenham squad even though they are waiting for confirmed reports. 
"We are checking a couple of situations; we'll see. We are checking a couple of situations about Covid Yeah, players. We didn't do this (name them) in the past, and we will continue to do this in the same way."
More Covid worry for Spurs
The Italian manager also suggested that the coaching group is not certain about the player's availability for the Chelsea clash.
"We are not 100 per cent sure they will miss the game. We have to check and also during the day, if there are new positives or not, we're checking a couple of situations."
Tottenham are scheduled to face Chelsea in the Carabao Cup semi-final on Thursday, and any critical absence could prove a massive disadvantage for Antonio Conte's side. The Italian manager is known for his trophy-winning spells at Chelsea and Inter Milan, and the North London team's fans would hope that he guides the team into their first major title since 2008. 
However, Chelsea aren't an easy opponent. Thomas Tuchel's side has shown during the match against Liverpool that even without key players, they can give any team tough competition. Tottenham have to find a rhythm against their bitter London rivals if they want to be in the final of the Carabao Cup for the second season in a row.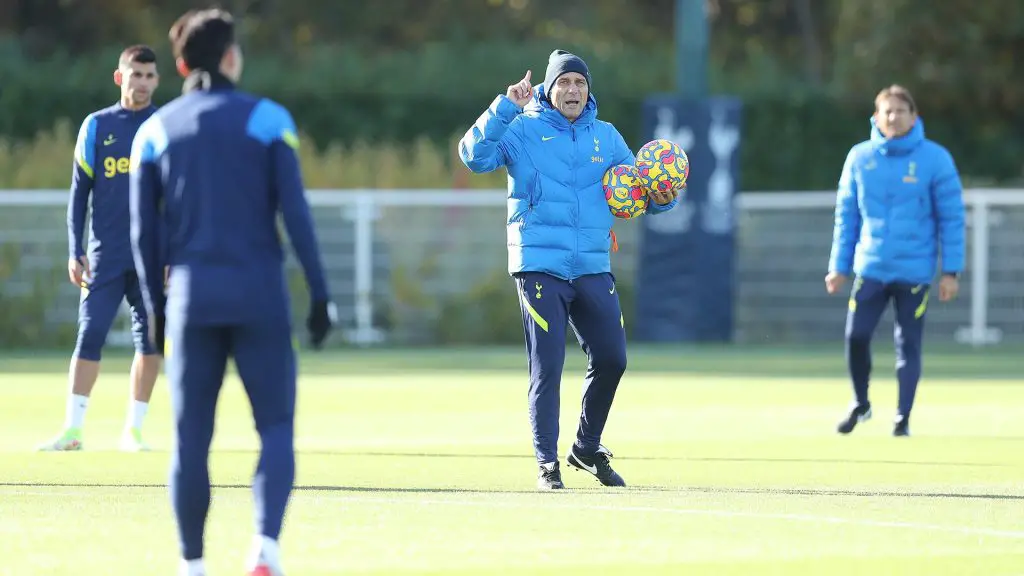 Even with the previous covid losses, Antonio Conte has managed to get the best out of certain players. The Italian manager has enjoyed a good spell at the North London club, and it'd be interesting to see how he tackles the new Coronavirus situation. 
More Tottenham Hotspur News
We could use all the help we can get to go one better in the League Cup this time. Jose Mourinho's sacking just days before the final against Manchester City last year would have done a lot to disrupt the rhythm. Hopefully, things are stable and smooth for us this time around.