"For the future"- Conte expects to speak with Tottenham hierarchy about January transfer plans
Tottenham Hotspur manager Antonio Conte reveals January transfer approach
According to Football.London, Antonio Conte has explained how he will approach the Tottenham Hotspur hierarchy regarding plans for the January transfer window.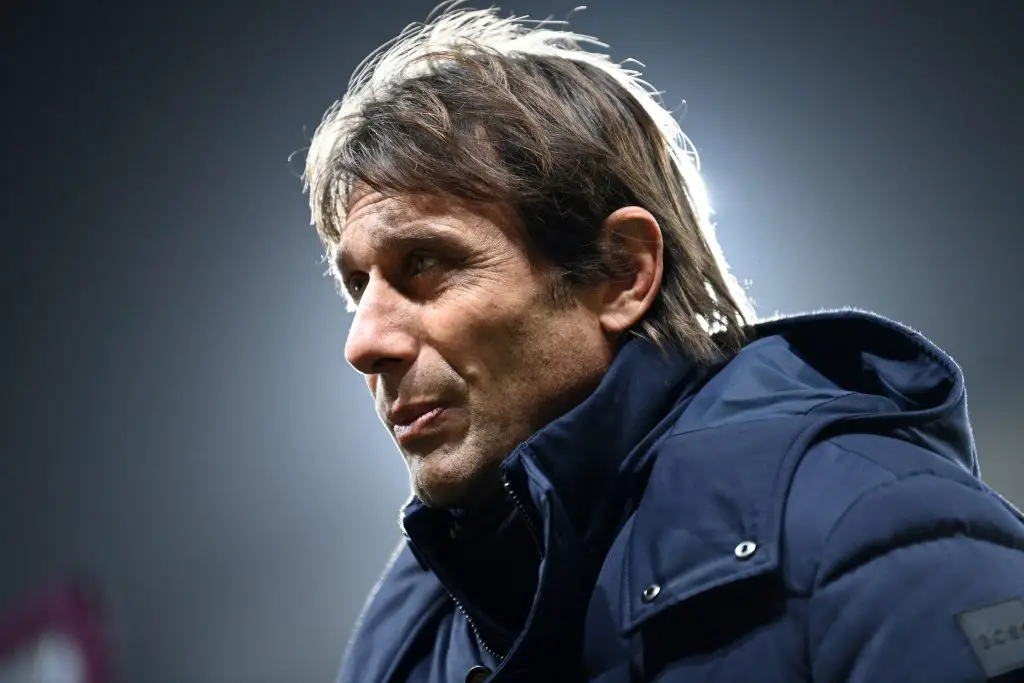 Antonio Conte joined Tottenham Hotspur in the first week of November. The former Inter Milan manager has made several off-field changes ranging from a controlled diet to a strict schedule. However, football matches are won by players on the pitch; quality players and solid depth surely make things easier. 
Tottenham currently have some difficulties in critical areas of the squad, and Antonio Conte would require some fresh faces to form a competitive lineup. The January transfer window has already opened, and there could be commotion from the North London club's side regarding selling and buying players. 
In his recent press conference, Antonio Conte revealed that he would communicate his suggestions to the club; however, only the Spurs hierarchy would have the final say over the transfer decisions.
"My expectation is to speak with my club and then to tell them my opinions. This is only my expectation, and then the club knows after I speak to the club, they will make the decisions they want to make."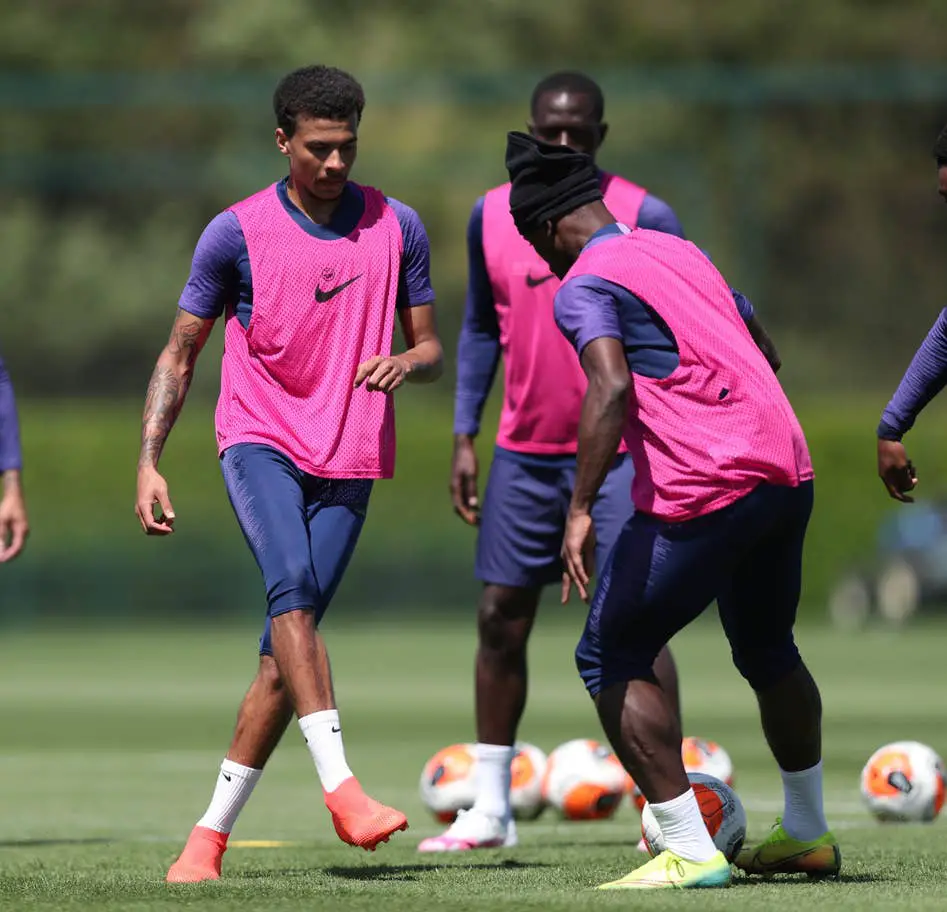 The Italian manager also suggested that he is looking forward to the meeting with the club hierarchy about the transfer plans and emphasized the club's role to make impactful decisions for short and long-term success. 
"I repeat I'm a manager and I'm in a position where I have to make evaluations. It's happened, and now I'm waiting to speak with the club to tell my opinion that the club has to take the best decision for the present, for the future, and this situation is very simple."
After his arrival, some out of favour stars have played impressively while some have not. It is natural to expect some change when managers change at a club, and it seems that Conte has had a bit of time to evaluate the squad properly now.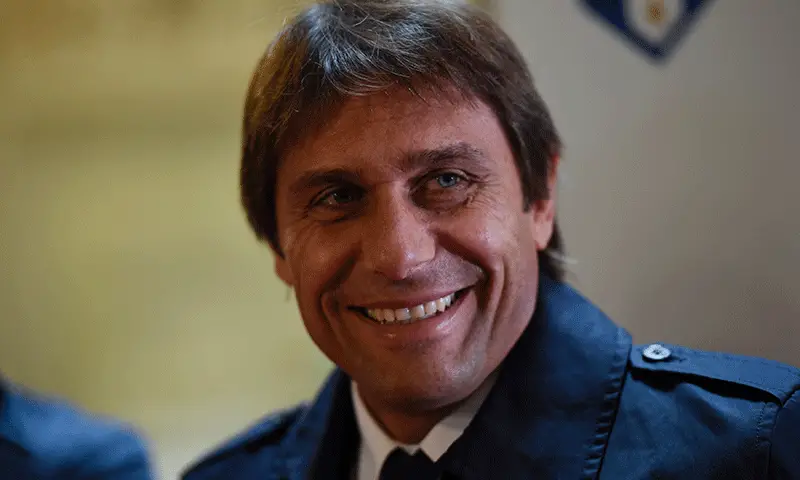 Tanguy Ndombélé has fared poorly when given a chance. Antonio Conte was sarcastic when assessing the midfielder in one of his recent interviews. At the same time, players like Joe Rodon and Dele Alli have also fallen from the pecking order in recent weeks. It is not unwise, therefore, to expect some outgoings.
On the other hand, Tottenham have also been linked with several players in recent times. The attacking lineup and centre back area lack depth. Harry Kane could use some backup while we could also do with another top-quality centre-back to make life easier.
More Tottenham Hotspur News
Even though the club hierarchy is in the position to have the final say, the manager's opinion should be given utmost priority. Because at the end of the day, the manager decides who plays and who doesn't and it is Conte who leads them out on the training ground, not Daniel Levy or Fabio Paratici.