Tottenham Hotspur drop out of the race for 29-year-old La Liga ace
Transfer News: Tottenham Hotspur drop out from Philippe Coutinho race
According to Sky Sports, Tottenham Hotspur are not interested in signing Philippe Coutinho from Barcelona. 
Philippe Coutinho has experienced a massive drop in his performance level after moving to Barcelona in 2018. The 29-year-old has struggled for consistency in the last few seasons and is no more an automatic first XI player at the Nou Camp.
After failing to adapt to the Spanish team's system, the Brazilian was shipped to Bayern Munich for a loan spell. Even though the former Liverpool man has returned to the Blaugrana, he has fallen down the pecking order under Xavi Hernandez.
Coutinho has attracted a lot of interest from the Premier League. Previously it was believed that Tottenham are interested in signing the 29-year-old. However, it seems Antonio Conte's side have dropped their interest. The Brazilian's former side, Liverpool have also chosen against re-signing him.
It would appear that six Premier League teams are still interested in Coutinho, and Aston Villa are believed to be in that race. Led by his former skipper Steven Gerrard, Coutinho could rediscover his lost touch playing under the Reds legend at Villa Park.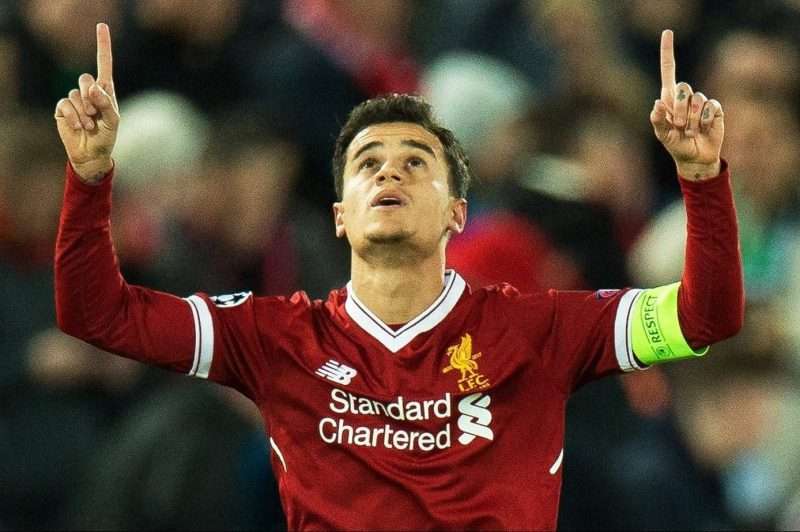 Tottenham Hotspur star Dele Alli has struggled to give convincing performances for a long time. The England star has struggled in this season also and has fallen from the pecking order. Furthermore, Giovani Lo Celso and Tanguy Ndombélé haven't been useful either. It is believed that the North London team are currently eying to offload them. 
Antonio Conte currently has a lot of problems with the midfield depth. The positive side is that Oliver Skipp has stepped up this season. 
The Spurs attack have been chiefly operated from the flanks, and there is a lack of creativity in the central midfield. Conte requires creative players who have the ability to find spaces and initiate good moves with sleek passes. 
More Tottenham Hotspur News
Coutinho poses a hugely successful Premier League CV. The Brazilian developed himself into a threatening player during his time at Liverpool. Many players suffer adaptation problems when moving to a different league, and the 29-year-old was no different.
Therefore, returning to the English top-flight could help him find his lost form. However, the chances of him donning the Spurs jersey appears highly unlikely.