"My vision"- Conte opens up on his future at Tottenham beyond 2023
Antonio Conte optimistic about earning a contract extension after his 18-months spell ends at Tottenham Hotspur
According to Daily Mail, Tottenham Hotspur manager Antonio Conte has suggested that he has no problem working under an 18-month contract to prove himself. 
Antonio Conte joined Tottenham Hotspur in early November. The Italian manager's work in the club was interrupted by the sudden surge in Covid-19 cases. However, the former Inter Milan manager has shaken things up at the North London club with strict changes in players' diet, training modules.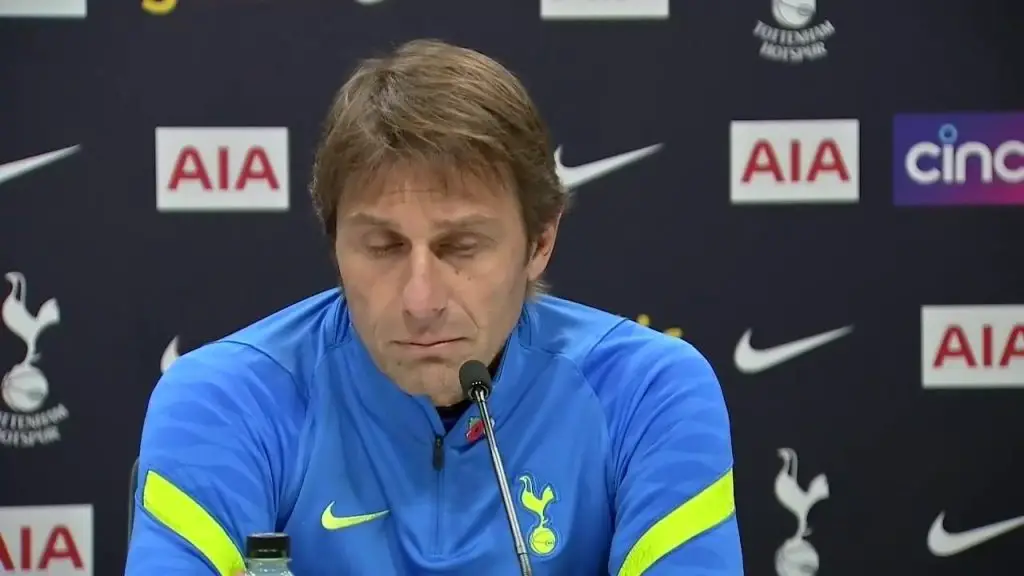 The short term impact is evident. Tottenham have found good form against top teams in the Premier League and has improved their standing on the table. However, the Spurs team is nowhere close to challenging for titles and recently suffered a humiliating defeat in the hand of city rival Chelsea.
In the post-match conference, the Italian termed Spurs as a 'middle team' and suggested that he wouldn't be able to turn the tide in the short term.  Conte only signed the Tottenham contract for 18 months with an option to extend and is worth around £13m-per-year.
It seems the contract length could become a problem in his long term plans. However, the Italian manager suggested that the length of the contract wouldn't be a barrier to making improvements. 
"I don't need a long contract to be sure to work for a club. I'm open to improve the Tottenham situation, and I'm available to give my opinion, my vision, and it won't be a problem for me, a short contract."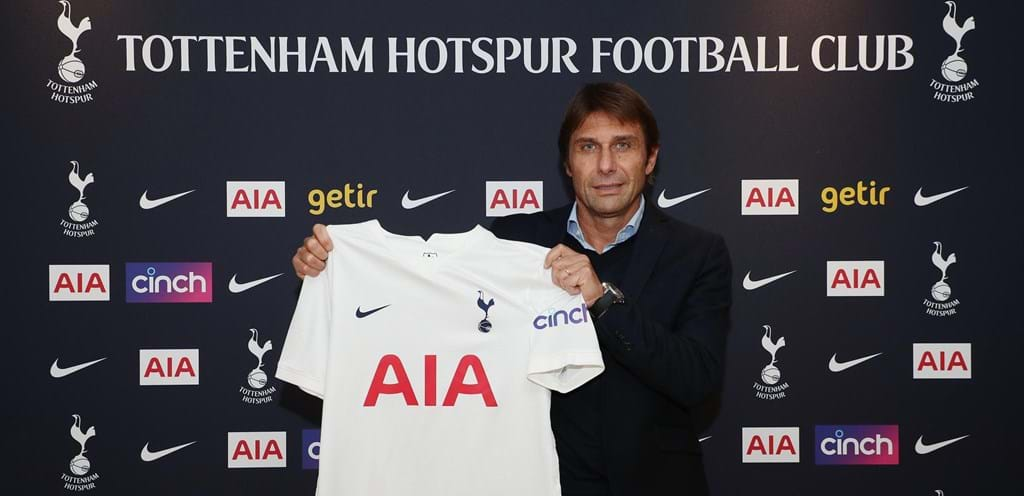 The former Inter Milan manager also revealed that the club would have a say in his contract renewal after 18 months as his work would reflect whether he deserves an extension or not. 
"The club has to appreciate my job and then to extend my contract, but only if I showed the club to deserve this."
Conte suggested that being a top-level manager, his wages could become a problem for the club if he signed a long term contract.
"Also, it's not fair. Because I know very well I'm a top coach with an important salary for the club."
The 52-year-old has been a highly professional manager who is also not afraid to walk the talk. When the Spurs manager joined Inter, they struggled to compete against Juventus. However, he completely changed the scenario in just two seasons and led the Nerazzurri to the 2020-2021 Serie A title. 
More Tottenham Hotspur News
The Tottenham team is lacking in several areas. So, Antonio Conte might require an extended length. But one thing is sure that the manager is committed to the project. Therefore, the Italian's contract is the last thing that could concern the North London fans.