"I hate defeat"- Conte reveals how he hates 'to lose' as Tottenham prepare for Morecambe tie
A loss against Morecambe would be hard to take for Tottenham Hotspur manager Antonio Conte
Speaking in an interview, as quoted by the Mirror, Tottenham manager Antonio Conte suggested that he expects a winning mentality from himself and the players he coaches. 
Antonio Conte joined Spurs last November after Nuno Espirito Santo's premature sacking. Taking over a team mid-season is always tricky. However, the former Inter Milan manager has managed to boost our performances and has instilled a new belief amongst the supporters.
We are, however, still not close enough to offering solid competition to top teams on a regular basis. It was evident against Chelsea when Conte's side couldn't hold off a team that struggled with injury concerns and played without several key players.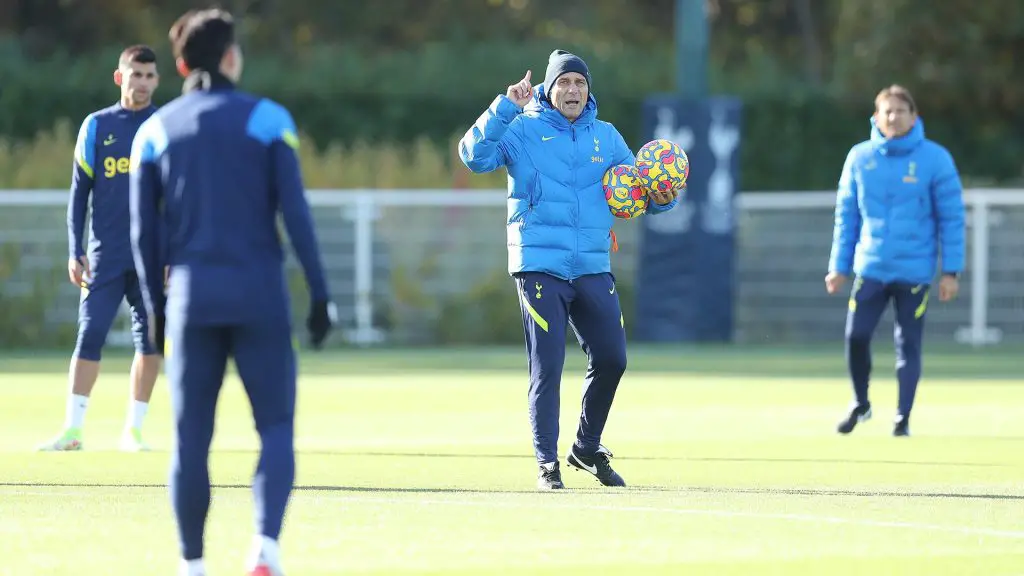 Even though Tottenham's next opponent doesn't fall in the same basket as Chelsea, Antonio Conte believes a defeat would give him the same disappointment. 
Spurs are set to face Morecambe FC, who are currently 21st in the Football League One table. the third tier of English football, and have made a habit of losing games this season. After being knocked out in the 5th round of the FA Cup for the past two seasons, Conte would want Spurs to do way better this time around.
In his recent press conference, Antonio Conte revealed that he would be unsettled by a defeat- as he always is- and that it has become a part of his personality as a manager.
"Everybody who knows me very well knows I hate to lose."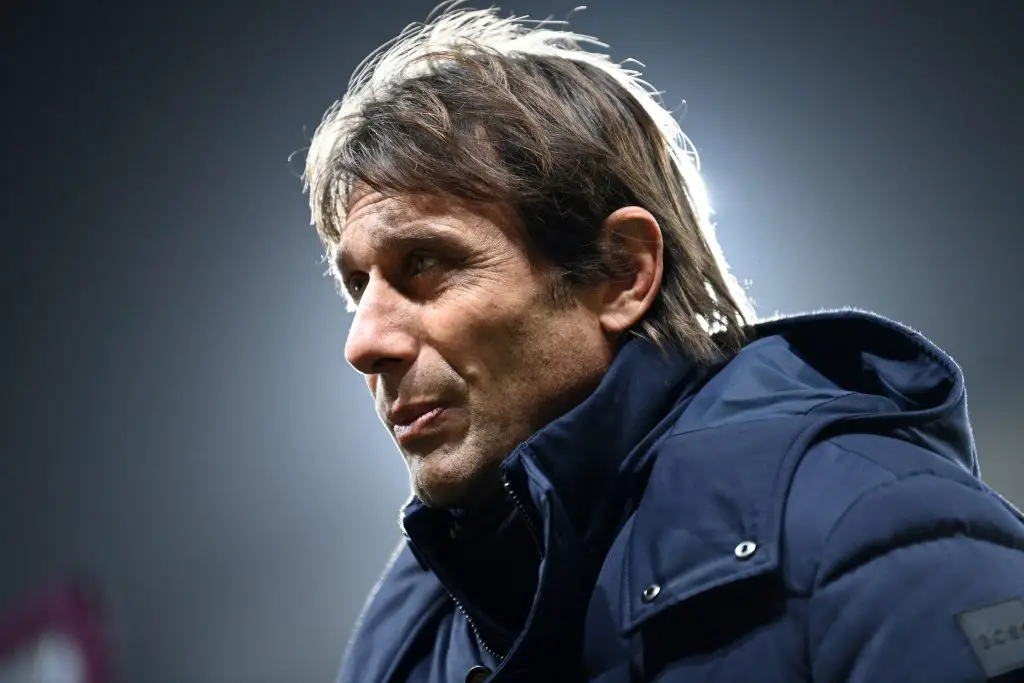 The Italian manager further added how a defeat affects his mental stability. The Inter Milan manager suggested he has high expectations and that he continuously pushes this attitude on his players as well.
"It's difficult for me to accept defeat, and for this reason, I try every day to ask for the best commitment from myself, and I try to transfer this to my players because I hate defeat."
Tottenham last won a major trophy back in 2008. It has been a long wait for a trophy, and the North London club's supporters would hope to break the drought under the guidance of Antonio Conte. Our third-round opponents aren't the toughest team we could have drawn but things will gradually get tougher as we near May.
The Italian manager is known for his winning mentality and has a portfolio that includes several trophies, especially in Italy. The former Inter Milan and Juventus boss led the 2017/18 Chelsea side to an FA cup triumph. Thus, the Spurs manager knows what is at stake. 
More Tottenham Hotspur News
Even though winning against a League One side wouldn't provide Tottenham great validation or credibility as a footballing giant, losing the match would undoubtedly question the commitment and effort of the team. Spurs have only faced two defeats after Conte's arrival, and they should keep the number as it is after today's clash.