"Harsh and honest"- Spurs ace gives a candid verdict of first-half struggles vs Morecambe
Tottenham Hotspur star Harry Winks gives a brutally honest assessment of 'sloppy' first half vs Morecambe
According to the Evening Standard, Tottenham Hotspur star Harry Winks revealed several 'harsh' truths were discussed in the halftime break against Morecambe.
Spurs were nowhere near their best against the League One side in front of a disgruntled home crowd. Antonio Conte's team severely struggled in the first half to find the rhythm and conceded in the 33rd minute. The Tottenham manager had to bring on Harry Kane, Lucas Moura and Oliver Skipp in the 69th minute to salvage the situation.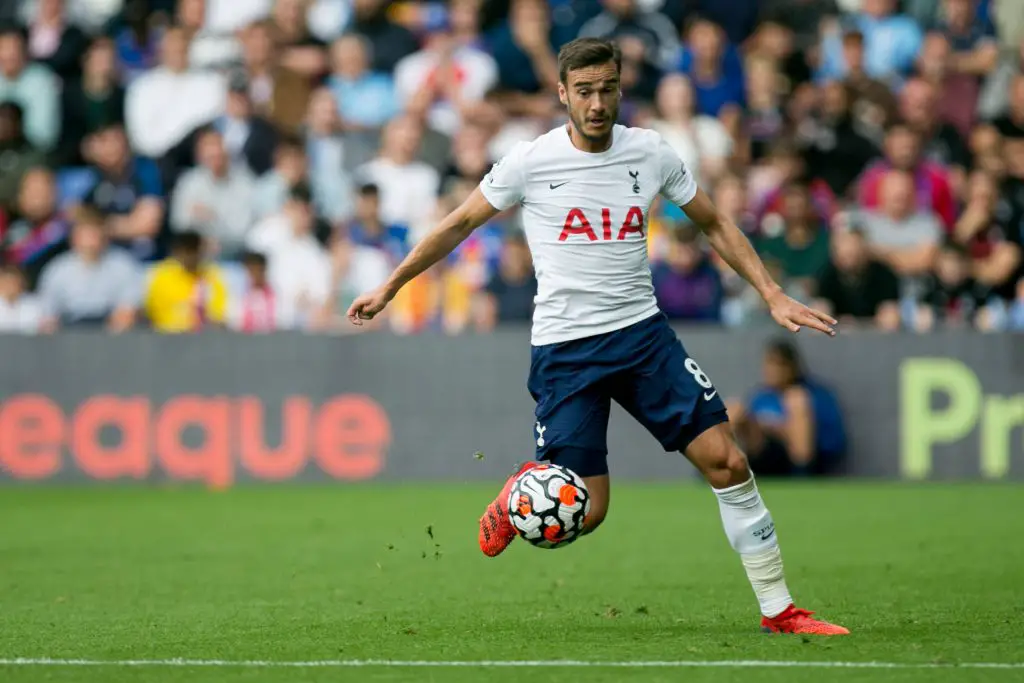 Tottenham were able to turn the tide in the second half thanks to a brilliant free-kick goal from Winks. Even though Conte provided chances to a bunch of out-of-favour stars, it was Harry Kane after Lucas Moura who ultimately had to bail them out.
Winks strongly condemned his side's performance and suggested they couldn't meet expectations in front of Spurs fans yesterday.
"There is disappointment; it wasn't good enough. It was sloppy. We weren't sharp or aggressive enough. We didn't play with enough pressure or intensity. We could have upped our game a lot."
The English midfielder also suggested that an honest assessment of the first half took place at the halftime break when many players showed frustration. Even though the North London team managed to bounce back, Winks believes they could have done better.
"At halftime, there was a lot of harsh and honest words said. It wasn't good enough, and we know that. We hold ourselves accountable. We did better in the second half than the first, but it's not good enough."
In the Carabao Cup semi-final first leg, Tottenham suffered a 2-0 humiliating loss to Chelsea. The second leg is knocking on the door, and an emphatic performance was expected from the Spurs team against Morecambe to generate momentum. However, the disappointing performance shows that Conte requires massive work in training sessions before taking the field against the city rival.
More Tottenham Hotspur News
Some players have had many opportunities to showcase their worth, and they failed. Tottenham cannot afford to dance to their tunes and keep playing them regularly.
Reinforcements are the priority, but offloading some out-of-form players in the current window would be necessary to make the club competitive again.