Rejuvenated Spurs star reveals what Conte has done differently to improve his fortunes
Tottenham Hotspur star Harry Winks lauds Antonio Conte for showing trust in him
According to The Athletic [Subscription Required], Tottenham Hotspur star Harry Winks acknowledged the trust Antonio Conte has shown in him and suggested he struggled for game time under previous managers.
The Englishman was a key player for Mauricio Pochettino. However, he didn't get the same attention from José Mourinho and Nuno Espírito Santo. The 25-year-old struggled for game time in the first half of the season and only managed to make two appearances in the Premier League.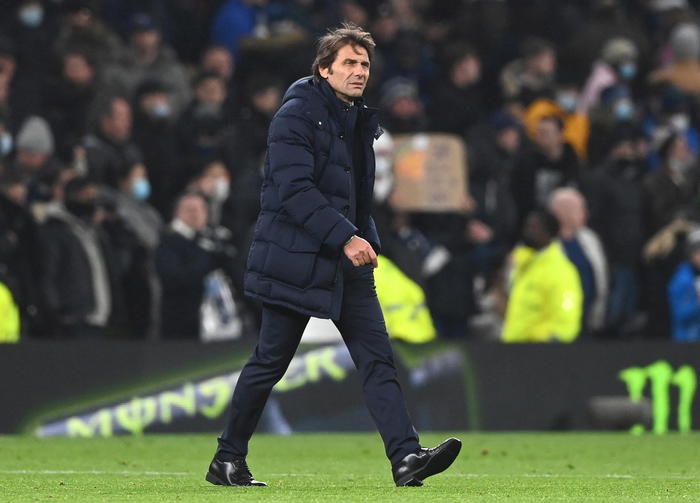 However, things have looked bright for the midfielder since the arrival of Conte. The Italian manager has given him four Premier League starts and also utilised him in Tottenham's FA Cup tie against Morecambe.
Not only did he give a convincing performance, but Winks scored the equaliser for Spurs in the 74th minute shifting the momentum in their favour. In a recent interview, Winks suggested that featuring in a lot of games has helped him rejuvenate his confidence. 
"I'm now getting some rhythm which is what I want. I want to be playing more regularly; I want to be starting every week as that's when you get the best form and rhythm."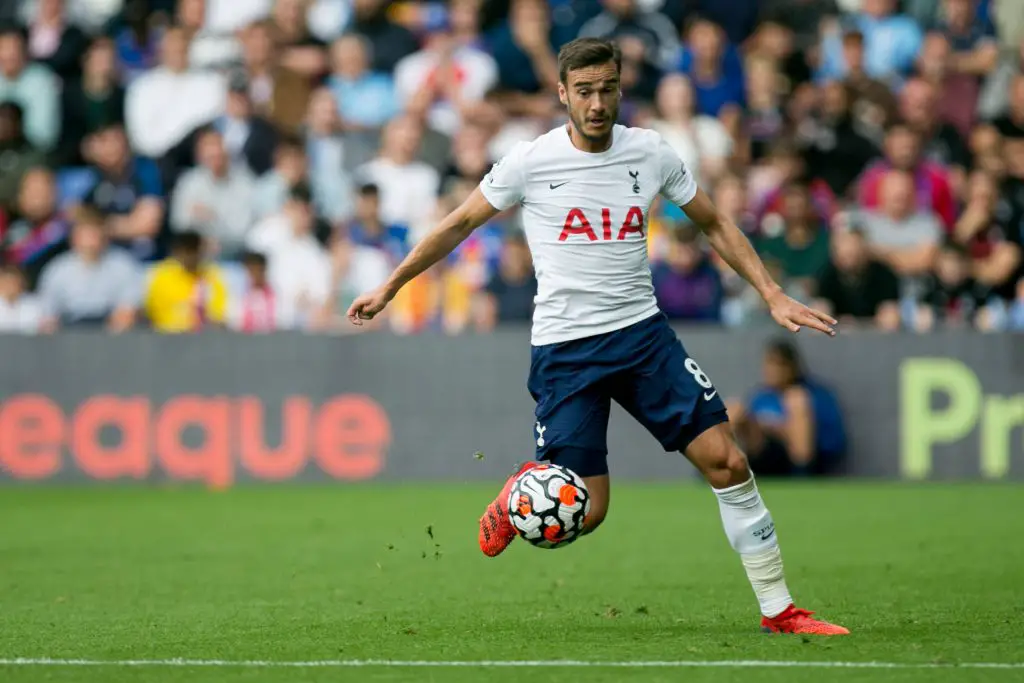 The English star acknowledged the trust shown by Antonio Conte in recent weeks that has provoked him to put up good performances. The 25-year-old also revealed that he didn't get many chances under the previous managers, which may have impacted his consistency in recent seasons. 
"When you're in and out, it's tough to find your best form and confidence. The manager has given me opportunities which I didn't get before, and I want to repay that faith because beforehand I wasn't given that."
Tottenham didn't have a comfortable outing in the FA Cup tie against Morecambe. Conte agreed that his team 'struggled' in the first half and certain players failed to perform.
More Tottenham Hotspur News
The pairing of Pierre-Emile Höjbjerg and Oliver Skipp has been Conte's preferred choice in midfield and the partnership has worked wonderfully. However, due to the hectic schedule, these players are putting in a lot of game time and will need to be rotated.
Winks' return to form is a good indication that Conte does have options available to him. Players do not often get a second chance at a club such as Tottenham and Winks for one does not appear to be taking it for granted.