Transfer News: Tottenham deems Spurs duo dispensable in the January transfer window
Tottenham Hotspur to listen to offers for Dele Alli and Matt Doherty in the January transfer window
According to Sky Sports, Tottenham Hotspur are ready to entertain offers for Spurs duo Dele Alli and Matt Doherty in the January transfer window. They have failed to take the chances given by Antonio Conte and could potentially be the first departures this month.
Alli has seen a fall from grace after being tipped to succeed following his early promise. However, he has been a shadow of his former self ever since the latter days of Mauricio Pochettino's stint as the Spurs manager.
Doherty was signed from Wolverhampton Wanderers following his solid showings but has failed to replicate any of it at N17. The defender has a contract until 2024, but he has shown precious little to suggest he can be an asset.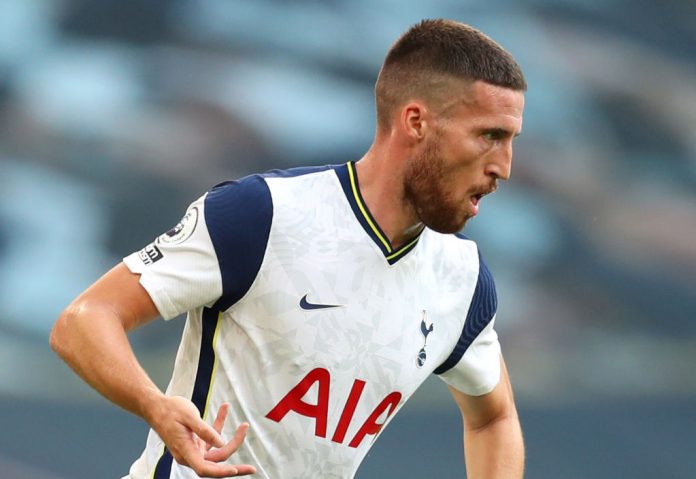 Spurs to sell Alli and Doherty?
Tottenham signed the right-back from Wolves for a fee of £14.7million in 2020, and it is difficult to see us recoup a good portion considering his performances for us. It is imperative that Spurs rid themselves of the deadwood and strengthen areas that need reinforcements.
Emerson Royal has been just okay so far, with his offensive output being a disappointment at the moment. That means Spurs do end up selling Doherty, we must address that issue by bringing in a player with the right profile.
As for Dele Alli, he did have some bright moments under Conte, but that is not enough if we have serious ambitions moving forward. The midfielder has received many chances since then but, he has never looked likely to recapture his lost mojo.
An overhaul is needed within the squad, and there is a lot of mediocrity within the team. We have to get rid of these pieces of baggage and bring in quality players who could help us to achieve a top-four finish in the Premier League.
More Tottenham Hotspur
Both the Irishman and the 25-year-old could presumably have little to no offers for a permanent transfer looking at their recent form. That means a loan is probably the best we can hope for.
With a good chunk of the winter transfer window still left, it remains to be seen if the Tottenham duo would receive any offers in the coming days. Let's hope that it is the case as a change could be the best thing to happen for all parties involved.