Transfer News: I Giallorossi unlikely to move for 25-year-old Tottenham star
AS Roma signing Sergio Oliveira could see them pass on Tottenham Hotspur star Tanguy Ndombele
According to the transfer specialist Fabrizio Romano, AS Roma are unlikely to target Tottenham Hotspur midfielder Tanguy Ndombele as they are set to sign Sergio Oliveira from FC Porto in the January transfer window.
Tottenham are looking at ways to sell Ndombele as he continues to struggle to make an impression under Antonio Conte. He was recently given a start against Morecambe in the FA Cup third round but did himself little favour with his antics.
Supposedly Jose Mourinho had directly contacted the Frenchman to talk about a loan transfer to Roma this month. The Italians are only interested in taking him on loan while including an option to buy in his deal. But Spurs were asking for a permanent transfer to take him off the books for a fee worth £25million.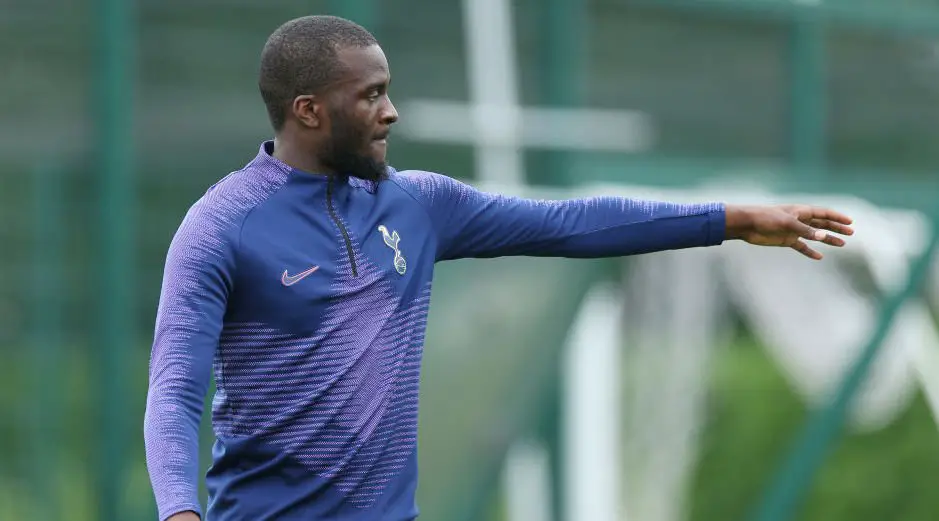 Time's up?
The 25-year-old got jeered off in the previous fixture as he took his time to get subbed off even though the team were losing 1-0 at that moment. Conte spoke on the matter and expressed his disappointment while mentioning that the player will have to take responsibility for his actions.
The France international's body language showed signs of someone who admitted defeat, a response that was premature given how we turned the game around. Even though Spurs eventually won the match 3-1, he did endanger our chances of qualifying for the next round.
The Tottenham ace's gesture was not appreciated by his teammates either as they had to join in on the act to force him off the pitch. Second chances are always warranted, but the time for that has long passed and the player could be on his last legs at the club.
Now the question would be whether the club could get the French midfielder off the wage bill and if there would be any interested parties. It remains to be seen if Roma will still make a move to land him or if any other club will take the lead in doing the same.
More Tottenham Hotspur News
The "interest" from Roma never made sense either considering how Mourinho and the Spurs star have had several clashes when the Portuguese was the manager at N17. Where the Frenchman will end up come the end of the month remains to be seen.