"It's not easy"- Conte explains the approach Tottenham will take to overturn 2-0 deficit vs Chelsea
Tottenham Hotspur boss Antonio Conte on Spurs' approach to face Chelsea in Carabao Cup second leg
Antonio Conte has weighed in on the approach Tottenham Hotspur will take as they gear up to face Chelsea in the second leg of the Carabao Cup semi-finals later today. His team were beaten 2-0 in the reverse fixture following a forgettable first 45 minutes.
Spurs will have a hard task at hand if they hope to make it through the semi-finals, as their chances of attaining silverware are minute for now. The club needs to drop a memorable performance against one of the toughest teams in Europe to enter the EFL Cup final for the second season in a row.
Speaking in an interview with Spurs TV (h/t Tottenham Hotspur official website), Conte expressed that the team realises the challenge that awaits them. He added that they want to give their best and fight for their chance of achieving glory.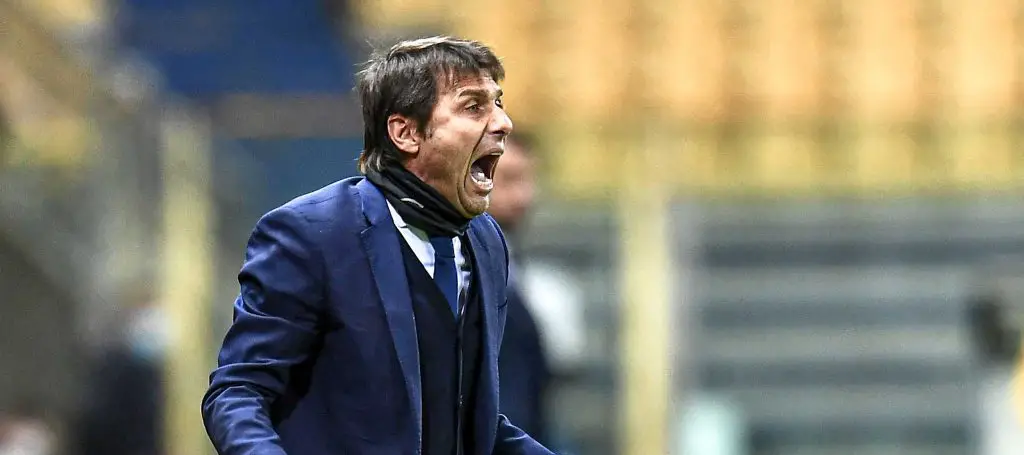 "For sure it's an important game, the second leg of a semi-final of a trophy – we are working well to try to prepare in the best possible way. When you start and you lost the first game 2-0, it's not easy, but at the same time we want to try to give everything on the pitch, to show personality, to show character, to show the will and the desire to fight. This is very important and it will be very important tomorrow."
Rectification!
Taking nothing away from the Blues and their performance in the first leg, it is clear that we were not at our best and let Chelsea run all over us in the first half. We have to make sure that a repeat does not happen this time around if we want to try and gain control of the tie.
Just like the Italian boss mentioned, we have to show personality, character, will and desire to give us a genuine chance of making a comeback. The squad needs to rally themselves and take the initiative from the start by scoring an early goal to put pressure on our opponents.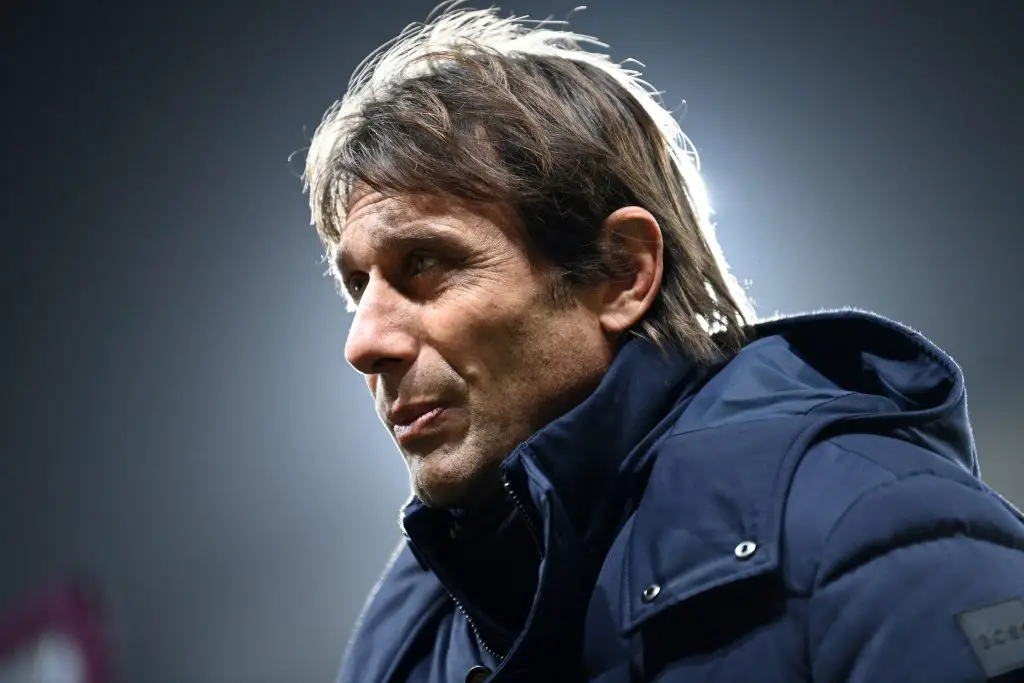 Our recent slump is associated with the team being reactive in their play rather than being proactive, which is always harmful in the long run. As such, an early goal would allow us to take our stand and raise the pressure on the current UEFA Champions League holders.
More Tottenham Hotspur News
It is very important that the players are up for it as well. The entire team has to put in the hard yards from minute 1 tonight and if we score first, there is every chance we go on and turn the tie on its head.
That, of course, is easier said than done. Conte is a leader of men and knows how to fire up his team for a big occasion. This is arguably his most important game as a Spurs boss right now and it remains to be seen how he handles the pressure.