Tottenham in discussion with 29-year-old PL rival star over a summer move
Tottenham Hotspur contact Manchester United winger Jesse Lingard over summer transfer
According to Football.London, Tottenham Hotspur are in contact with Manchester United winger Jesse Lingard to discuss a potential transfer next summer. They could use reinforcements in their forward line, and he could do a fine job in the current situation.
Lingard has a contract with the Red Devils, which will expire at the end of the 2021-22 season. Tottenham cannot reach a pre-contract agreement with him this month as that rule applies only to foreign clubs. However, they are currently engaged in talks to secure a transfer at the end of the season.
West Ham United have also shown an interest in the 29-year-old, and they would pose a threat to Spurs and their chances of landing him. A move this month could be weighed upon, but it remains to be seen if Man United are willing to strengthen their direct rival, especially when they are competing for a top-four spot in the Premier League.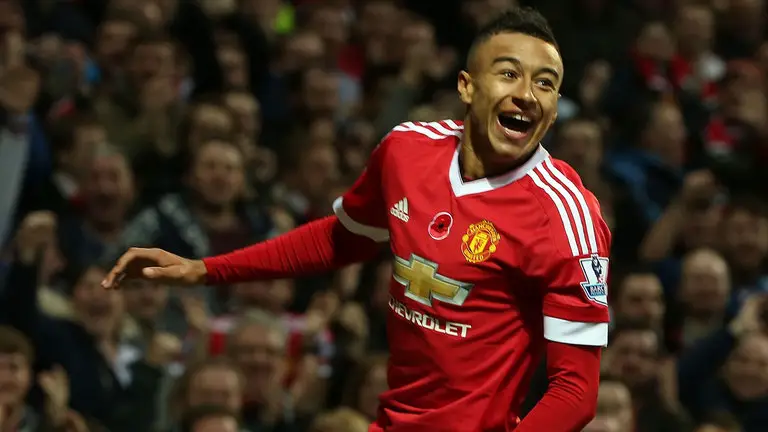 Lingard to Spurs? Possible?
A January transfer appears to have little to no chance of happening when one looks at the situation objectively. We are engaged in a battle with the Manchester club, and there is no reason for them to facilitate the move to help us. One could argue that they could cash in on the Englishman immediately, but if they lose out on a Champions League spot in the process, that would be a bigger loss.
Hence, a summer transfer is the most probable outcome, and we do not have to deal with Ralf Rangnick's side as the Red Devils star would become a free agent at that point. The prospect of signing him is exciting to think about, considering the spell he had with the Hammers last term.
We desperately need additions in the frontline in multiple positions due to the lack of strength in depth. The England international's versatility would greatly help us in this case since we can use him in different roles under Antonio Conte.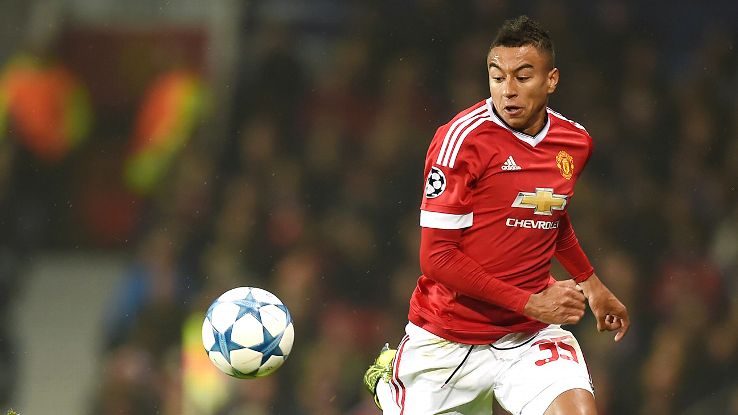 More Tottenham Hotspur
But it is still early days as we have months before the summer transfer window arrives. David Moyes' side would be a challenging obstacle considering how the Man United attacker already has experience playing for them.
So, it would not be much of a reach to think that the English forward could slot in seamlessly when he has already done so once. Time will tell how our interest develops and if we can beat Moyes' team in the hunt.