London rivals confirm they want derby game vs Tottenham postponed
Arsenal confirms the request to postpone the North London derby against Tottenham Hotspur
According to the Gunners' official website, Arsenal have made a formal request to the Premier League board in order to postpone their next match against Tottenham Hotspur amid injury and covid-related concerns. 
Arsenal's last match against Liverpool didn't go as planned for Mikel Arteta due to the increase of Coronavirus cases in their first-team squad and further injury issues during the game. A few hours before the start of their last match, Martin Odegaard tested positive for Covid and had to be isolated.
During the match, the number of available players decreased with the departure of Cedric Soares and Bukayo Saka due to injury. That has created a situation where their Spanish manager is finding it hard to muster up a strong side to take on the Lilywhites in the North London derby this weekend.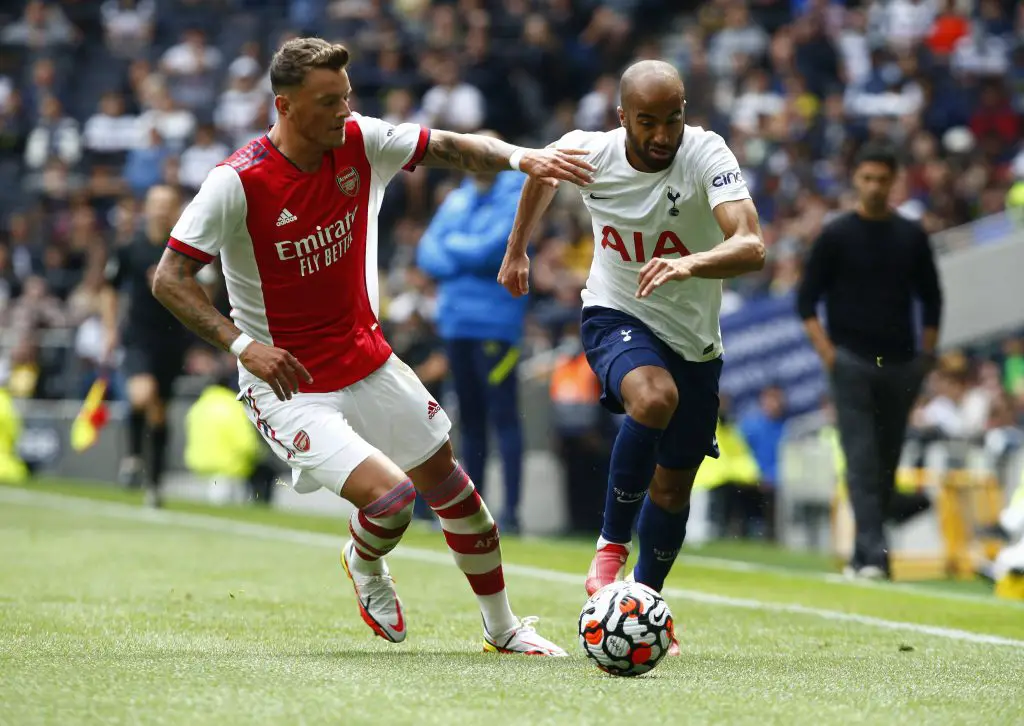 On top of that, Granit Xhaka received a red card for his high boot challenge on Diogo Jota, which rules him out for the clash against Tottenham. 
After the match, Arsenal manager Mikel Arteta suggested that even though they are short of players, they can't use this as an 'excuse' and should approach the training sessions with the motive to play the next match- which happens to be against us.
Another postponement?
However, yesterday, the Gunners released a club statement confirming that they have requested the Premier League to postpone the North London derby because of the unavailability of key players for a number of unavoidable reasons. 
"We can confirm we have made an application to the Premier League for the postponement of Sunday's north London derby against Tottenham Hotspur. We have reluctantly taken this step, but we have many players currently unavailable across our squad as a result of Covid, injuries and players away with their countries at AFCON."
Even though the BBC stated that the Premier League board would consider the request today, the move from Arsenal hasn't gone down well with Antonio Conte's camp. 
Our team had gone through a horrible time due to a Covid-19 surge in our camp when 9 of our first-team players and several staff members tested positive for the virus. Two of our Premier League matches were postponed during that time. The effect was far more significant for us as our players couldn't train for several days due to the closure of our training complex. 
More Tottenham Hotspur News
Luckily for the Gunners, they seem to be in a much better position with regards to players being out due to Covid. If the Premier League board decides to accept their request, it would turn into a substantial disadvantage for Conte's team. 
With two games postponed due to Covid and a match against Burnley that was cancelled due to bad weather, we have three games with no rescheduled date. We have to play these games at some point in the second phase, which would only make our schedule more hectic. If a high-intensity NLD is added to the mix, one can imagine the strain it can take on our team later this year.