Tottenham put out strongly-worded statement after PL accepts Arsenal's postponement plea
Tottenham Hotspur 'extremely surprised' after Arsenal granted coronavirus-related postponement for the North London derby
Ahead of the now-postponed North London derby, Tottenham Hotspur have issued a strongly-worded statement criticising the Premier League for accepting Arsenal's request to call off the game, after the Gunners felt they would be unable to satisfy the league's criteria for fulfilling a fixture (h/t The Guardian).
Arsenal had requested the postponement as they would have been without at least 15 first-team stars for the Spurs clash, with Martin Odegaard and at least one other squad member having tested positive a day before their visit to the Tottenham Hotspur stadium.
Spurs have claimed that they believe rules regarding coronavirus-related postponements have been manipulated to create "unintended consequences", and are said to be furious regarding the rules' inconsistency in how it is being enforced. A statement from the Lilywhites read:
"We are extremely surprised that this application has been approved. We may now be seeing the unintended consequences of this rule. It is important to have clarity and consistency on the application of the rule. Yet again fans have seen their plans disrupted at unacceptably short notice."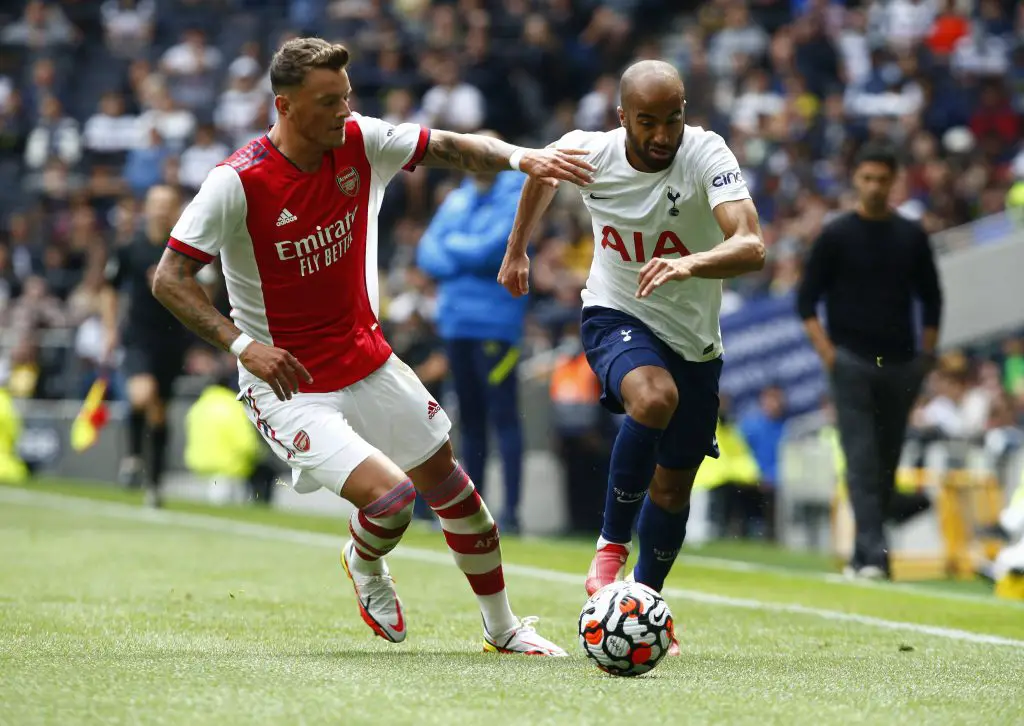 Arsenal, at the moment, are thought to have two players infected with Covid-19, at least eight players out with injury, Granit Xhaka absent through suspension, and four stars unavailable due to being on international duty at the Africa Cup of Nations.
The league's criteria for applying for a postponement is that a club must be unable to field 13 outfield players and a goalkeeper for a match due to Covid-19 infections, injuries, illness, and/or those isolating.
Double standards?
Antonio Conte's side is livid about the postponement, especially with their own request for postponing their clash vs Leicester City was not approved until the Foxes themselves applied for it to be pushed for a later date. Moreover, Spurs are still hurting after they were disqualified from the European Conference League after a significant number of Covid cases in their squad required their fixture against Rennes to be ultimately forfeited.
The Premier League has now called off Sunday's North London Derby by citing Covid-19 cases, injuries, players on international duty at the Africa Cup of Nations, and existing and recent injuries as the contributing factors. Tottenham have raised questions about the intent behind the league's decision to postpone the clash.
"The original intention of the guidance was to deal with player availability directly affected by Covid cases, resulting in depleted squads that when taken together with injuries would result in the club being unable to field a team. We do not believe it was the intent to deal with player availability unrelated to Covid."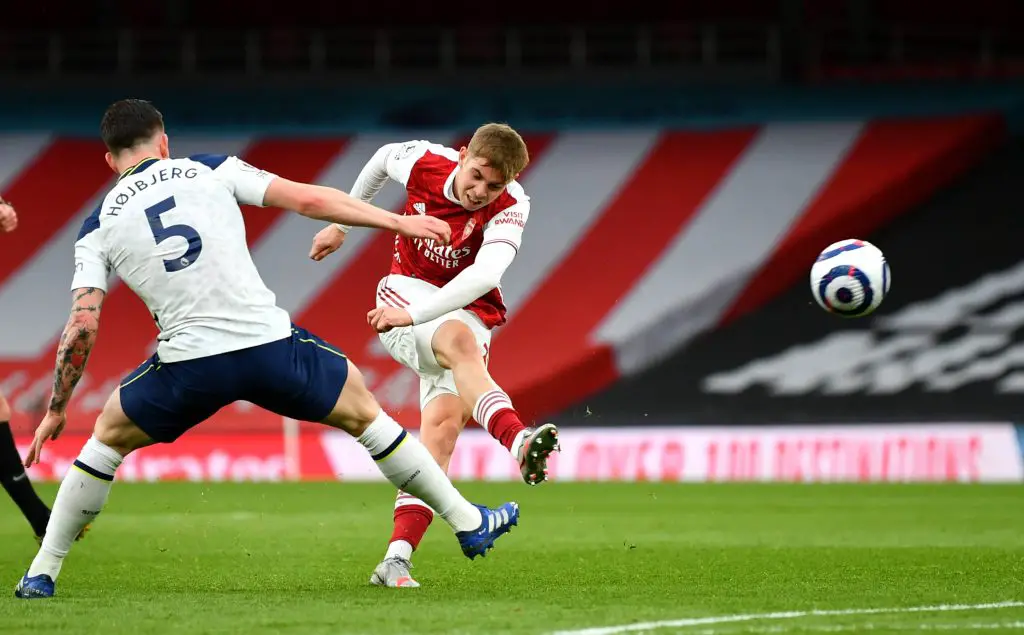 With the recent Covid-19 outbreak in the Premier League, we have been seeing multiple games being called off, with the North London derby being the 21st league fixture to be postponed in the last month. Teams have been unable to field a squad for their respective games, and league officials have spent most of the winter rescheduling games due to the many requests sent in by top-flight clubs.
With this latest news about Arsenal having their request for postponement accepted, there seems to be a case for the Gunner pushing the rules to the limit. This is Mikel Arteta's third game to be postponed in the last four weeks. Several eyebrows have been raised at Arsenal's recent transfer activity as well, with Arteta choosing to loan out some of his players instead of holding on to them, given his side being depleted due to various reasons.
We seem to have been on the receiving end of arbitrary decisions when it comes to postponed games, and the latest one with Arsenal involved stings even more. The league's integrity seems to have been compromised, with rules seemingly bent for some teams, while our requests have been turned down in the past due to genuine cases.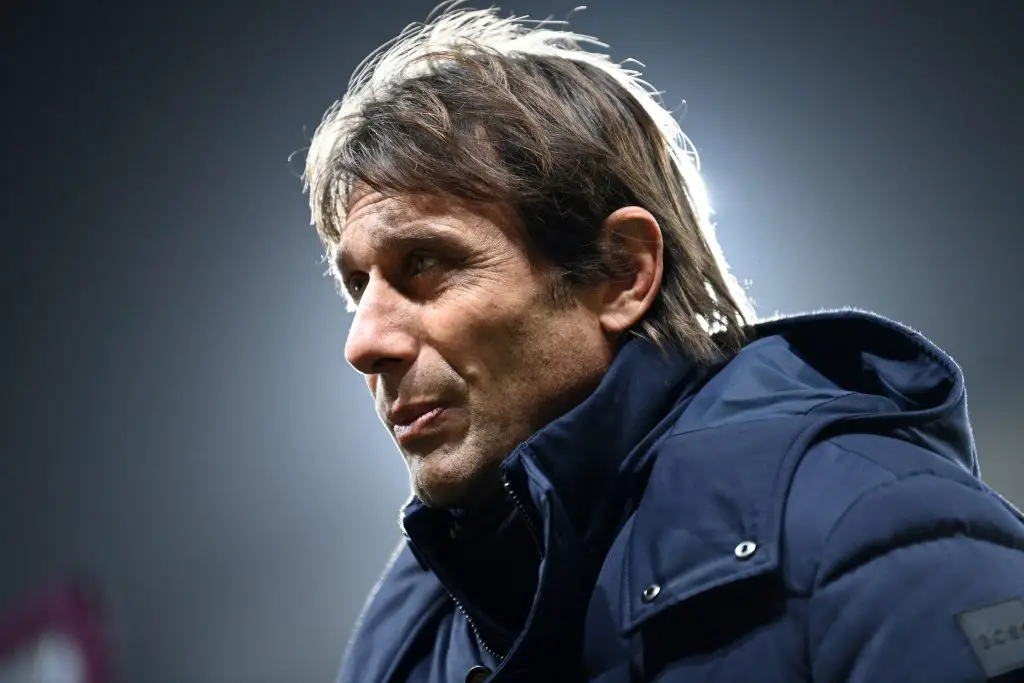 Arsenal are not the club to point fingers at in this instance, but the league itself, given there seems to be no uniformity in rules being enforced. Gary Neville also took to Twitter to speak out against the league and the need for them to draw a line and have their own rules more strictly followed.
More Tottenham Hotspur News
With squads being stretched thin due to Covid-19 and injuries, and the league's already-packed schedule having more fixtures being rescheduled, we can hope that this trend stops soon and an otherwise normal league schedule is stuck to for the benefit of all teams.
The North London derby is now another fixture that we would have to play later in the second half of the season. It remains to be seen how these games are rescheduled and how much of a toll it takes on our players.