PL boss sends message to potential suitors after Tottenham target opens his tally for the season
Bruno Lage sends Adama Traore message to Tottenham Hotspur after Southampton goal
Speaking in an interview, as quoted by the Metro, Wolves manager Bruno Lage has suggested that the price of Tottenham Hotspur target Adama Traore has increased after his good performance vs Southampton.
After an emphatic 2019/20 season, Adama Traore's performances have taken a hit in recent months. The Spaniard was without a goal or assist this season before he took the field against the Saints, and it was becoming evident that Lage was no longer considering him to be an irreplaceable player in his starting XI.
Tottenham, meanwhile, have shown an interest in signing Traore to increase their options for the right wing-back role at N17. The situation is indeed advantageous for Spurs as the 25-year-old still hasn't shown any interest to sign a new contract despite having only 18 months left in his contract.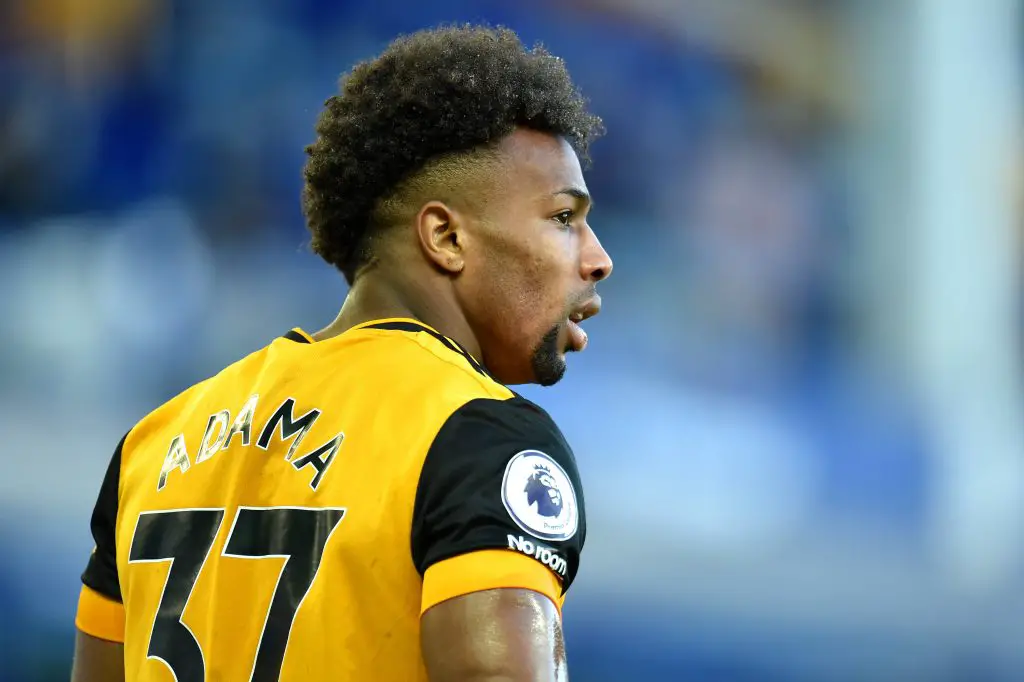 Traore was able to make an impact for Wolves in the last match by scoring his first goal of the season and guiding his team to a 3-1 win. When asked about what the manager was telling Traore after the match, Lage hinted at having a conversation about the ex-Barcelona man's increased valuation after the goal.
"I went to say, I'm happy with you, it's an important moment for you. After I said something just for him, Now if any team wants you, you're more valuable because you scored one goal!'"
Traore to Spurs?
Antonio Conte struggled to put up a fight against our city rival Chelsea in the Carabao Cup semi-final, which suggests that there is still a long way to go before we can seriously challenge for major titles.
Amid such a situation, changes have to be made to better our playing XI. Only two weeks are left before the transfer window ends, and Tottenham haven't been successful in bringing in any new arrivals.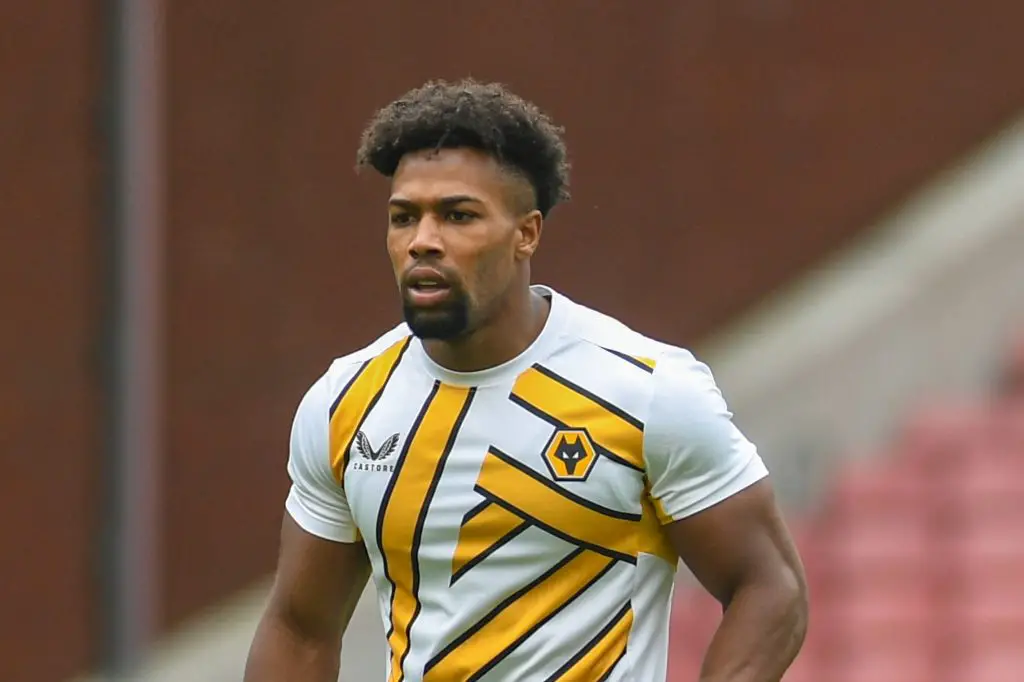 Matt Doherty has been a disappointment since leaving Molineux for Tottenham, and Emerson Royal remains our first-choice right wing-back. There is no more Serge Aurier at Spurs, and a player like Traore can certainly diversify our options down that flank.
More Tottenham Hotspur News
Wolves know Traore could leave for free in the summer of 2023 if he doesn't pen a new deal. And those who watch the Wolves winger know all about his running power and pace. If our team really does want to sign him, there shouldn't be anything stopping us from formalizing our apparent interest.
An able attacker on his day, he would also add options in our frontline, which has struggled for depth especially in the temporary absence of Steven Bergwijn and Son Heung-min. As for Lage's comment, they seem light-hearted rather than a solid admission of an increased validation. But that can't be said for certain and it remains to be seen if we can get our main in the near future.