24-year-old Tottenham target decides to stay at PL club beyond January
Transfer News: Tottenham Hotspur target Dean Henderson to stay at Manchester United beyond January
According to The Mirror, Tottenham Hotspur target Dean Henderson has decided to stay at Manchester United beyond this January transfer window. He has struggled to garner minutes following the resurgence of David De Gea this season.
Henderson was considering leaving Old Trafford after having doubts about his future at the club. The goalkeeper was linked with a loan move elsewhere before his decision to stay and fight for the number one spot.
Tottenham have shown an interest in getting the Englishman's services, but no information has been made available about whether they were plotting for a permanent move or a loan transfer for the remainder of this campaign.
Priority? Not really?
There is no doubt about the 24-year-old's quality and the impact that he brings to any team. However, our interest in signing him does not seem to come at an opportune moment, especially considering the recent update regarding Hugo Lloris.
Lloris has officially extended his stay at N17 after signing a two-year contract extension with us. As such, we cannot guarantee a place where the Man United star can have consistent game time.
After falling down the pecking order in the England national team, he would probably want to earn more minutes, but it is not wrong to think that he may well have acted as Lloris' understudy until the Frenchman clearly declined in his form or left Spurs.
The Red Devils ace would be a fine prospect to replace the Frenchman in the long run since Pierluigi Gollini has not shown any signs that he can fill the boots of the skipper, adding to the fact that is only a loanee at this point. As for Henderson, he has only featured in two senior games this season, with none of them being in the Premier League.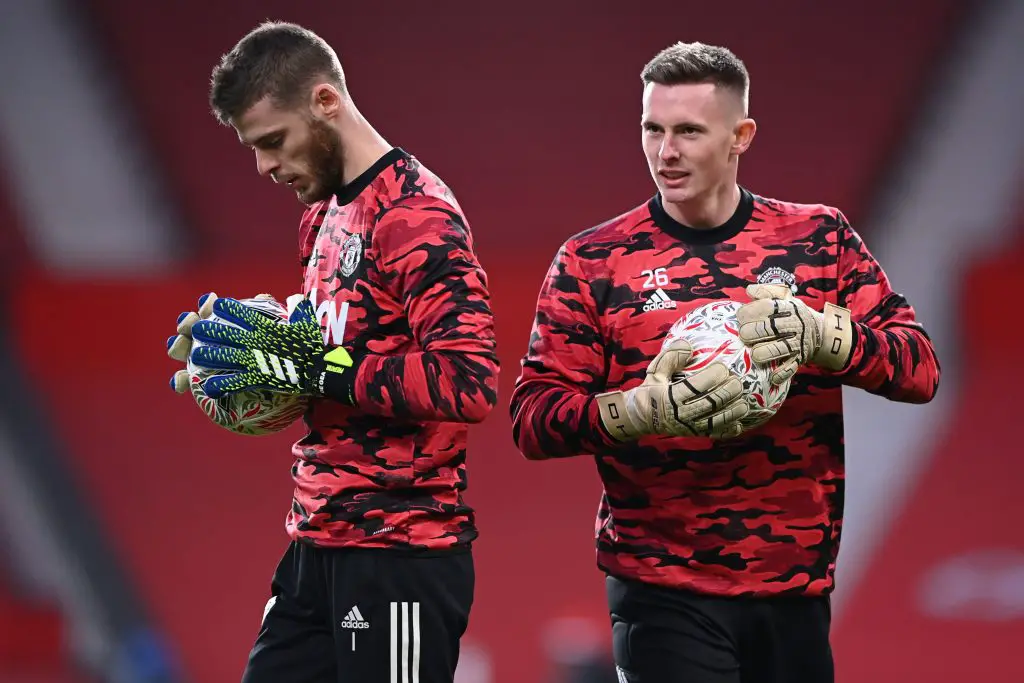 It is natural for a player his age to want to play regularly. He showed at Sheffield United that he is a top-quality stopper that can play for a team like Spurs. Henderson was also getting significant playing time last season but that has changed during the course of this campaign.
More Tottenham Hotspur News
It would certainly be appreciated by the fans if we don't drop our interest in the Englishman. But the major issue would be that his current deal expires only in 2025. The Manchester-based club could simply decide not to strengthen us since it would act against their own best interests- there have been no strong indications of that happening yet, however.
Lloris' contract doesn't mean that we can now relax completely about the situation at the back. Ever since he joined us from Lyon, we never had to worry about who our number 1 goalkeeper would be. But with him in the twilight of his career, we should use the extension as time granted to us for finding a suitable replacement for Lloris. Whether that ever turns out to be Dean Henderson remains to be seen.