"Not good"- Conte gives verdict on Harry Kane's long-term future at Tottenham
Tottenham Hotspur manager Antonio Conte rubbishes speculations on the long term future of Harry Kane
According to The Independent, Antonio Conte doesn't want to look too far ahead when it comes to the long-term future of Harry Kane at Tottenham Hotspur. 
The last summer window wasn't very comfortable for Harry Kane. After losing to Italy in the final of the UEFA Euros, the 28-year-old was involved in an infamous transfer saga with Manchester City.
Even though he stayed with the North London club in the end, the start of this season raised doubts if he was still hungover about not getting that move. The English captain's current contract at Tottenham Hotspur would end at one point and what he would do after that is a big question.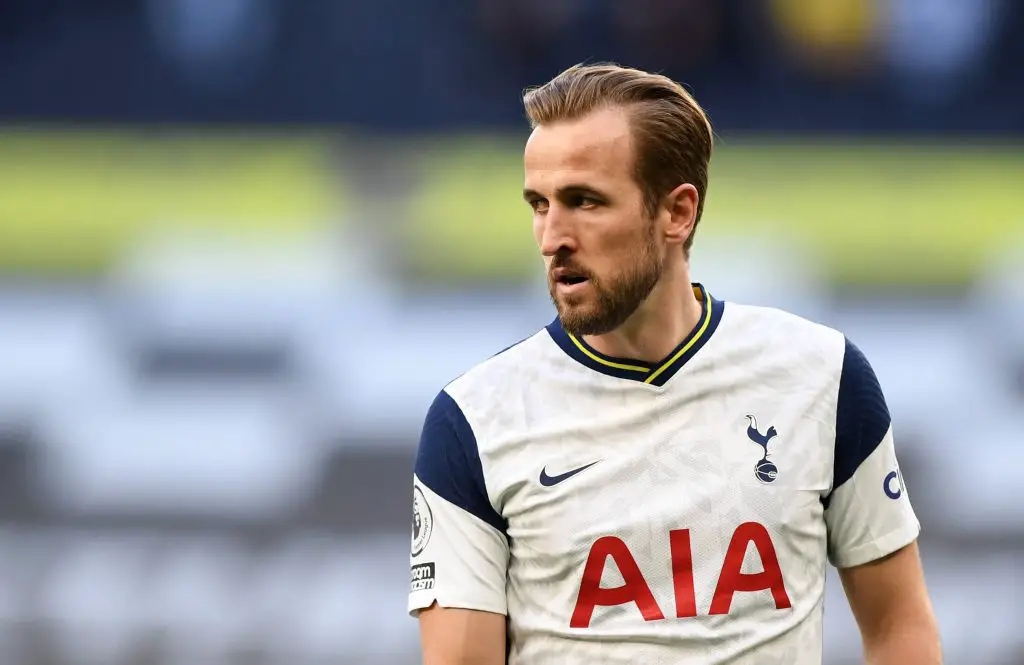 Performance-wise, Kane has experienced one of the slowest starts of his career this season in the league. However, after the arrival of Antonio Conte, the situation has gotten better. The English star has scored four goals in the last 5 Premier League matches, which reminds us of his ruthless form in previous campaigns.
The 28-year-old has suggested that he wants to be playing at the 'highest level possible.' Even though our club has made significant improvements after the arrival of the Italian manager, we haven't quite reached that level. Thus, speculation would keep arising about Kane's long-term commitment to the club if we fail to acquire a Champions League spot this term.  
When the matter was raised in front of Conte in a recent interview, he suggested that the English striker has shown tremendous dedication and an elite mentality under his management. 
"Harry has shown to the club a great commitment, and he shows every day a great attitude, a great behaviour, and we are talking about a world-class striker and a fantastic player."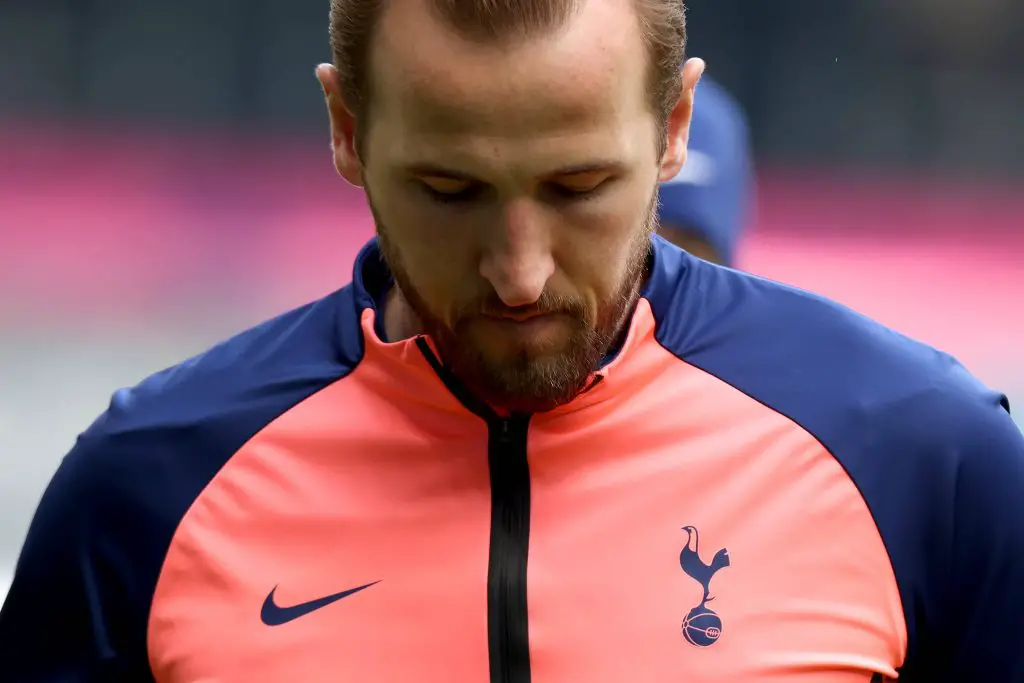 The former Inter Milan manager also suggested that looking at the future isn't going to solve our team's current problems and therefore, he is more concerned about the present. That does make sense, as Conte's own contract expires by the summer of 2023. So, it's not like he is here for the long run if we go by his current contract length.
"Now, it is important to be focused on the present. To look too much forward is not good because now we have to build something in the present and be together with the right will, with the right desire to work very hard and try to improve our situation."
Antonio Conte's comments suggest that he trusts Kane to help him build a competitive team, at least in the short run. These two individuals are the most vital part of our team, and their partnership would be key to achieving more extraordinary things. Their commitment in the last few months has been advantageous for our team's growth. 
More Tottenham Hotspur News
But as a top club, our board should also have a long-term vision. Even if the Englishman decides to stay, not having any backup striker for him has created some major problems in the past few months.
There was no real option to field in place of him when he wasn't firing in the league, and he could not be afforded rest at times because of a shortage of natural number 9s. Steven Bergwijn's recent cameo as a centre-forward against Leicester City may provide some respite in that regard, but that is more of a short-term solution, considering the Dutchman is a winger.