"Learn something"- Conte tells Tottenham players what needs to be done to beat Chelsea tomorrow
Antonio Conte advises Tottenham Hotspur to take the initiative against Chelsea in Premier League clash
Antonio Conte has urged Tottenham Hotspur to take the initiative against Chelsea tomorrow in their much-awaited London derby. This match would be the third one this month where both teams will face off against each other.
His side travels to Stamford Bridge in a game where three points could determine how their season would turn out to be. Tottenham would be looking to enact revenge on the hosts, having been on the losing side twice when they faced off in the Carabao Cup quarter-finals. The former lost in both legs with a scoreline of 2-0 and 1-0 as they were handed a reality check about the difference in quality between the two times.
Speaking to the club's media following Friday's training session (h/t Tottenham Hotspur official website), Conte asked Spurs to take control of the game from minute 1. He wants the players to be intense from the get-go and show courage to be the victors on the night.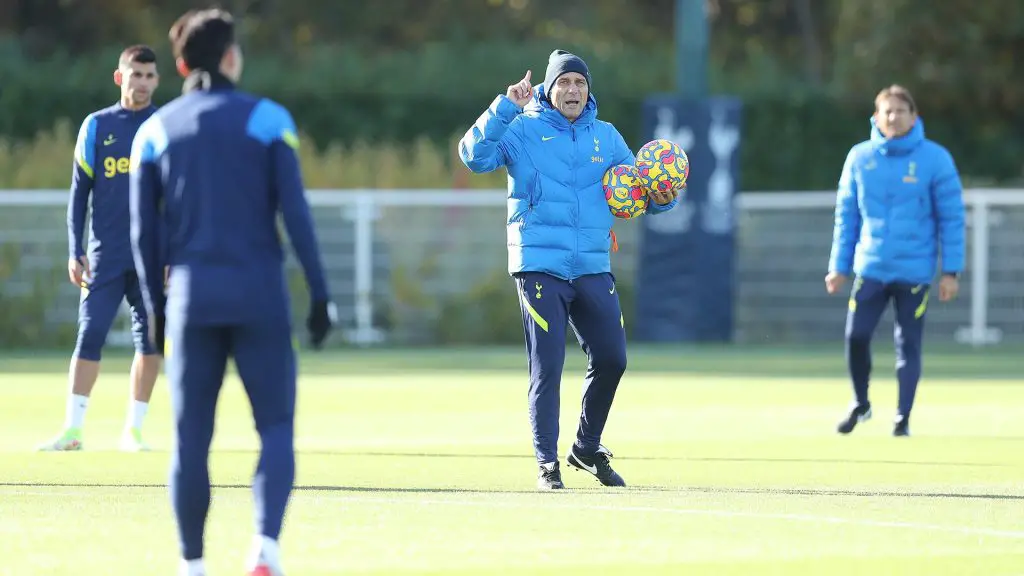 "We have to know very well that we are playing against a really strong team. Don't forget, Chelsea won the Champions League last season and, in the last two games, they have beaten us. We want to go and try to play our game, and, after these (last) two games, to learn something more and to be more prepared to play against Chelsea. We have to be prepared to play with great intensity, with courage, to be brave, to try to play and get three points."
Pay heed to these words!
We have first-hand experience on why we lost the two ties against Thomas Tuchel's side. Early goals completely took away our chances of progressing to the final, so we have to learn from our mistakes and rectify them tomorrow.
We cannot afford to be just reactive to what Chelsea do as they have already shown us it would not do us any good. Being proactive is a style associated with every top team, and we have to ensure that we play with intensity from the start and take the game to them.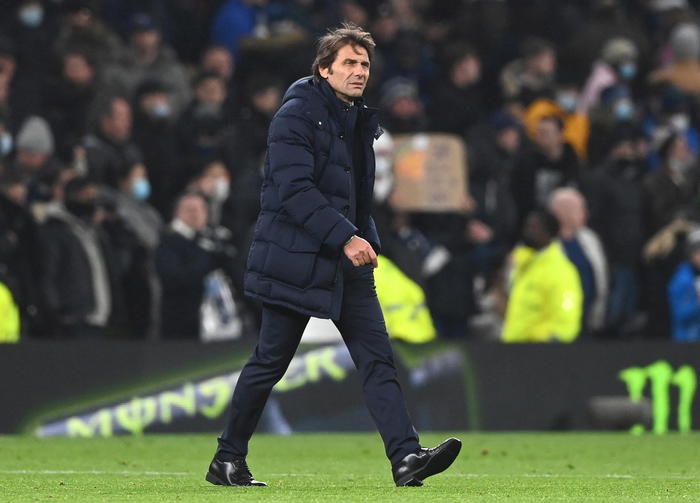 Spurs have often found themselves playing their best football under Conte only when they are trailing the opposition. If we take that approach and apply it in the starting stages of the game when the scores are level, we could see a change in our fortunes in the second half of the season.
The battle for the top four places is really heating up, especially with Manchester United winning their game against West Ham United on Saturday evening. We currently trail third-placed Chelsea by 8 points, but have four games in hand.
More Tottenham Hotspur News
If we win tomorrow, it would narrow down the gap between us and the North Londoners to 5, with us still having four games to play in order to match their tally of games played so far this season. That would certainly strengthen our chance of finishing in the top four, but it won't be easy.
Failure to score in 180 minutes against a Chelsea side without Ben Chilwell and Reece James and still shipping three goals in the process shows that there is work to be done. Hopefully, Conte has the players ready for tomorrow and we can secure a massive victory in the race for UCL spots this campaign.