"Find a solution"- Conte sends out a cry for help following Chelsea humbling
Tottenham Hotspur boss Antonio Conte issues worrying verdict after Chelsea defeat
Speaking to Sky Sports (h/t Express), Tottenham Hotspur manager Antonio Conte issued a thinly veiled cry for help in the transfer market and admitted that there was a huge gap to plug for his side to compete with Chelsea. This comes after the Blues beat Spurs by two goals last night at Stamford Bridge.
The Lilywhites were put to the sword in ten action-packed minutes in the second half, as Hakim Ziyech and Thiago Silva condemned Spurs to a first league defeat under Conte since he took over mid-season from Nuno Espirito Santo. It was also the third time this January that Chelsea have defeated us.
The Spurs boss insisted that new signings will be required for his side to have any chance of finishing in the top-four this season. So far, Tottenham are yet to dip into the transfer market and bring in any meaningful reinforcements.
"There is not one transfer market to close the gap. The last few years this gap became very big and now it is not simple to find a solution in a short time. You can only start this process but you need many years. It won't be easy, I spoke with the club and am totally in this position of the club to work and improve the situation on the pitch."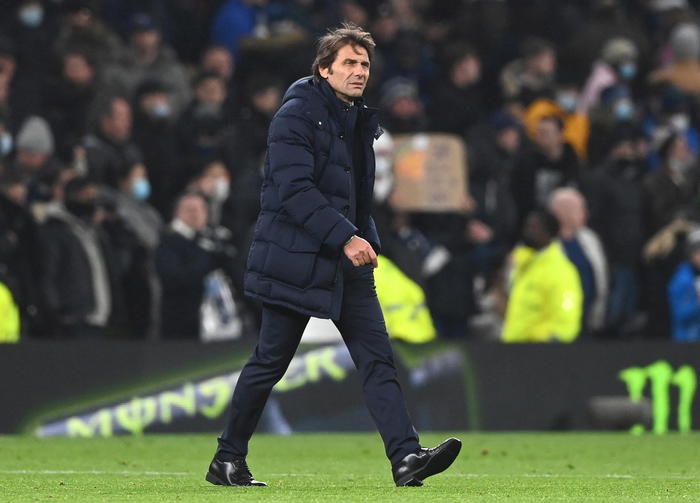 Despite Conte revealing that he is enjoying his time at Tottenham and that he was proud of his players' efforts, the manager also admitted that effort alone does not guarantee success. It may be interesting to note that the former Chelsea boss has gained a reputation for failing to stay at clubs on a long-term basis.
Spurs were hardly the better team on the night, putting in a lacklustre effort in west London after coming off an exciting 3-2 last-minute win against Leicester City in midweek. The players huffed and puffed, but came up second best against a strong Chelsea team at home.
Speaking to BBC Radio 5 Live via Twitter after the full-time whistle at Stamford Bridge, Conte issued a grim warning by declaring that his side are still several years away from performing well on a consistent basis. The Italian once again suggested that he needs new and important players to compete with teams like Chelsea at the top of the Premier League table.
"To be an important team, you need important players. At the moment we are far away. It takes time, years."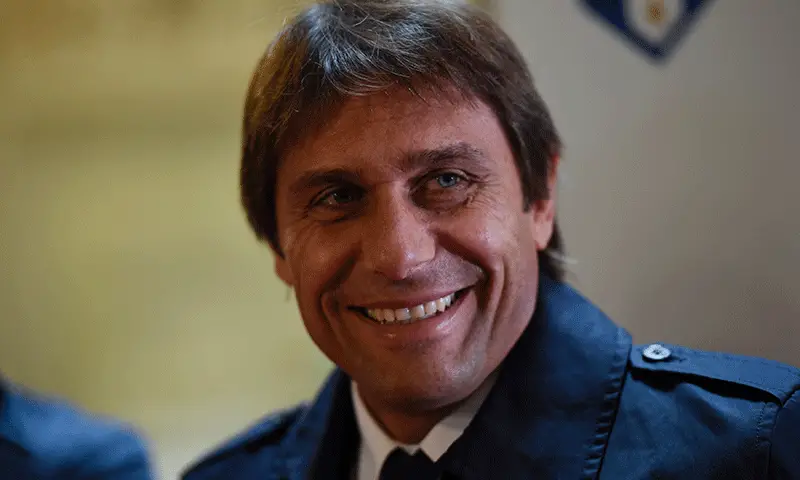 The Italian is renowned to be a master tactician and has led top sides to success before, but despite his best efforts, the Spurs manager found himself out of his depth against Chelsea. It is also worrisome to note that in three matches against them, we have not scored a single goal or troubled them enough to stand a chance.
More Tottenham Hotspur News
Conte's warning about our side being years away from other top teams may sound grim and critical, but based on last night's match, it may ring true. A third loss in three games against the same opponent shows that we are out of ideas and may need new personnel to overcome this struggle.
Our manager needs to be backed in the transfer windows with targets that can take us to the next level, and not just work as a stop-gap. Conte is a proven winner, and with the right tools, he can help us bridge the gap.