Barcelona scupper Spurs' hopes of landing key January transfer target
Barcelona beat Tottenham Hotspur to Wolverhampton Wanderers winger Adama Traore
According to Italian journalist Fabrizio Romano, Tottenham Hotspur have lost out to Barcelona for Wolverhampton Wanderers winger Adama Traore.
It is no secret that Spurs boss Antonio Conte is desperate for signings in the coming week, as he seeks reinforcements to ensure Tottenham end the season on a high. The Italian believes that the squad needs more players to compete and challenge for major trophies across all available competitions.
The news about Barcelona nabbing Traore is certain to come as a blow to Conte, who was hoping to lure the winger to north London before the end of the month. Spurs saw an initial £15m bid for Traore rejected by Wolves last week.
Conte had identified the wing-back position as an area that needs attention in his squad and wanted to rope in Traore as the ideal candidate to fill the position. Although a winger, the 26-year-old has proven to be a versatile asset for Wolves, who have used his pace and strength from the wing-back spot.
Barcelona's interest in the Spanish winger came from a deal for Alvaro Morata which was deemed too complicated for the club to pull off. With the Juventus striker seemingly out of reach, the Catalan club identified Traore as their transfer target.
Romano has now confirmed that Traore will move to Barcelona on a loan deal, with the Spanish giants having a buy option inserted in the agreement for €30m plus bonuses. Barca are also going to cover the player's full salary until June.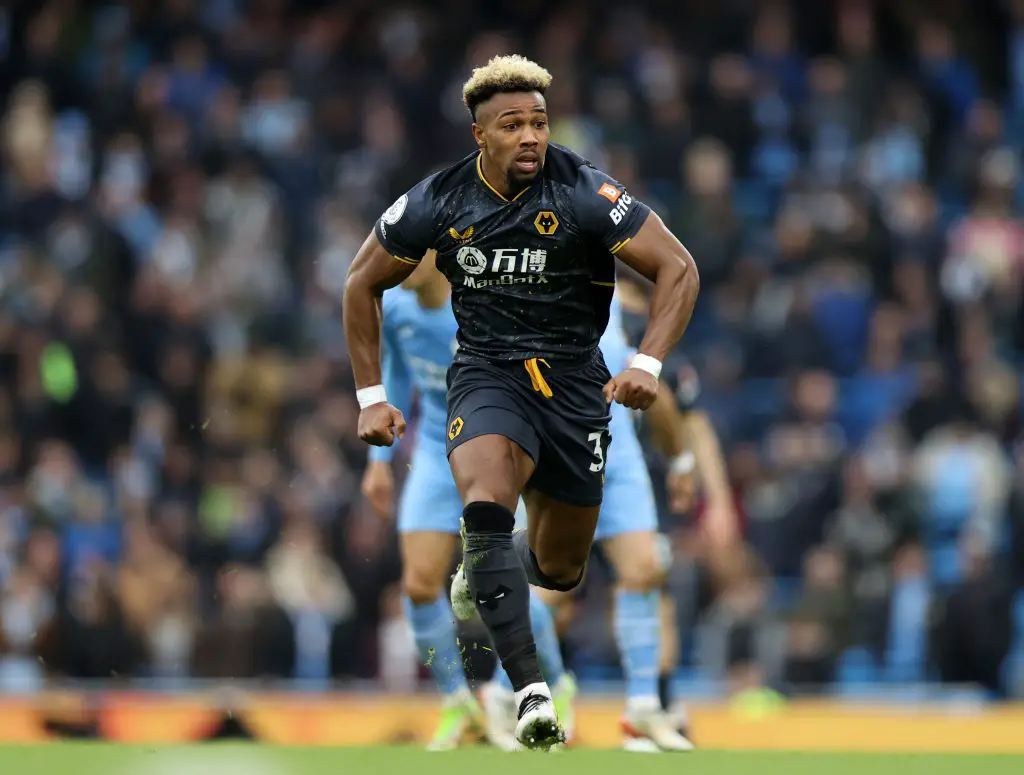 The reliable Italian journalist also confirmed that the buy option included for the forward is not mandatory, so it looks like a case of Barcelona taking the play on trial till the summer. It should give the player enough time to audition for a full-time role at the Nou Camp.
Traore looked destined to join Spurs in recent weeks, with talks of the player getting closer and closer to a move to N17. This news about Barca coming in for their former academy player will hurt Conte, although it should surprise no one given the winger's previous relationship with the Spanish club.
More Tottenham Hotspur News
In Traore, we could have potentially brought in a player known for his electric pace and strength, capable of making an immediate impact off the bench. Towards the end of a tough ninety minutes on the pitch, the former Aston Villa man's attributes have the potential to be a game-changer.
The Spaniard's pace and power would have been key additions to the Spurs squad. However, it looks like the Spanish giants have stolen the player from right under our noses as we near the end of the winter transfer window.