Report: The embarrassing mistake Spurs made during the January transfer window
Tottenham Hotspur made embarrassing Luis Diaz blunder during Rodrigo Bentancur transfer
According to the Portuguese news outlet Record via Sport Witness (h/t The Mirror), Tottenham Hotspur made an embarrassing blunder with the transfer of Rodrigo Bentancur involving Luis Diaz. Liverpool had piped them to the Colombian's signature by then.
Tottenham were very much interested in finalising a move for Diaz last month. However, the Red got aware of the interest and quickly jumped into action, securing the player for £50million in transfer fees, including add-ons.
Spurs were in a race against time to facilitate a transfer for their other targets following that incident. This saw them mistakenly send a contract to Bentancur's lawyers with the Colombian's name included in it. Journalist Sergio Krithinas mentioned that the error left "a lot of people surprised."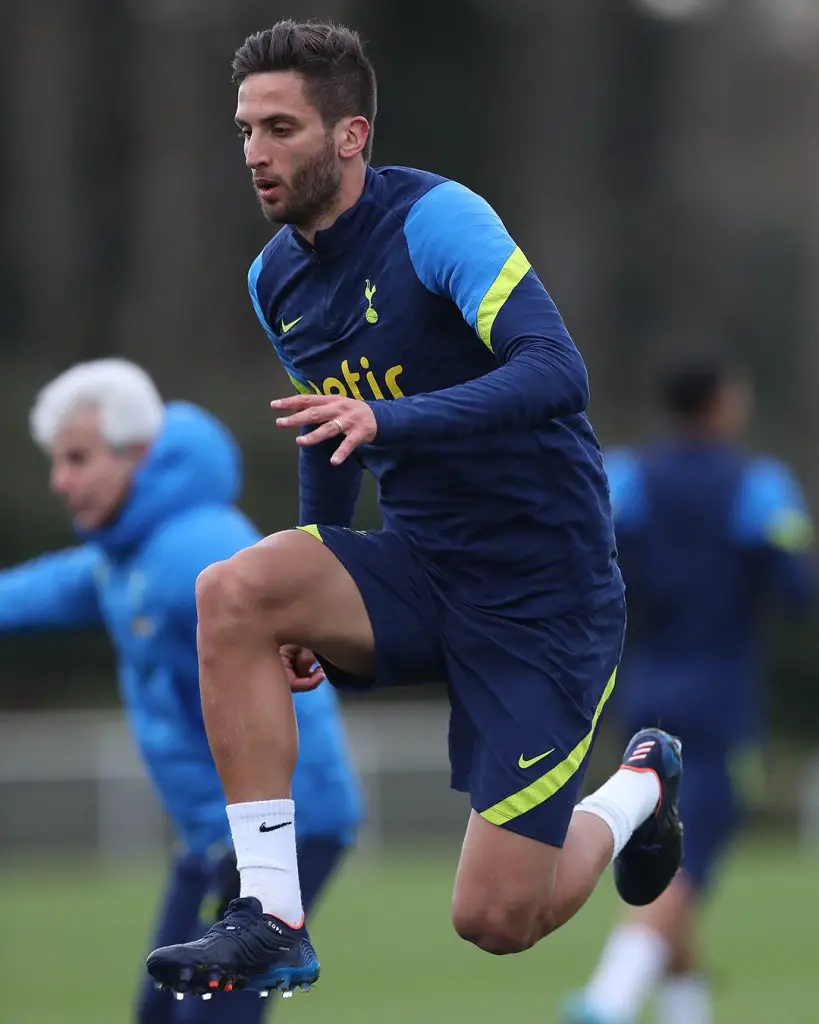 Honest mistake?
Looking at the context, this is not that big of a deal, even if it was awkward and could have been avoided with proper care. However given the urgency and what was at stake to get the deal over the line, certain oversights could have occurred.
After all, our backs were on the wall during the latter stages of the winter transfer window. We had failed to back Antonio Conte by landing our primary targets. Mistakes can happen when the club is trying to finalise a deal, especially with time running down.
Fortunately, no harm was done, as we eventually signed the Uruguayan on deadline day. Moreover, Fabio Paratici and co must use this instance as an example to prevent further mistakes in the future.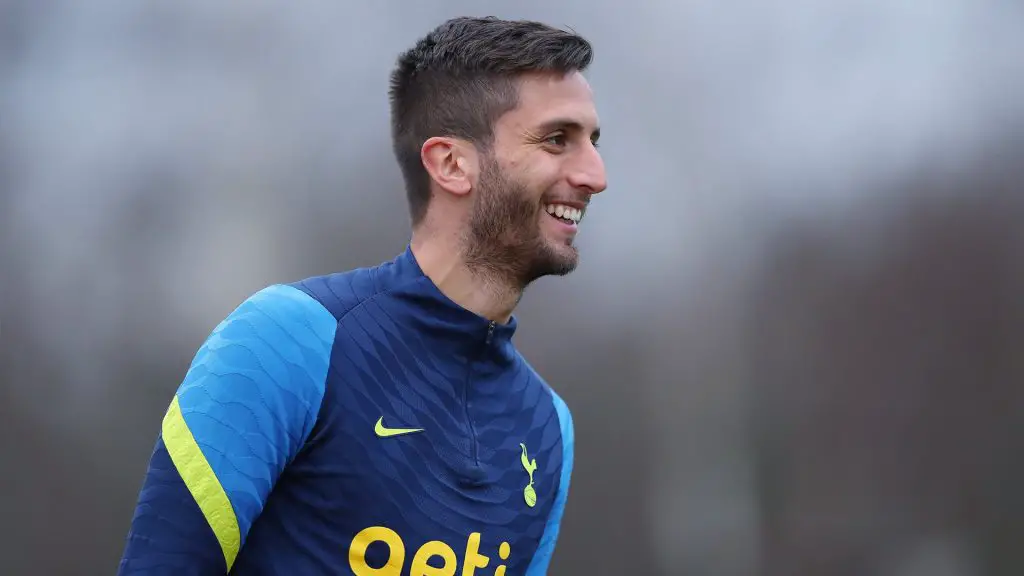 More Tottenham Hotspur News
Spurs need to have a proactive approach to landing their transfer targets. For all of our angst, the club can take a leaf out of Liverpool's book. The Reds got the Diaz deal over the line with minimal fuss, something we too need to replicate.
Now that we completed the Bentancur transfer, it remains to be seen how he would fare for us moving forward. He could feature later today when we face off against Brighton and Hove Albion in the fourth round of the FA Cup.