Conte answers if Harry Kane is the best striker he has managed in his managerial career
Tottenham Hotspur manager Antonio Conte answers if Harry Kane is the best striker he has managed in his career
According to Football.London, Tottenham Hotspur manager Antonio Conte suggested that he would assess Harry Kane after the end of the season.
Antonio Conte joined Tottenham at a time when superstar Harry Kane was going through one of the worst spells of his career. He had only one goal in 9 Premier League matches at that time, which was a shock to many Spurs fans given his output in recent seasons.
However, after the arrival of the Italian manager, the 28-year-old striker regained his form and has now scored six goals in the last 9 league matches, including two against Manchester City yesterday. And according to the ex-Inter Milan boss, he never lost faith in Kane.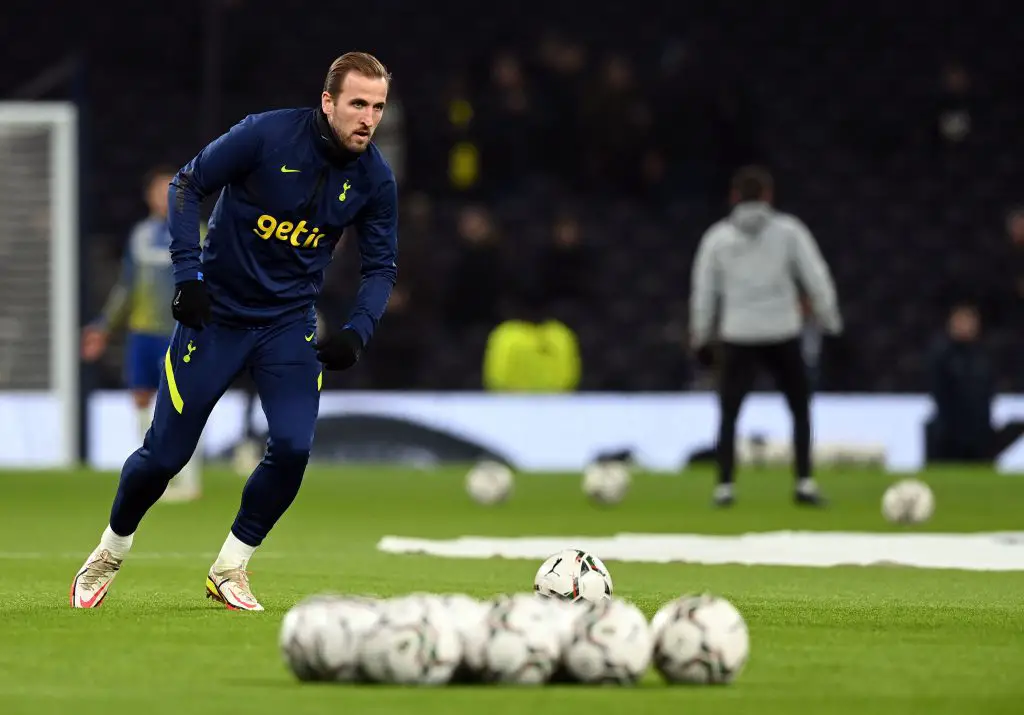 Conte lauded his frontman once again when questioned whether Harry is the best striker he has ever managed. He also added that he is putting in the work to make the England captain a central point for the other Spurs players to look up to.
"Harry, for sure we're talking about a world-class striker. He's working; he's working very well. I think that he's improving also on the physical aspect, and I'm working with him also to become a point of reference for us."
However, the Italian manager suggested that Kane's development under him hasn't finished, and he would only give his final assessment on the English hitman after the end of the season.
"Also, with Harry, we're working a lot on many aspects. I think that my aspiration, I repeat, is to arrive at the end of the season and to see every single player improve after the work that we're doing."
Harry Kane has been our most lethal goalscorer for many seasons. His goal-scoring form often coincides with the team's results on the pitch, and when he is amongst the goals, Spurs are automatically a more dangerous, lethal side.
More Tottenham Hotspur News
Having managed a plethora of world-class strikers during his time as a manager of Juventus, Chelsea, and Inter Milan, Conte would surely feel that Kane is one of the top strikers on that list.
It will be interesting to see how Conte thinks he can still work on Kane and make him a better player. If the Spurs striker gets any better, it will only spell bad news for other PL clubs.