Tottenham hold Harry Kane and Antonio Conte insecurity heading into the summer transfer window
Tottenham Hotspur fear manager Antonio Conte and forward Harry Kane can leave the club in the summer 
According to The Telegraph (Subscription Required), Tottenham Hotspur believe that Harry Kane and Antonio Conte have good reason to leave the club in the upcoming transfer window.
Harry Kane was heavily linked with a Manchester City move last summer but after coming close to joining one of our direct PL rivals for trophies, Kane remained with the Lilywhites for this season. His future, however, is still uncertain.
On the other hand, Spurs manager Antonio Conte recently complained about his board's approach in the winter transfer window and suggested that the club hierarchy has directed him not to give interviews in Italian.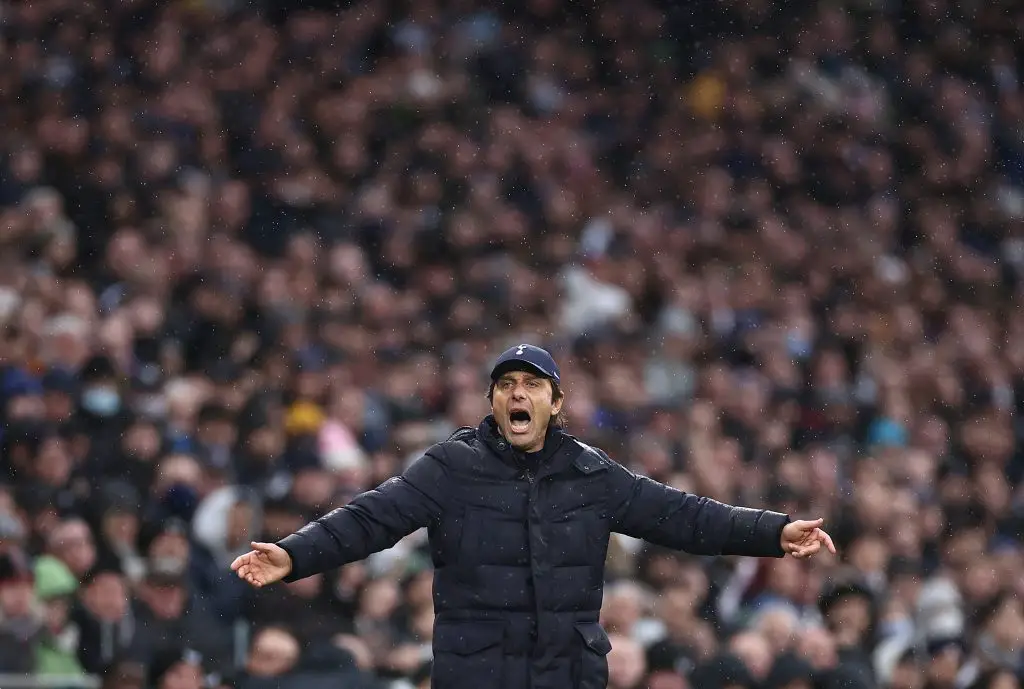 It is claimed that the manager and the star forward believe that the Tottenham board failed to take favourable decisions in the latest January window. As a result, the club fears losing both the manager and their central striker in the summer, in what would be a traumatic double loss for the club.
Whatever the case may be, both the manager and the striker have maintained top-notch professionalism on the pitch. Their passion for the club was on full display last night when Kane's second goal of the time ensured a 3-2 win for Conte's men against league leaders Manchester City.
Conte may not have gotten the desired outcome in the form of incomings last month, but he is no quitter. His track record at Juventus, Chelsea and Inter Milan shows that while he may not last too long at one club, he has a thirst for success that he can go out of his way to achieve.
Losing even one of Kane and Conte would be disastrous for us especially if we cannot replace them properly. Conte is one of the world's best at what he does and given that it is his first season here, it would be harsh to expect a sudden turnaround in fortunes.
More Tottenham Hotspur News
On the other hand, Harry Kane has been one of the best strikers in the Premier League. However, trophy-wise, his CV is pretty poor which continues to raise the question of whether his desire for silverware could lead him elsewhere.
But luckily for us, the Kane-Conte partnership is working now and there is every reason why we can finish as one of the top four teams in the league this season. It is about taking small steps when trying to form a dynasty but whether these steps come too slow for Conte and Kane is what would bother Tottenham fans heading into the summer transfer window.