Transfer News: Tottenham Hotspur eyeing Dutch international amidst Conte uncertainty
Transfer News: Tottenham Hotspur eyeing Sven Botman in an attempt to seduce Antonio Conte
According to Daily Star, Tottenham Hotspur has been given the green light to sign Sven Botman from Lille ahead of Newcastle United.
The Dutchman has shown incredible performances in this campaign for French side Lille. By being left-footed, he is a rare breed among centre-backs. What makes him unique is his attacking abilities, and to prove the claim, he has already grabbed three goals and one assist in 24 matches across all competitions.
It is believed that Tottenham are now in the race to sign the Lille centre-back. The north London plan to challenge Newcastle United in the race to land the 22-year-old in the upcoming summer transfer window.
This stance from the Spurs board comes amidst the uncertainty surrounding Conte's future at N-17. The Italian manager recently opened up against the club hierarchy and the board's transfer approach. Having understood the situation, Tottenham are currently trying to gain Conte's approval by bringing in his preferred central defensive target.
Botman has been a prime target for newly rich Newcastle for some time now. Despite failing to lure him in the winter transfer window, the Magpies remain favourites to complete the defender's capture in the summer. It is fair to say that the newfound wealth will aid them in a potential bidding war for Botman.
How can we sign Sven Botman?
Due to the lack of quality defenders, Conte has been unable to deploy his favoured backline for some time now. The Italian manager has been forced to use left-back Ben Davies in a makeshift role as a centre-back instead. Signing a left-footed centre half would undoubtedly assist the manager in this aspect next season.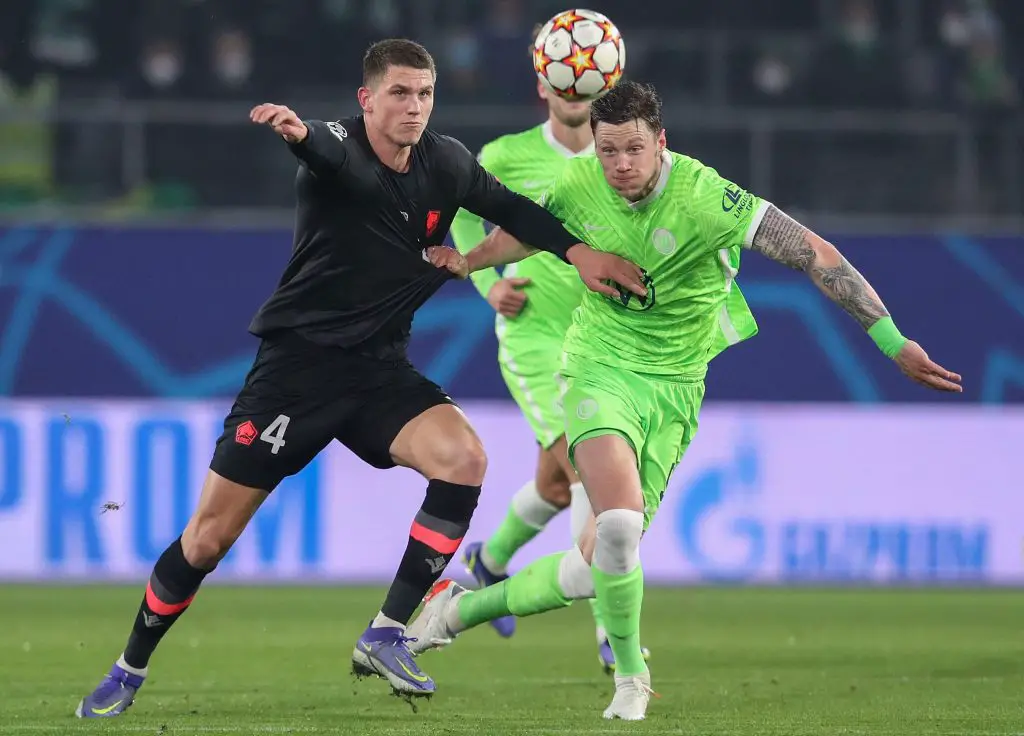 Eddie Howe's team have also picked up their form in recent weeks, giving themselves a shot in the arm when it comes to avoiding relegation. While Spurs are ahead of the Magpies at this point in time, the Tyneside giants can close the gap should they have a decisive summer transfer window.
Tottenham have lacked decisiveness in the transfer market of late. While we did bring in Dejan Kulusevski and Rodrigo Bentancur in January, it must not be forgotten that the club missed out on their priority targets in Adama Traore and Luiz Diaz. Unless we clean up our act, there remains the possibility that we could be left further behind the competition.
More Tottenham Hotspur News
On the other hand, our chances to land the 22-year-old also depend on securing a Champions League spot for next season.  Having blown most of our games in hand, it remains to be seen if we can get our act together both on and off the field in the months to come.