Antonio Conte reveals what differentiates Tottenham from other top teams 
Tottenham Hotspur manager Antonio Conte reveals what makes his team different from other top teams
According to Manchester Evening News, Tottenham Hotspur manager Antonio Conte has identified what makes Spurs so special.
The Italian joined Spurs in the first week of November, and it has been an eventful four months at the North London club since. Despite facing some setbacks, the bigger picture still implies that the Italian manager has considerably impacted the team for the better. 
Tottenham earned a comfortable 4-0 victory against Leeds yesterday. In the post-match press conference, Antonio Conte suggested that he got to see the right approach from his players in the game, which eventually resulted in a good result.
"We played a really good game with good football. What I wanted to see was the right spirit, the right character to fight and win the ball and duels, against a [Leeds] team that are masters in this situation."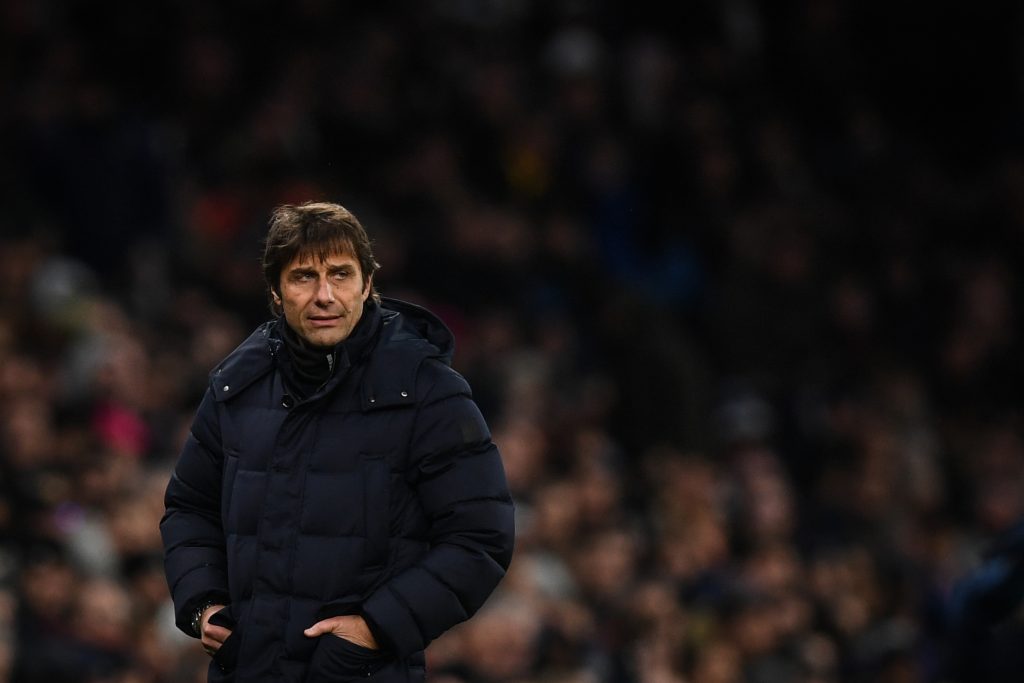 However, Spurs also lost a match this week against Burnley by a 1-0 margin. The former Inter Milan manager indicated what differentiates his side from others and suggested that the lack of such qualities in the Spurs team in the Burnley game pushed them towards defeat.    
"Usually, my teams are not only strong on the pitch, but mentally in their desire and spirit. The opponent that plays us has to know this. We are also working on this aspect. I asked for this answer, especially after Burnley defeat. We lost that game because the opponents had more desire."
Tottenham currently occupy the 7th position after playing two fewer games than league leaders Manchester City. This is a far better position than when Conte took over the club. However, if we can't secure any silverware or qualification for next season's Champions League, it will matter for little.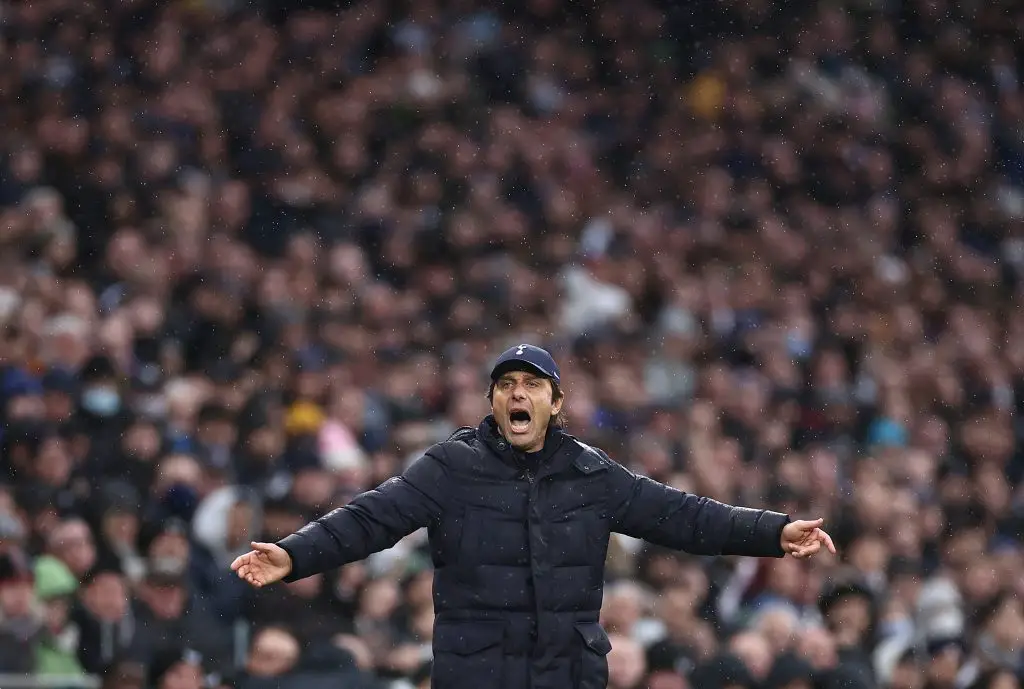 Under the former Inter Milan manager's regime, the players had to go through gruelling training sessions and strict diet plans, which might have impacted their physical and mental strength. This new energy could be the reason for the increased desire and effort at Tottenham. 
More Tottenham Hotspur News
We could have performed better against city rivals, Chelsea, in the Carabao Cup semi-final if the players knew how to channel the energy effectively. It seems the Spurs stars still have a lot to learn from the manager's winning mentality.   
Conte has won major titles with several teams in his career. So, he has a clear vision about getting the job done. Now, it remains to be seen how far he can take our club in this campaign.