"Spursy"- PL legend slams Harry Kane for role in Tottenham's shock FA Cup exit
Tottenham Hotspur ace Harry Kane slammed by Roy Keane after FA Cup exit
Speaking on ITV (h/t Express), ex-Manchester United captain Roy Keane has slammed Tottenham Hotspur ace Harry Kane after Spurs were knocked out by Middlesbrough in the fifth round of the FA Cup.
Kane was unable to help his side continue their FA Cup journey, as the England skipper was unable to find the back of the net after 120 minutes of action at the Riverside Stadium, with Boro striking early in the second period of extra time.
Keane, who won 7 Premier League trophies with United, said he expected nothing more from Spurs, with the club managing to be incredibly inconsistent this season in what has been a rollercoaster of mixed results the entire year.
"You shouldn't be surprised about Spurs losing these games. Spurs, Spursy – I'm not sure how many times that we have to say it. But I'm not surprised about them losing that game."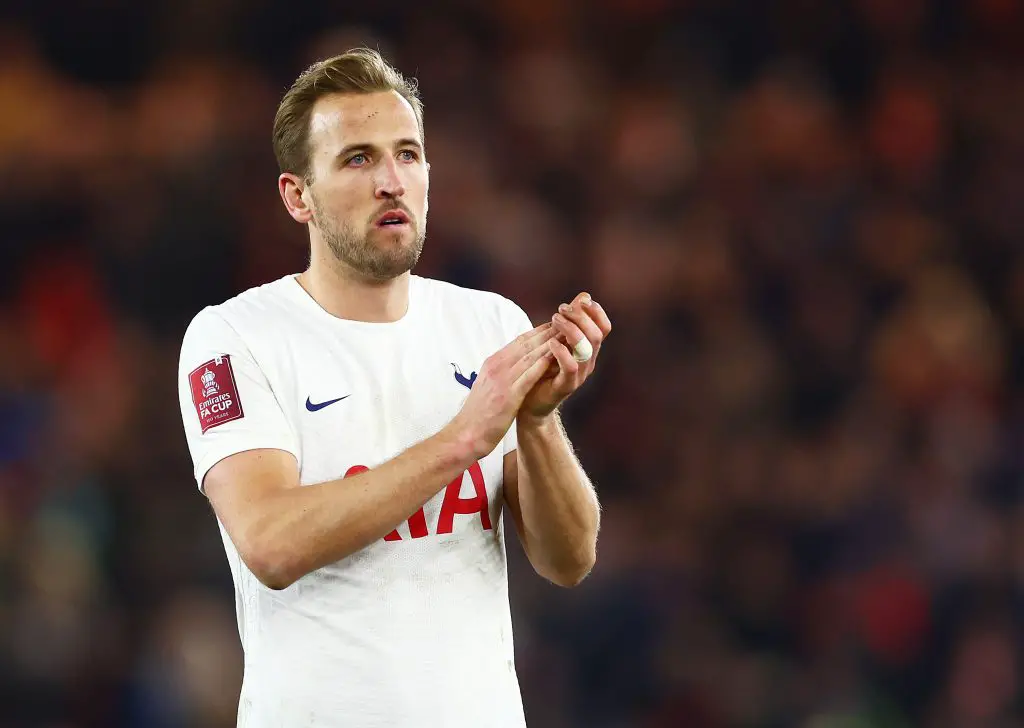 Kane thought he had put his side ahead in the second half of the game, but the goal was ruled out to be offside. The striker wheeled away in celebration, but it had to be cut short after the linesman ruled it out.
"Part of the problem"
The Tottenham talisman, like his team, has had a topsy-turvy time this season. On some days, he looks to have misplaced his shooting boots while on other days, the forward is a different player on the pitch as he shines brightest in the game.
Keane blasted the Englishman for his performance in the Boro game, saying that he does not lead the team well as their main striker and that he was part of the problem at Tottenham this term.
"He is part of the problem. Where was he yesterday? If he is your main striker he has to do more – he has to lead them. He does not lead them that well and you saw that yesterday."
It's easy for a retired player like Roy Keane to judge from the sidelines, but he isn't all wrong this time. The Man United legend is not one to shy away from expressing his opinions, and he did not hold back in his assessment of Spurs or Kane after their FA Cup exit at the Riverside Stadium. Chances went begging to be scored, but neither Kane nor the other players could put them away.
The England international has not hit the standards we expect from him this campaign, and it has directly impacted the team as was evident yesterday from their performance in the cup competition.
More Tottenham Hotspur News
The Lilywhites are overly reliant on the 28-year-old for their goals, and if he goes missing in the game, then so does the team. Either Spurs will need to find other attacking outlets, or Kane will need to find his form soon in order to help his boyhood club out.
With this result, Kane, as well as Tottenham, effectively saw their ambitions for a trophy continue for another year. The striker has not won a team title for club or country as of yet, and it looks set to remain like that for yet another while.