Former rival star cautions Conte regarding Daniel Levy ahead of the summer transfer window
Tottenham Hotspur boss Antonio Conte warned that Daniel Levy may not back him in summer transfer window
Former Arsenal ace Perry Groves has told Tottenham Hotspur manager Antonio Conte that Daniel Levy may not back him by bringing in signings in the summer transfer window. Groves, who played as a left-winger, had previously featured for the Gunners between 1986 and 1992.
Conte has certainly found a clear picture and the extent of the work that needs to be done in the last two months. Despite the obvious improvements, performances have been stale at times while being inconsistent as well, which shows the lack of quality within the squad. Tottenham will need to immensely boost the team in the transfer windows if they hope to achieve success under the man in charge.
Speaking in an exclusive interview with The Express, Groves has expressed that a "massive investment" will be needed next summer to weed out the unwanted stars and bolster the team with quality additions. He also conveyed his doubts about whether Levy would be willing to part ways with such an amount or not.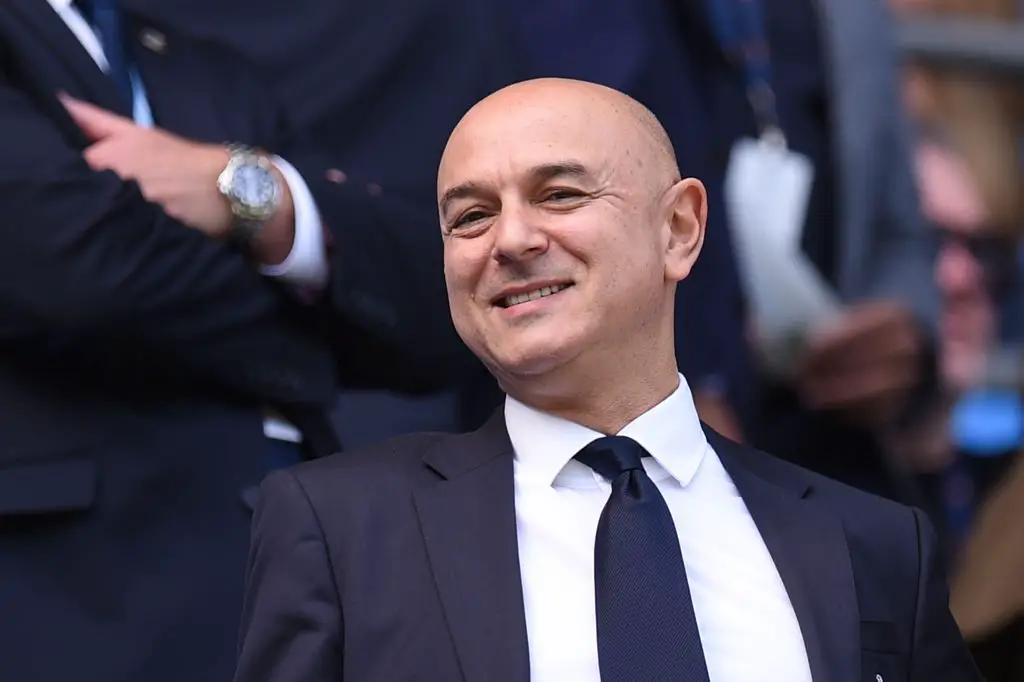 "The problem is whether or not Daniel Levy is going to back Conte ahead of next season, to get the deadwood out and get the players in that he wants and that is going to take a massive investment and I am not sure that he is willing to do that."
Hollow words
What Groves has said does not make any sense since his words have been proved to be false by our business in the January transfer window. We did clear out underperforming stars like Dele Alli, Giovani Lo Celso and Tanguy Ndombele while spending sums to bring in Dejan Kulusevski and Rodrigo Bentancur.
The issues lie more with whether we would be efficient with our business or not next summer. After all, our failure to sign Luis Diaz and Adama Traore perfectly highlights that, as they joined Liverpool and Barcelona, respectively.
More Tottenham Hotspur News
That's not all, as Fabio Paratici and co could not bring in the necessary midfield additions as we have just four midfielders in the squad at the moment. That had put us in a dire situation when we had just Pierre-Emile Hojbjerg and Harry Winks as our options.
Levy must learn from the mistakes they made in January so that he can support Conte to help us out of our current plight. He must give the former Inter Milan coach the required funds to get our desired targets next summer. Whether that will be the case or not would only be known in due time.