Tottenham make a decision on season ticket prices ahead of 2022/23 campaign
Tottenham Hotspur freeze season ticket prices for the upcoming season
According to the club's official website, Tottenham Hotspur have taken the decision to freeze prices on season tickets for the 2022/23 season, with renewals opening soon.
The Tottenham Hotspur Stadium was thrown open to the public in 2019, after the club spent several years calling White Hart Lane home. They also spent some time at Wembley Stadium while the current home ground was being readied for full access to fans.
The club announced on their website that they were set to welcome fans back to the stadium for the 2022/23 season, with season tickets renewals open from 8 March. The deadline to renew has been set for 29 April at 5 pm.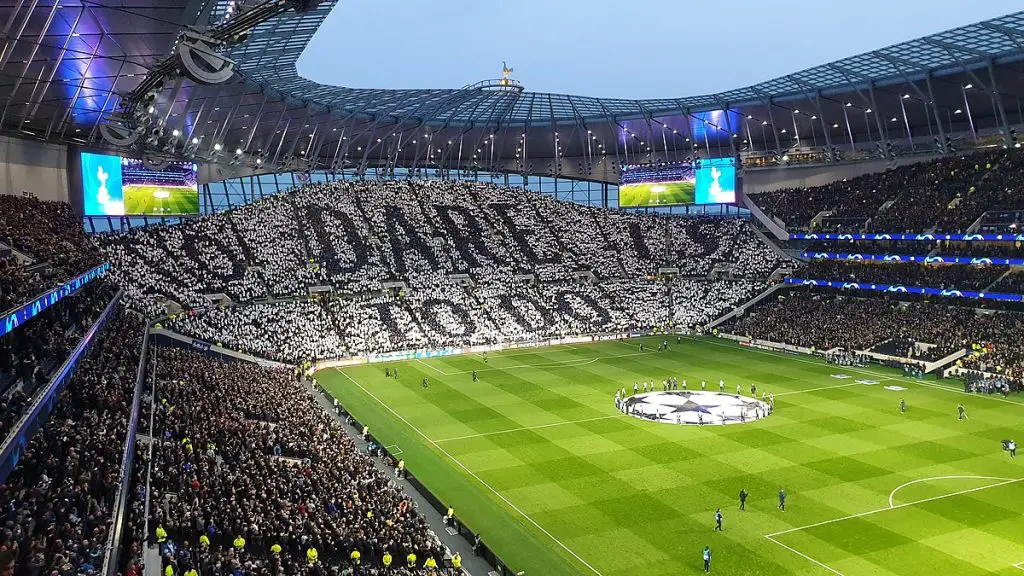 Surprisingly, the end of the current season marks the end of Tottenham's first full season with fans in the stadium, despite the fact that the venue has been open since 2019. The COVID pandemic has kept fans away from sporting arenas for a while, but we finally seem to be returning to proper matchday atmospheres.
Increased capacity
The club have also asked those season ticket holders who deferred for COVID-related medical reasons to renew their tickets. Further, supporters are also given the option to relocate their seats, given that there is a new seat inventory as a result of increasing the capacity to 62,850.
The club are set to welcome Everton to the Tottenham Hotspur Stadium later tonight, to face off in a Premier League clash that Spurs need to win, in order to climb higher in the league table and ensure they secure UCL qualification spots by the end of the campaign.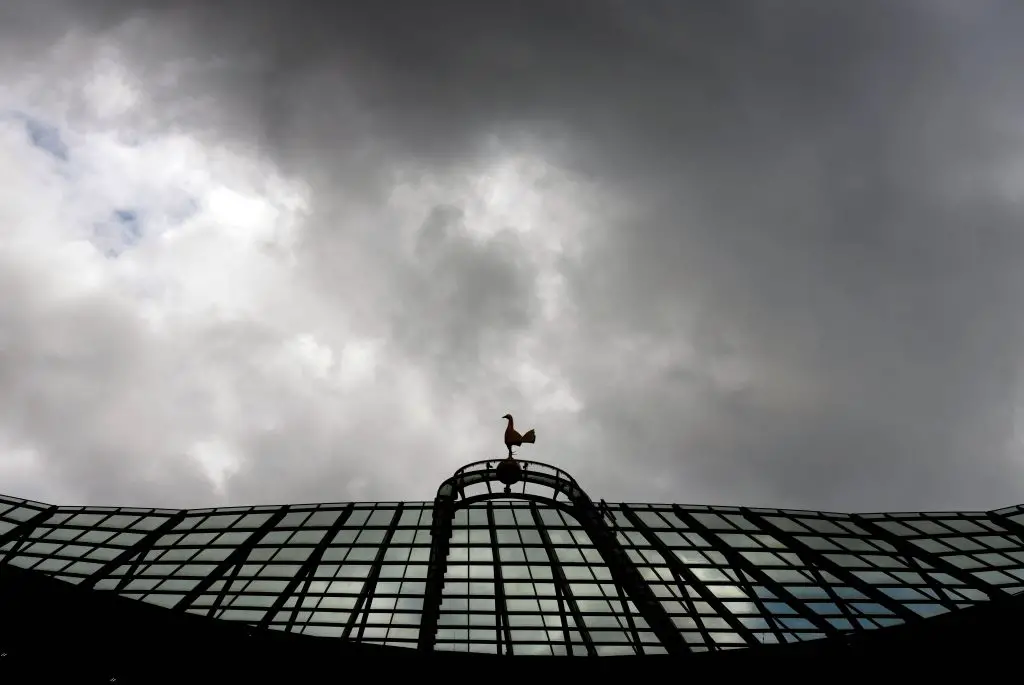 For many fans who were robbed of the opportunity to support their favourite team due to COVID, the news about the club freezing season ticket prices next season will come as a blessing. This season has seen fans filter back into the stands once again, and it has made all the difference in home games for Tottenham.
Fans are, and always will be a crucial part of the sport, given how important they are to the team in home fixtures. The advantage of playing at home is always down to the unending support of the fans, who urge the team on until the final minutes and intimidate the opposition who visit the stadium.
More Tottenham Hotspur News
The Lilywhites' decision to freeze ticket prices may win over their die-hard fans, especially given that arch-rivals Arsenal decided to controversially hike their prices for next season by 4%.
For now, the club will need to count on its amazing home support to urge the team on to secure a top-four spot in the league table and ensure that Champions League football returns to the Tottenham Hotspur Stadium next season.