"Positive energy"- 29-year-old Spurs ace gives his verdict on Tottenham January arrivals
Son Heung-Min delivers verdict on Tottenham Hotspur duo Dejan Kulusevski and Rodrigo Bentancur
Son Heung-Min has delivered his verdict on how Dejan Kulusevski and Rodrigo Bentancur have fared so far at Tottenham Hotspur since their move to N-17 in the January transfer window. The duo has done well since leaving Juventus and has adapted to life in England in a short period.
Kulusevski has been an instant success at Tottenham, having slotted into the right-wing position from the word go. He has leapfrogged Lucas Moura in Antonio Conte's pecking order and is today a reliable attacker for the Lilywhites.
Bentancur, on the other hand, started more slowly, but his form has really taken an upward trend over the past few fixtures. Perhaps his best display arguably came against West Ham United as Spurs beat them by a 3-1 scoreline to stay in the hunt for a top-four finish.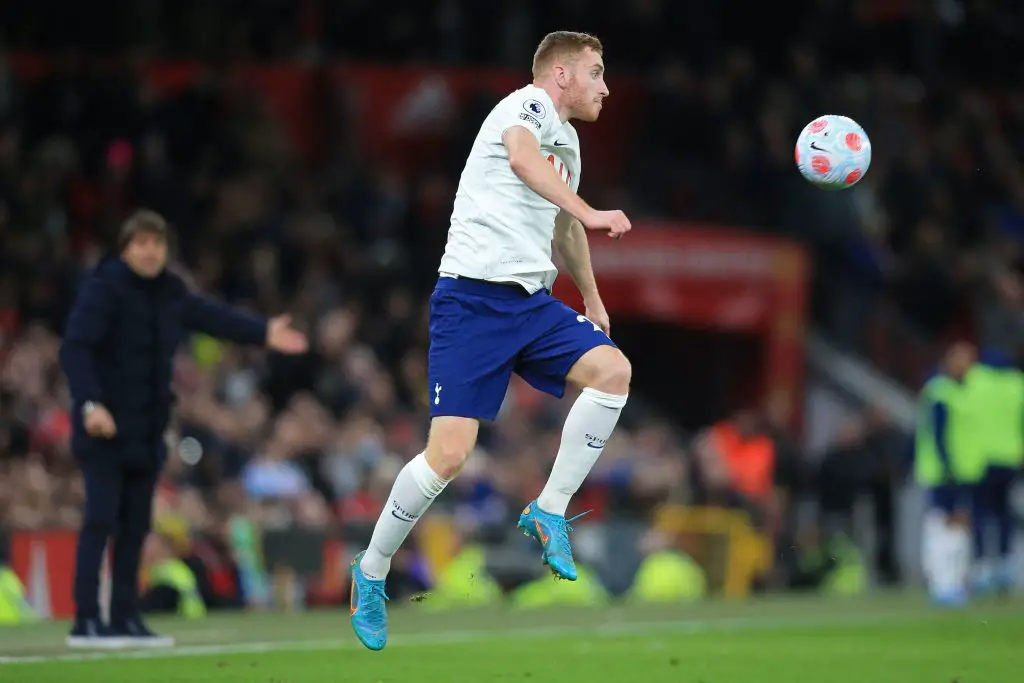 Speaking in an interview on the club's matchday programme (h/t Football.London), Son admits that moth the winter signings have shown impressive work rate and attitude and have left a positive impression on him. The South Korean adds that they have instilled so much positive energy into the squad, and hope that they continue to perform along the same trajectory.
"They obviously came here from having been playing in one of the best teams in the world, so they have great experience, and they bring so much positive energy. They have a great work rate and a great attitude, which is always needed. Both of them are doing really well, so I hope that continues."
Great business from Spurs?
Kulusevski has played 11 games since joining us this January and has scored twice while assisting four times in the process across all competitions. The £8.3million that we paid in loan fees for an 18 month loan period seems to be a steal if he continues to maintain this form.
Not to mention, the £29.2million obligatory clause- that activates if certain conditions are met- is also a great piece of business on our part. After all, the Swede finally seems to be on track to achieve the potential he had shown at Parma after enduring a rough phase in Turin.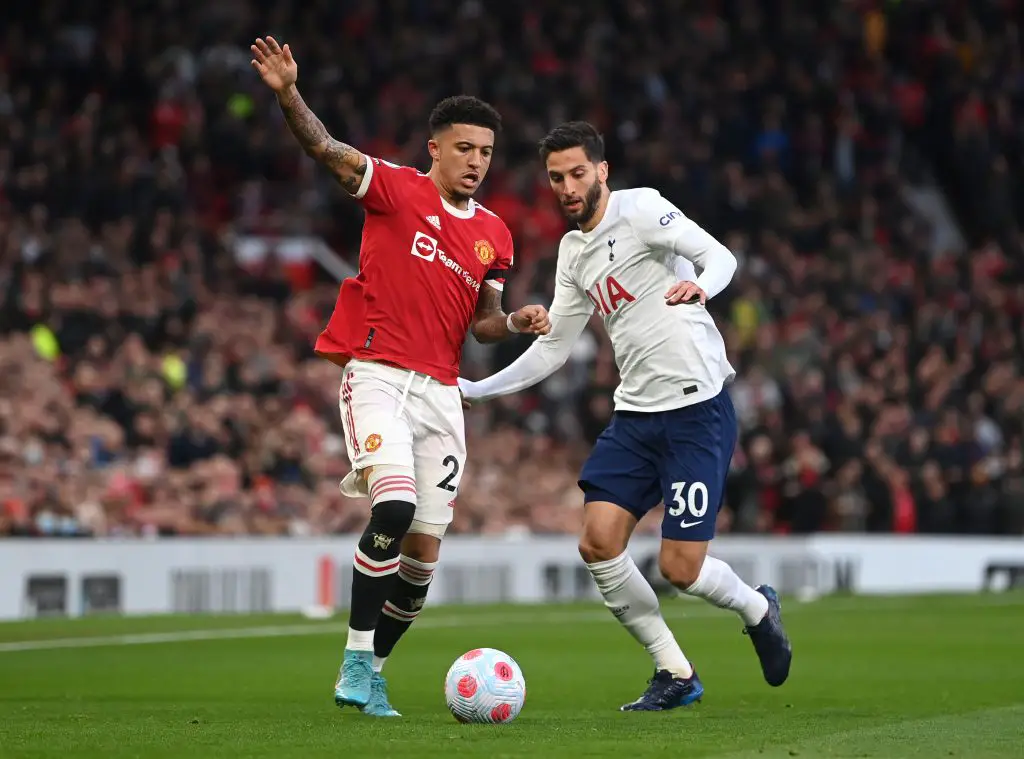 More Tottenham Hotspur News
As for Bentancur, he did start his life at Spurs underwhelmingly, but he finally showcased the dynamic abilities that he is known for. He was exceptional against West Ham which helped us to dominate them while controlling the match.
The £21.5million, including add-ons, seems to be yet another fine piece of business from Fabio Paratici. Should the Tottenham duo continue to display similar performances, we would greatly be boosted in our pursuit to achieve Champions League qualification for next season. That would be the ultimate achievement in the remainder of this campaign, and we are hopeful that their performances can help us achieve that objective.