"Honour and a pleasure"- January signing gives his verdict on Tottenham talisman
Rodrigo Bentancur delivers verdict on Harry Kane and his own time at Tottenham Hotspur
Rodrigo Bentancur has delivered his verdict on Harry Kane while sending a message about his own time at Tottenham Hotspur so far. Both players have been really solid under Antonio Conte and would no doubt look to continue to build on their strong performances in the remainder of this season.
Kane had struggled to get going at the beginning of this campaign but has turned things around under Conte. Bentancur, who joined Tottenham after leaving Juventus in the January transfer window, spoke to ESPN Argentina (h/t Evening Standard) about how it feels about playing with the centre-forward. He said:
"Technically and physically, he is an incredible player, very complete; it is an honour and a pleasure to have him as a team-mate."
The Spurs midfielder also gave his thoughts on how he has fared so far at the North London club. He added that the Premier League is the best league in world football right now and playing for the English club makes him really content about his current situation.
"(I'm) very happy and getting minutes. It's the best league at the moment. I'm very happy to play for Tottenham in that league and to be taking this opportunity."
Maintain and improve!
Kane and Bentancur have done well for us over the past few fixtures, and their form would go a long way to help us challenge for the top four places in the English top-flight. Since the North Londoners have only that objective to focus on for the rest of this term, they should do their best to reach that goal.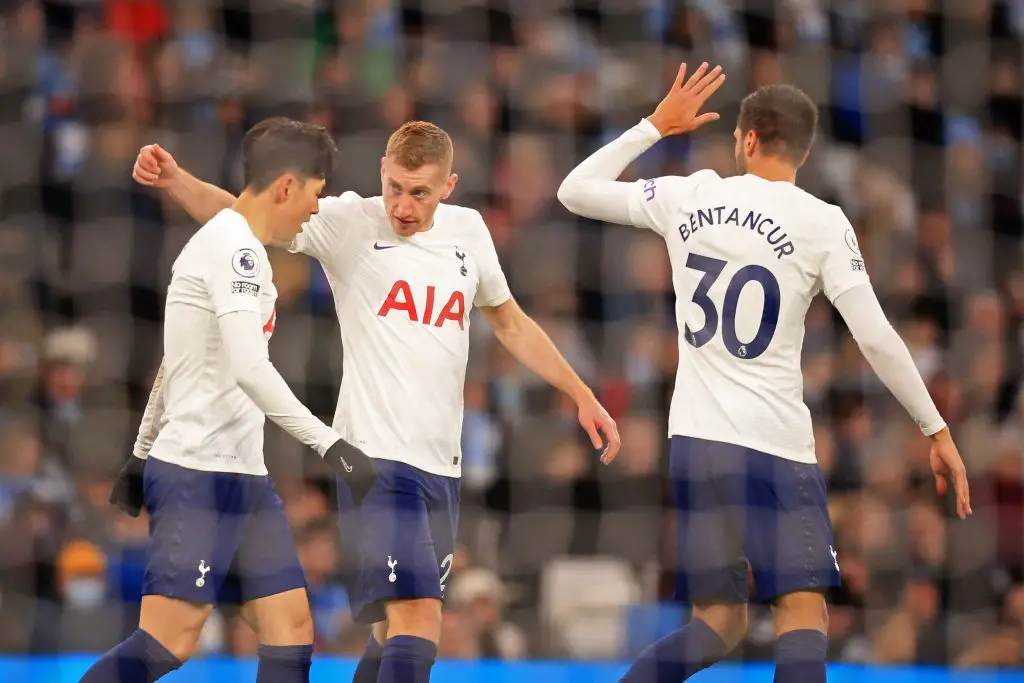 Kane has truly developed his game in a broader sense, having added more skills to his arsenal. As such, he is much more complete at this moment, just like the 24-year-old midfielder has mentioned above. Much of it is down to Conte, who has helped the striker to develop his match reading abilities.
After all, the England skipper seems to overcome the problem of dropping deep when it is unnecessary since the Italian coach has taken over the managerial role at N17. The 28-year-old attacker's form in the rest of this season would greatly determine how we would fare in the coming months.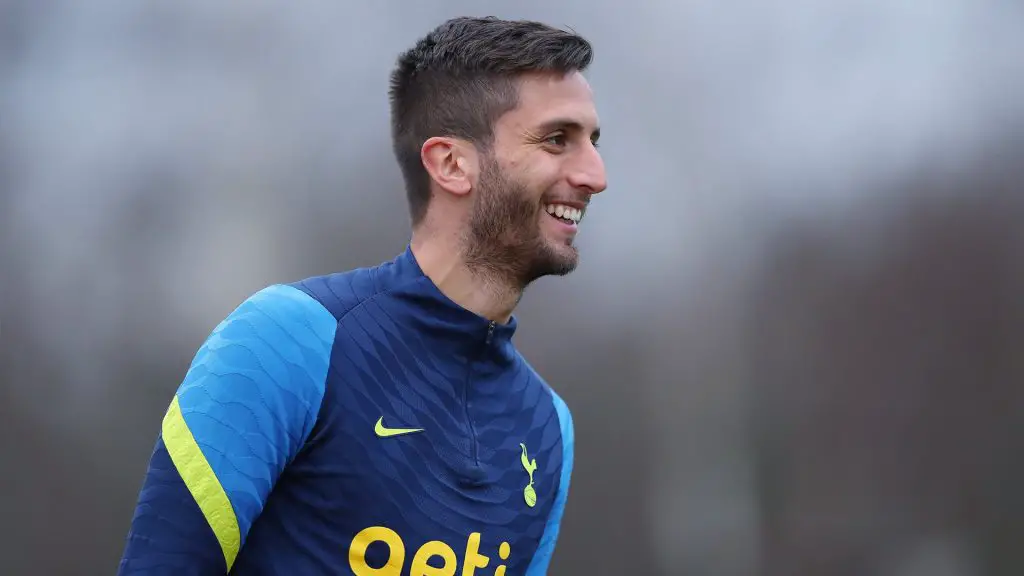 As for Bentancur, he did endure a difficult start to life in North London but has changed his fate in the past few weeks or so. He has done really well in that period and seemingly looks like the player we bought from Juve to assist us in this campaign.
More Tottenham Hotspur News
The Uruguayan star can certainly do even better should he continue to maintain and build on the current level of performance. Let's hope for our and his own sake that the central midfielder would do just that in the future.
The Tottenham duo would undoubtedly play a crucial role in our pursuit to achieve Champions League qualification in the next term. We still have a long way to go, so it remains to be seen whether they can help us attain some sort of success in the end.