Tottenham express shocking interest in Ligue 1 manager amidst competition from two PL clubs
Tottenham Hotspur keeping tabs on Stade Rennais manager Bruno Genesio
According to the French publication RMC Sport (h/t BirminghamWorld), Tottenham Hotspur are keeping tabs on Stade Rennais manager Bruno Genesio despite Antonio Conte being at the helm currently. This news is a surprising one, to say the least, considering how even six months have not passed since the latter's appointment.
Tottenham are not the only ones who are tracking Genesio, as multiple top teams are also said to be monitoring his current situation. Wolverhampton Wanderers and Everton have been named to be two of the interested parties. This update would no doubt be a shocking one for sure for the supporters of all sides apart from the Toffees.
The Frenchman has led Rennais to third place in the Ligue 1 table so far this season, which is a great achievement indeed, considering how this is his first full campaign with them. It is no wonder why the Premier League trio have been keeping their eyes on him. However, whether a solid interest would be registered or not remains to be seen.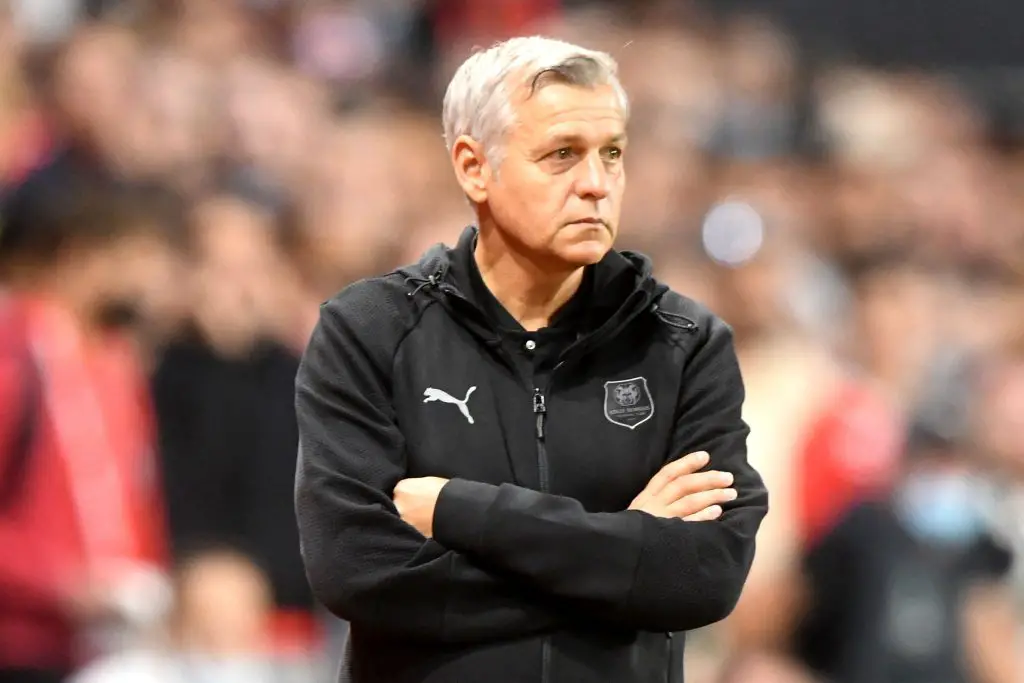 What's going on?
The 55-year-old has garnered an impressive 1.88 points per game at Rennes so far, which is a solid return for his first full season. Despite that, it is a bit puzzling to see why we are attentive to him when Conte is currently in the coaching role. Perhaps, it could be a case of monitoring the former's progress to make a case sometime in the future.
That seems to be the only logical view at this point, which seems to be in line with Wolves' current situation. After all, Bruno Lage has done a brilliant job with them despite a lack of support at times, so they may be in a similar boat like us. The Merseyside club, on the other hand, is going through a bit of a crisis, so it is understandable if they are targeting him for a permanent move.
It is not like we are at risk of losing the Spurs coach on his own accord when he has already confirmed that he will stay with us for another year. However, the board needs to be on the same page with him for that to happen, which they must carry out at all costs.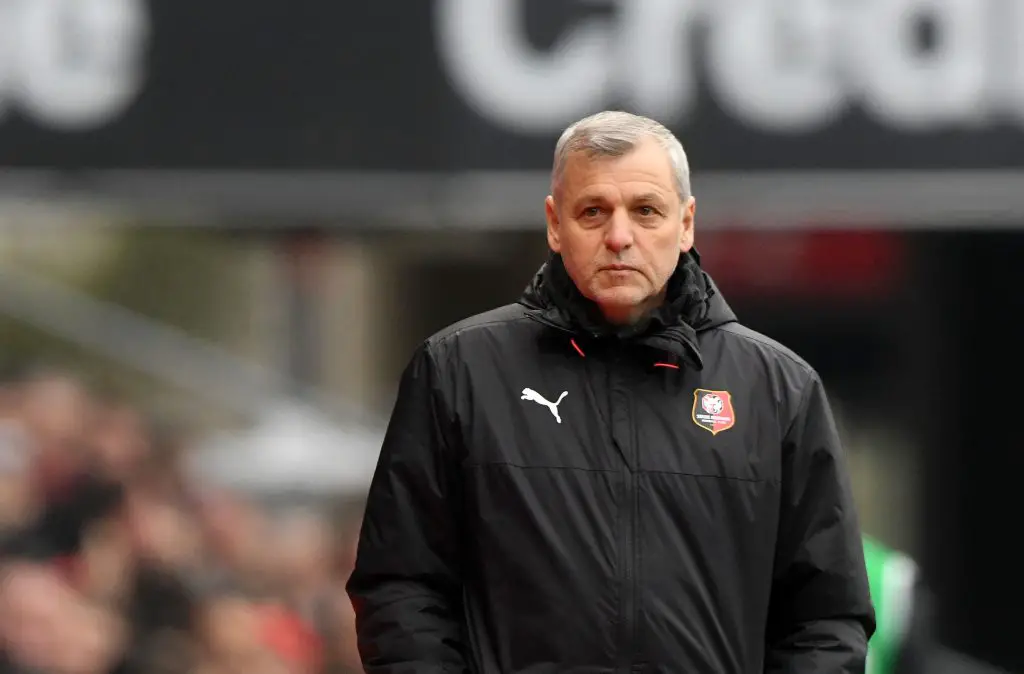 More Tottenham Hotspur News
Another change in manager is the last thing we need right now, further emphasising how the management may just be alerted to Genesio's progress with the French side. Hence, we may not need to worry about Conte's future prospects as there have not been any signs of unrest recently.
Genesio is still growing as a coach and would not be the right choice for us at this moment. He can certainly be one in the future if he keeps on this trajectory, so there is no issue if the North London side wants to keep an eye on his progress. After all, he could possibly become an option to bring to N17 when Conte eventually leaves some time in the future.