Tottenham told to pay £17m for 19-year-old talented Ligue 1 prospect
Transfer News: Tottenham Hotspur handed Hugo Ekitike price tag amidst West Ham United interest
According to the Italian media outlet Gazzetta dello Sport (h/t The Express), Tottenham Hotspur have received the price tag required to sign Hugo Ekitike amidst interest from West Ham United for a future transfer. He is one of the highly-rated prospects playing in Ligue 1 at this moment and has naturally attracted a lot of attention as a result.
Antonio Conte and Fabio Paratici are keen admirers of Ekitike, which has prompted them to formally register their interest in the striker. The youngster was approached by Newcastle United in the January transfer window, but he rejected their proposal as he and his agent were "not convinced" by their project.
Reims have slapped an asking price of £17million for the 19-year-old, but the fee could rise depending upon the demand moving forward. Tottenham will have difficulty signing the talented prospect due to West Ham, but they are not the only Premier League club in the race as Arsenal are also in the fray.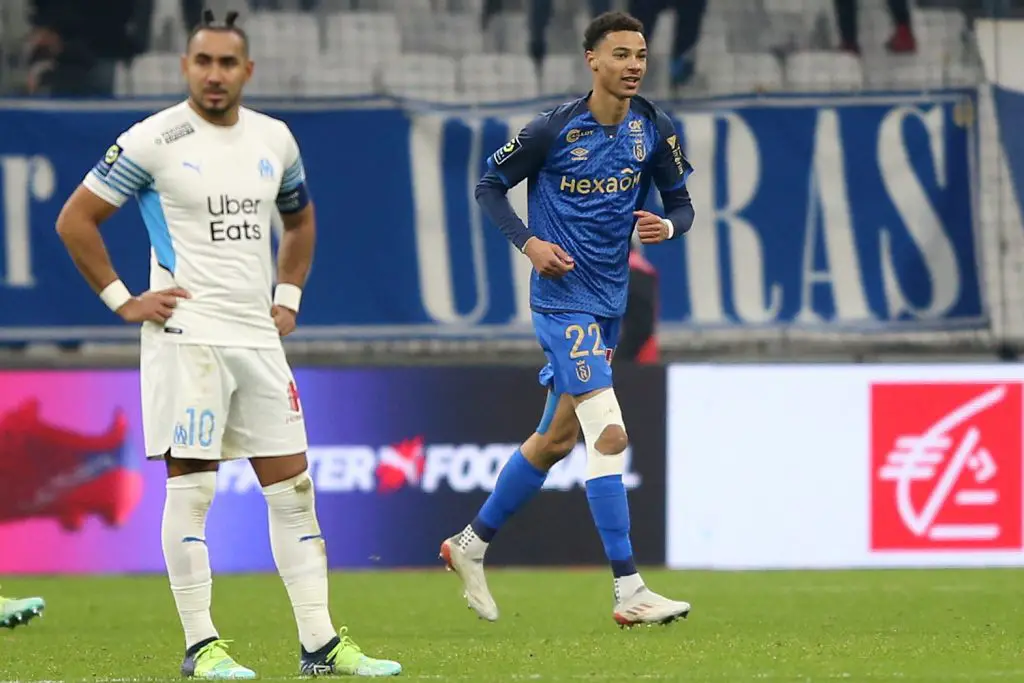 A good option for Spurs?
There is a clear need to bring in a centre-forward who can play as a backup for Harry Kane. There have been several times this season when the lack of options has affected us during games. It is baffling that the board even allowed such a situation to occur at the start of this campaign.
However, there is no use to dwell on the past for too long as we need to prepare for the future. The North London club's pursuit of Ekitike shows that they are on the right path, as his current profile is perfect for our needs. A highly-rated prospect who can play as an understudy to Kane and grow under the latter's guidance while offering long term solidity is what we need right now.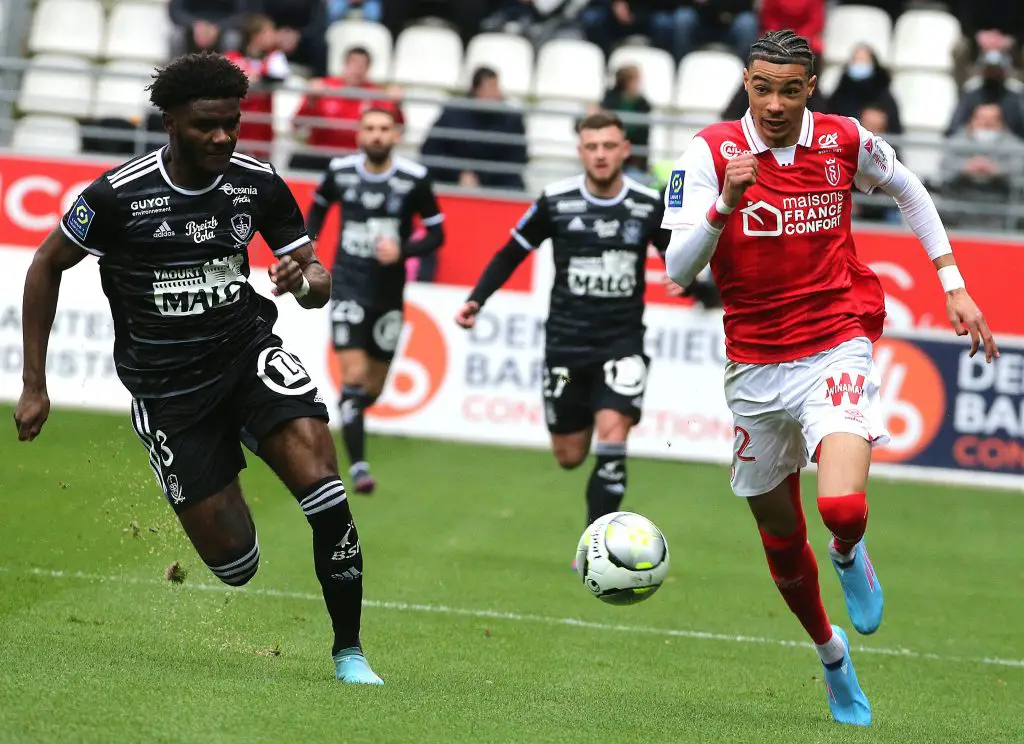 What's more, the current valuation seems to be a steal when the Frenchman has many years left in his bag to repay that amount. As such, we should take advantage of this opportunity and reach an agreement before the asking price creeps up due to increased demand in the future.
More Tottenham Hotspur News
That being said, we need to keep an eye out for the Hammers and the Gunners, who will pose a major threat to us. After all, both of them are desperate for strikers, looking at their respective squads, which puts them in a similar boat to us.
So it would not be too much of a reach to say that our two London rivals would heavily be vying for the Ligue 1 starlet. Let's hope that Paratici can back Conte in the future by bringing in the youngster ahead of the next term.