Conte's stance on Spurs' "Next Big Thing" revealed ahead of the summer transfer window
Troy Parrott could leave Tottenham Hotspur following Antonio Conte snub
According to The Athletic (Subscription Required), Troy Parrott is expected to leave Tottenham Hotspur in the future as Antonio Conte has not contacted him so far. That could indicate that the boss has no plans for the youngster moving forward despite his recent rise in performance.
Parrott was touted as Spurs' Next Big Thing, and he was often compared to Harry Kane even at a very young age. Perhaps that pressure could have played a part in his disappointing loan spells at Millwall and Ipswich Town. Even his temporary switch to MK Dons was plagued by poor displays in the first half of this campaign.
The Irishman recently expressed how he realised that there is no second chance to succeed at football. That has helped him turn things around, and he finally looks like the player that many fans tipped him to become. He even scored a last-minute winner for his country against Lithuania. However, his upturn in performances seems to have not made any difference in his future at Tottenham.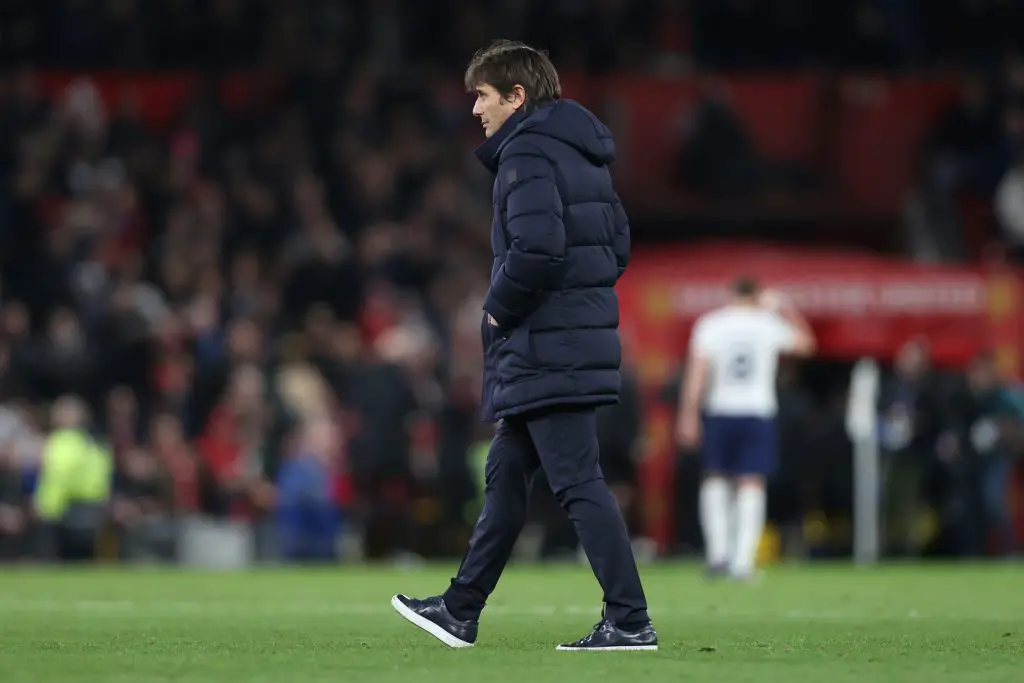 Harsh realisation?
Things have not turned out the way most fans had hoped for regarding the 20-year-old. However, supporters still believed that he would get a chance to showcase his talents in the first team, but that seems not to be the case. We cannot blame the club either, considering how there are other talents in the youth system, namely Dane Scarlett, Kion Etete and Jamie Donley.
Despite Conte's stance, we are hopeful that the manager will be open to having a look at the Tottenham prospect once again. After all, he has raised his game in recent times, plus we also need a backup for Kane in our ranks.
However, the North London side are unwilling to entertain that idea, as they are targeting a move for a more experienced striker. That stance is certainly reasonable, but questions can be raised about whether any experienced centre-forward would want to play as backup to Kane.
More Tottenham Hotspur News
Parrott will see his current contract expire in the summer of 2023, but Conte's side has an option to extend it by another year. It is claimed that they will trigger that extension and loan him out once again before trying to move him out in the future.
The Irish international has overcome struggles in the second half of this season, so we remain hopeful that he can gain the trust of the former Chelsea coach. Whether that will happen or not will only be known in due time.