Tottenham planning to replace 28-year-old Spurs star despite impressing under Conte
Tottenham Hotspur set priority to find a natural centre-back replacement for Ben Davies
According to Jack Pitt-Brooke of The Athletic (Subscription Required), Tottenham Hotspur have prioritised finding a natural centre-back replacement for Ben Davies in the summer transfer window. Antonio Conte has used him as a left-sided central defender, and he has done well in that makeshift role so far.
Tottenham have laid down the foundations to back Conte at the end of this season. They are expected to invest this summer and uplift the quality of the squad. A left-centre-back is a priority for them for that purpose despite Davies' solid spell in that makeshift role. They are looking to bring in an upgrade as they look to challenge for titles.
That is not all, as Spurs also want to sign two wing-backs after this term. They are looking to bring in one each on both sides of the pitch, considering how crucial they are to Conte's system. A backup option for Harry Kane is also in their plans which is reasonable considering how it is not wise to go a full season with just one centre-forward.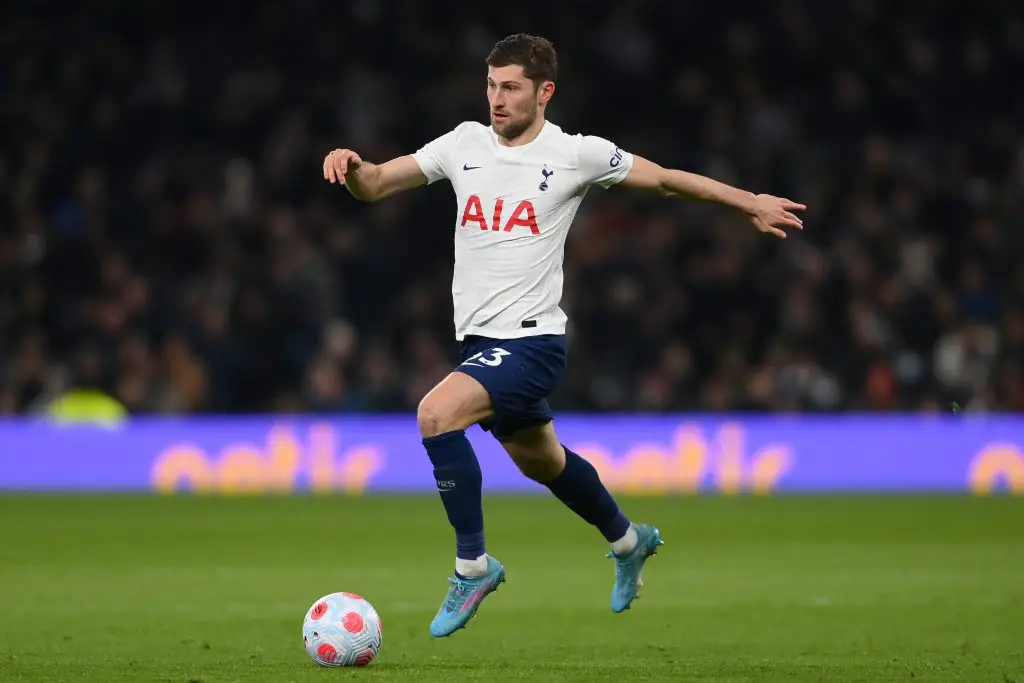 Davies' role at Spurs in doubt?
Davies has been a reliable presence at the back, even though he is not a natural central defender. However, he has showcased more than enough ability to pip natural centre-backs to stamp his authority on the left-hand side of the defence. The 28-year-old has been so good that Davinson Sanchez and Joe Rodon have struggled to earn minutes this term.
That being said, with this new update, we are unsure how Davies' future will turn out to be moving forward. Signing a natural centre-back is understandable as the Welshman is bound to run into some difficulties, which he has shown at times this campaign as well.
Not to mention, the Premier League ace is not the tallest among the bunch either, which is not ideal for a centre-back option. We have struggled to defend set-pieces and corners, and Davies' lack of height may have played a part in adding to those defensive issues.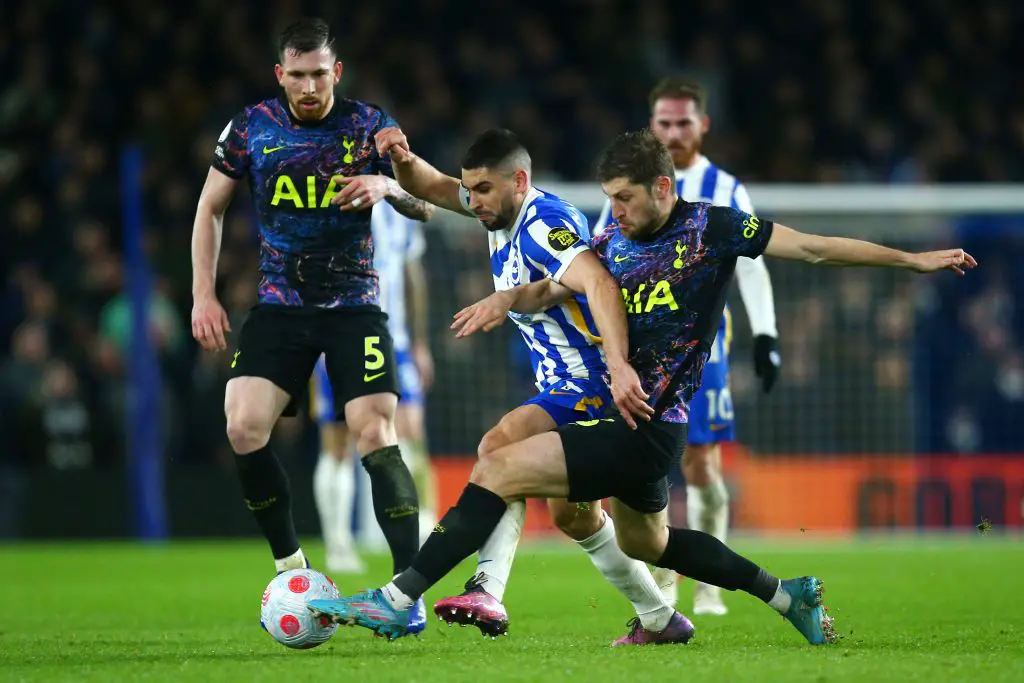 More Tottenham Hotspur News
It will be interesting to see the Tottenham fullback's role from next season onwards if we sign a centre-back. Davies could be demoted to a squad role, or he may also be shifted to the left-wingback position. However, Ryan Sessegnon and Sergio Reguilon already occupy that role, so it remains to be seen whether that will happen or not.
Then again, the North London side are planning to sign a left-sided wingback, so the second possibility can probably be ruled out. It may seem harsh to replace Davies as he has largely fared well for us. However, if we want to win silverware, difficult decisions need to be taken, and this could be just one of them.