"Helps a lot"- Rejuvenated defender explains how he turned his Spurs career around under Conte
Matt Doherty explains how he turned things around under Antonio Conte at Tottenham Hotspur
Matt Doherty has given his thoughts on the reasons why he was able to turn his fortunes around under Antonio Conte at Tottenham Hotspur. The wingback is arguably at his best self at this moment since moving to the club back in 2020.
Tottenham had paid £15million to sign Doherty from Wolverhampton Wanderers after he had excelled at Molineux. However, he was not able to showcase the same form at N17 since then and was seemingly nearing the end of his time at North London before the recent resurgence. That has seen him garner one goal and four assists under Conte in just 1174 minutes across all competitions so far.
Speaking in an open interview (h/t Daily Mail Online), the Irishman mentioned that he is finally playing like his days at Wolves right now. He has added that the current formation, regular minutes and the boss himself have played a part in his current form.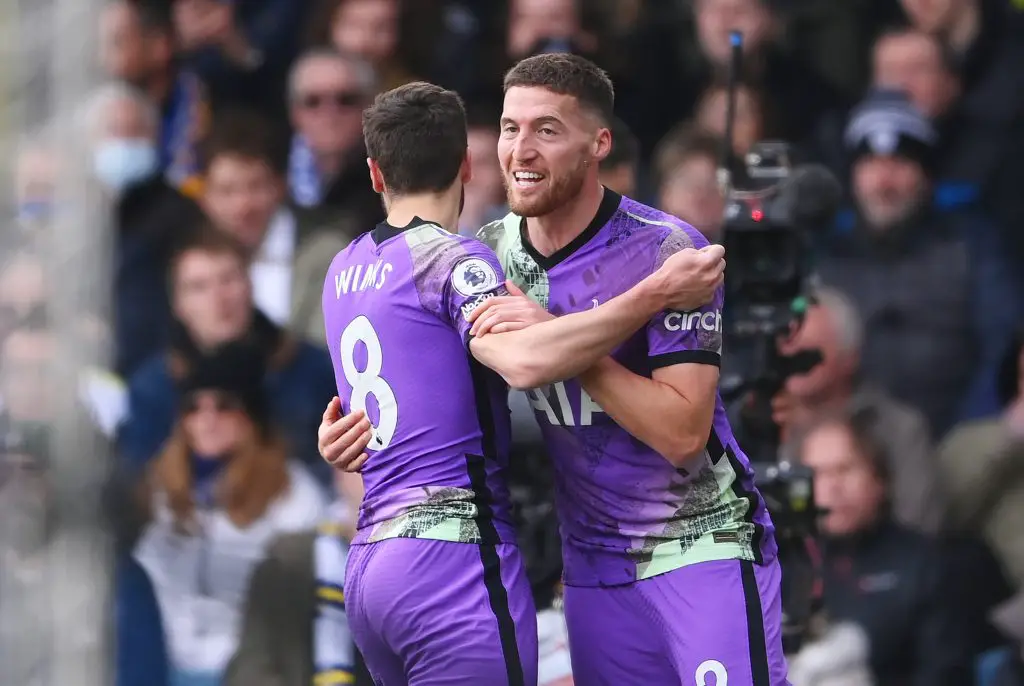 "I've just managed to hit the form that I was in at Wolves. I feel really good on the pitch and things are going really well. That has just come with game-time, the manager trusting in you and, obviously, the formation helps a lot."

"It's just happening now where I feel I've gained his trust. I'm able to repay him and help the team set up goals and win games."
Doherty also explained that he judges his game from what he does in the final third of the pitch for his team. A wing-back by trade, Doherty made a big impression at Wolves when he played in their exciting five-at-the-back system which saw their full-backs attack with lethal prowess.
He has been playing in a similar role at Spurs, given Conte's preference of using three centre-backs. And it looks like he is settling in well.
"I always judge my game off what I do offensively, just because of my position. I know you have to defend also, but that's what I've always judged myself off. So it took a long time to get my first goal for Tottenham. When I got that I felt real confident after that, and that confidence level has stayed since that goal."
A second chance?
Fans would be happy to see the 30-year-old excel and cement his authority in the right-wingback position. The Italian coach is known for using his wingbacks in a way that they have greater influence in the attacking third of the pitch. That is how Achraf Hakimi rose to the top at Inter Milan in the first place.
It would be too reactionary to say Doherty can attain a similar stature right now, but he would undoubtedly be a key player moving forward if the current form is maintained. With the current season still at large, he can keep improving in this trajectory and firmly make a case for himself with the manager.
The former Chelsea boss is well known for improving players under his helm, which we have experienced first-hand at Tottenham as well. One could wonder if he can do the same with Doherty and help him better his time with the Wanderers. Should that happen, we may finally see our investment getting repaid in the future.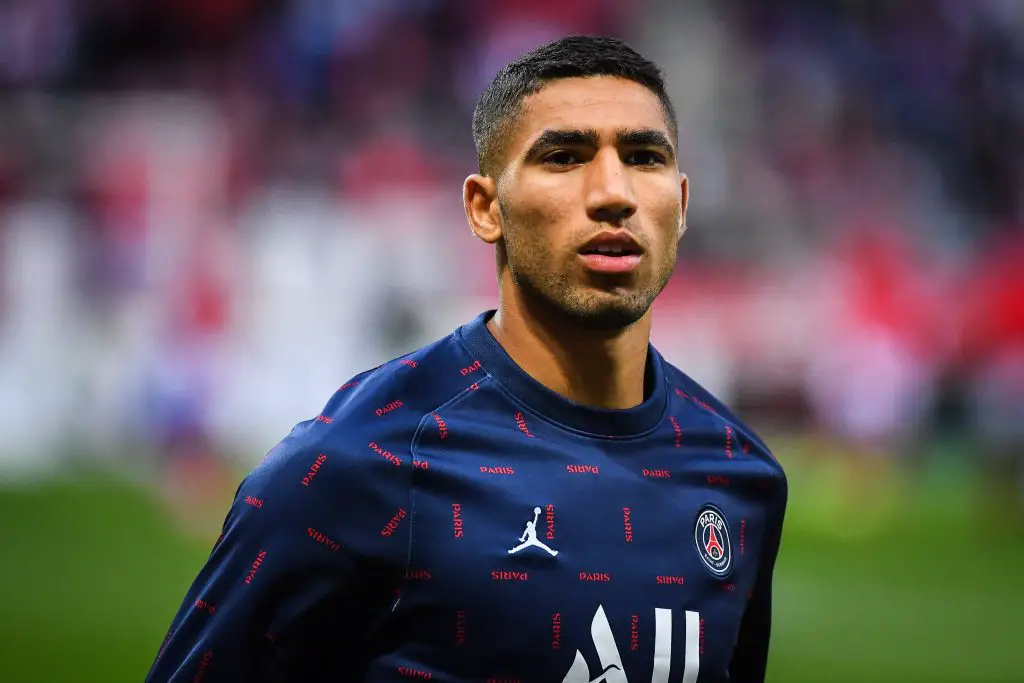 Who knows, maybe we could even see success bear fruit within this campaign if Doherty can contribute to our race to finishing in the top four places in the Premier League table. That would be a great achievement indeed when compared to our dire situation under the latter days of Nuno Espirito Santo.
More Tottenham Hotspur News
We are hopeful that the Irish defender can keep performing in this manner as we look to build something extraordinary at N17. He can be one of the crucial cogs in it, but it remains to be seen whether that is the case or not.