"One wrong move"- Tottenham icon cautions club chief about potential Conte decision
Daniel Levy warned about Antonio Conte exit amidst Tottenham Hotspur uncertainty
Daniel Levy has been warned about the potential exit of Antonio Conte in the future amidst uncertainty at Tottenham Hotspur. The team has done quite well over the past few weeks, as they have finally shown signs of adapting to the identity that the boss wants to instil in the squad.
Despite that, there are still fears about Conte departing in the future due to his previous history. That is down to his history of falling out with previous boards, which had happened at clubs like Juventus, Chelsea and Inter Milan. That has resulted in him being clouded by uncertainty despite the improvements that have been noticed recently.
Writing in his BBC Sport column (h/t The Express), Garth Crooks, who played for Tottenham as a striker between 1980 and 1985, has cautioned Levy about the potential departure that could happen in the future. Crooks added that a mistake from the club chief or the players could see the Italian boss depart in the future.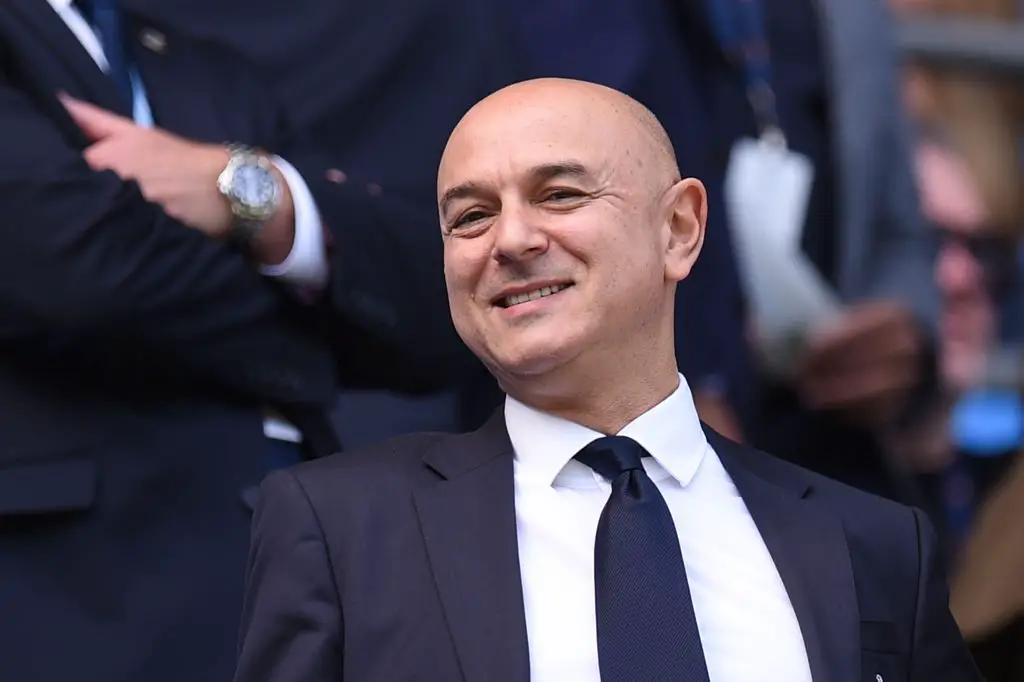 "Fourth spot now looks achievable and that will be crucial in determining the futures of Kane and Conte at the club. Don't think for one minute Conte is a permanent fixture at Spurs. One wrong move from the chairman, or should the team's performance dip, and this serial winner will be out the door."
Levy must back Conte!
The 52-year-old was displeased with the lack of transfer business done in the January transfer window. The Spurs chairman also has a tendency not to spend much to reinforce the squad, which could be problematic should that continue moving forward. Hence, the worries of a potential exit do hold some weight for now.
However, we are confident that there are no such issues right now, considering how the Tottenham boss himself confirmed that he would stay at N17 for the next season. Not to mention, even with his displeasure about the winter business, it is pretty clear how Dejan Kulusevski and Rodrigo Bentancur have made a significant impact so far.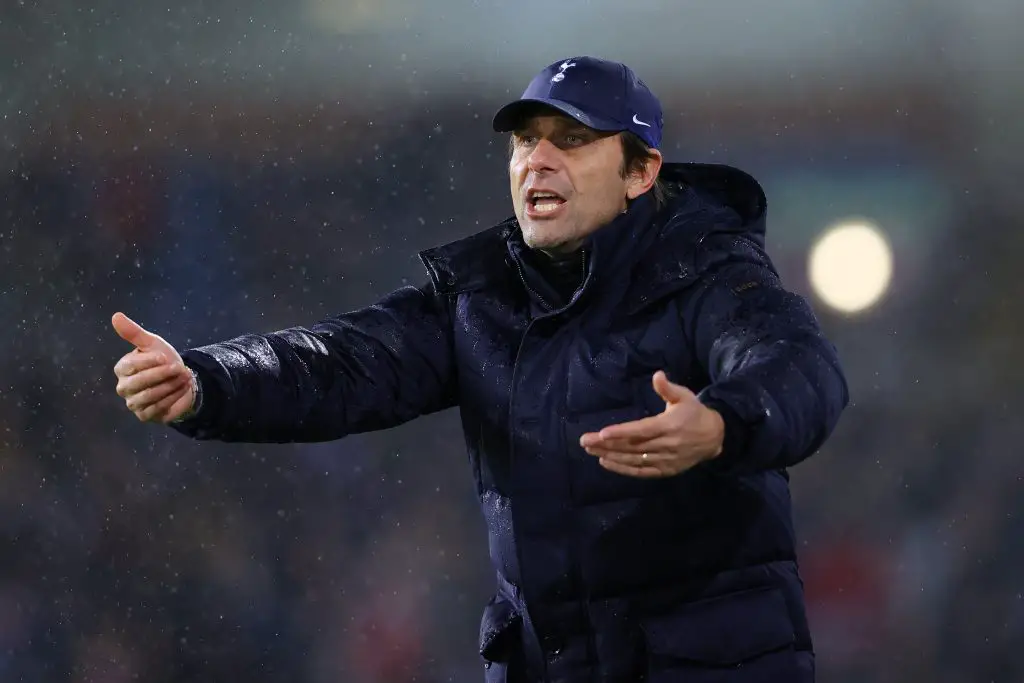 That being said, the Spurs' manager is well known for his winning mentality, which is evident from his time in his previous tenures. After all, the boss has helped them win trophies in the past, and he would hope to achieve the same here at Tottenham as well.
More Tottenham Hotspur News
For that to happen, though, the management must back Conte in the best possible way so that he would not leave us due to disagreements in the future. Let's hope that we will enjoy a much better time in the summer transfer window. After all, we clearly need to bolster the squad in several areas, which can only be done through signings.
Levy must get Conte what he wants if there are ambitions to finally put an end to our trophy drought. Only time will tell what lies in store for us regarding this issue in the future.