Tottenham chief threatened with a ban for his suspicious transfer business at previous club
Italian prosecutors want to ban Tottenham Hotspur chief Fabio Paratici for Juventus suspicious transfers
According to Gianluca Di Marzio (h/t The Sun), Italian prosecutors want to ban Tottenham Hotspur chief Fabio Paratici for his involvement in the suspicious transfers business done during his time at Juventus. He had left Turin to join the English club at the start of this season before these dealings came to light.
The FIGC have been investigating 11 clubs in Italy as they were accused of "inflating" transfer fees to balance the books. Juve are one of the clubs that are allegedly associated with these shady dealings. Paratici is also involved because of his previous affiliations as the Plusvalenze trial on the matter had started today.
The legal prosecutors have demanded that the Spurs' Managing Director of Football should be banned for 16 months and ten days due to his involvement. While Tottenham would not be affected by the trial, which would only be concluded in mid-May, one may wonder about the indirect effect on the club because of the accusation of Paratici.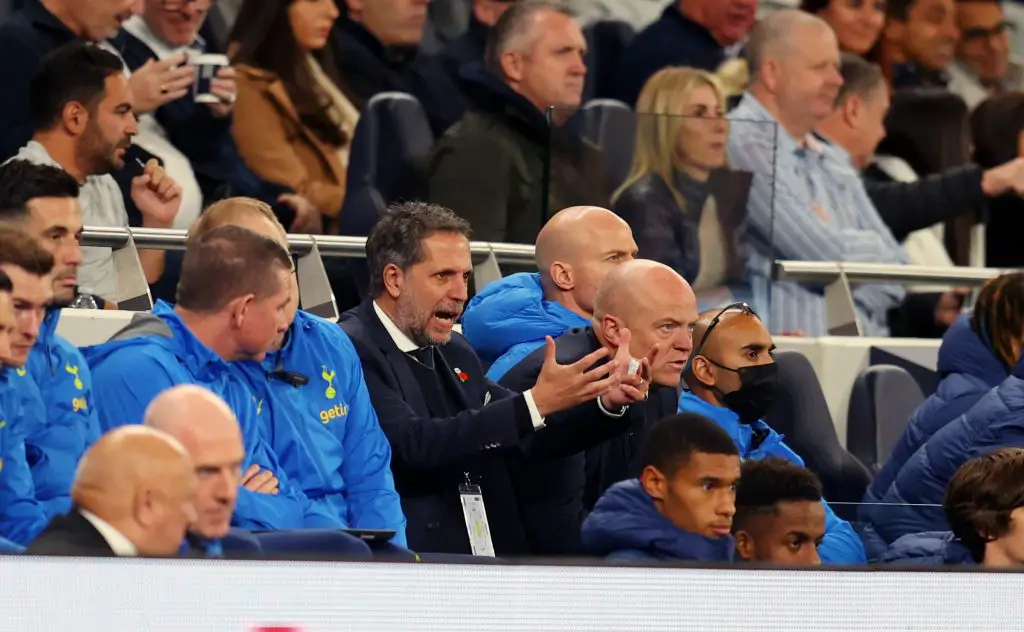 Concerns for Spurs?
The Sun have contacted the North London side for a response to the investigation into the 49-year-old. It will be interesting to see whether they would address the issue at all, and if they do, what their reaction would be regarding the allegations against their Managing Director.
Obviously, one would expect the club to support their key official, but they should also clarify the matter personally with Paratici. After all, we would want to prepare for a worst-case scenario where the chief could potentially be suspended following the demands made by the prosecutors.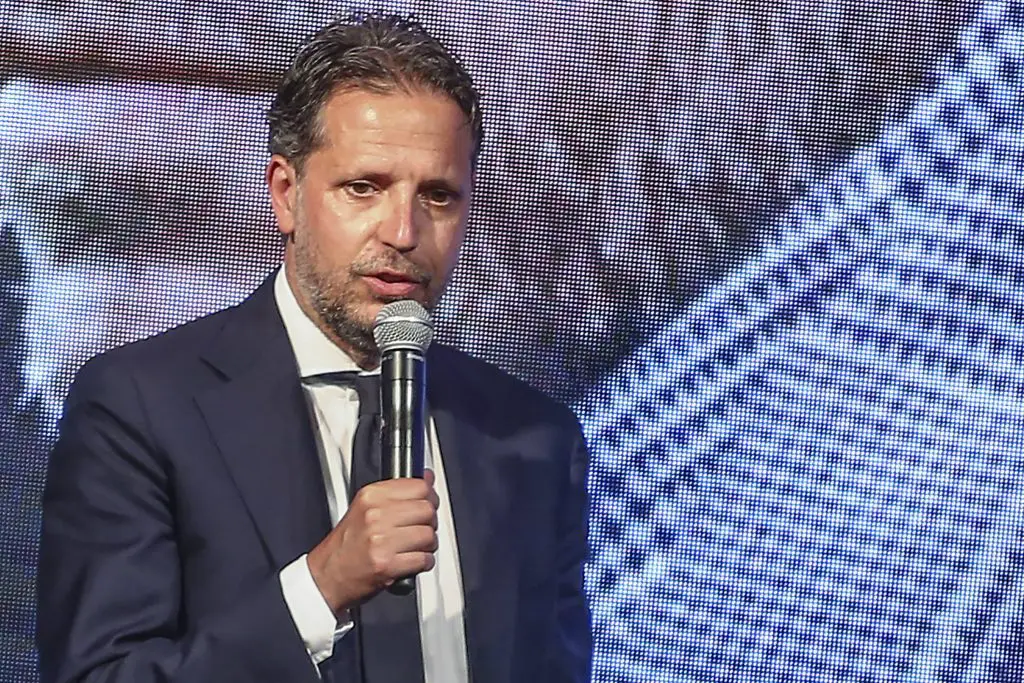 Even if those demands are met, it is still unknown whether Paratici can work for Tottenham or not when it is stated that the English club would not be affected by the trial. We remain hopeful to see a positive outcome regarding this matter as a setback within the management is the last thing we need right now.
More Tottenham Hotspur News
We cannot afford to lose Paratici's services just before the summer transfer window due to the obvious implications it could have on our plans. Not to mention, the former Bianconeri executive also has a connection with Antonio Conte due to their previous affiliations during their time together at Allianz Stadium.
It remains to be seen whether Paratici would be banned in any sort of way after the investigations that have been carried out so far. We remain hopeful to see that he can continue to work as our Managing Director, and a fine would be the worst punishment he would be given as it would protect our interests.