Transfer News: Spurs end interest in talented Serie A attacker due to £25m reason
Transfer News: Tottenham Hotspur end interest in signing Juventus star Paulo Dybala due to Dejan Kulusevski
According to Marco Conterio, the chief editor for TuttoMercatoWeb (h/t The Express), Tottenham Hotspur have decided to end their interest in signing Juventus star Paulo Dybala in the summer transfer window. He is expected to leave Allianz Stadium at the end of this season, which has alerted clubs across Europe.
Dybala is set to leave Juve on a free transfer when his contract expires after the current campaign. He is legally able to reach a pre-contract agreement with clubs outside Italy over a potential move. Tottenham were interested in facilitating a transfer this summer, but they have pulled out of the race because of Dejan Kulusevski's performances.
Kulusevski has been in hot form since joining Spurs in the January transfer window. As such, they are set to buy him for £25million permanently after this term. Hence, they have stopped their pursuit to sign Dybala, who has attracted interest from Arsenal and Manchester United as well.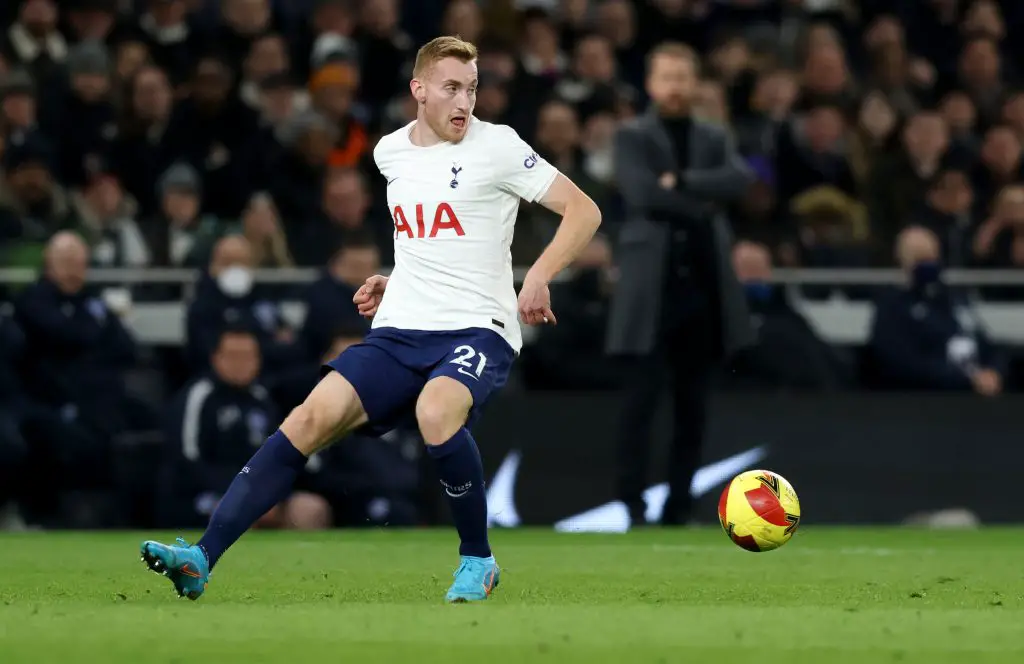 Reasonable decision?
It is certainly understandable why the North London side has decided not to pursue Dybala after this term. After all, Kulusevski has been one of our best performers since joining the club, and he seems to be in line to finally achieve his full potential after a disappointing spell with the Bianconeri.
With Lucas Moura also in the ranks, there is no reason to see why we need to spend more money. The right-wing position has been solidified following Kulusevski's arrival, plus signing Dybala would only halt the loanee's progress by taking minutes away from him in the future.
That being said, we could potentially see the Gunners or Man United get their hands on the Argentine, which could be a bit of a problem. After all, the 28-year-old is still a top player, and our direct rivals would receive a boost through his signing, which would cause issues moving forward.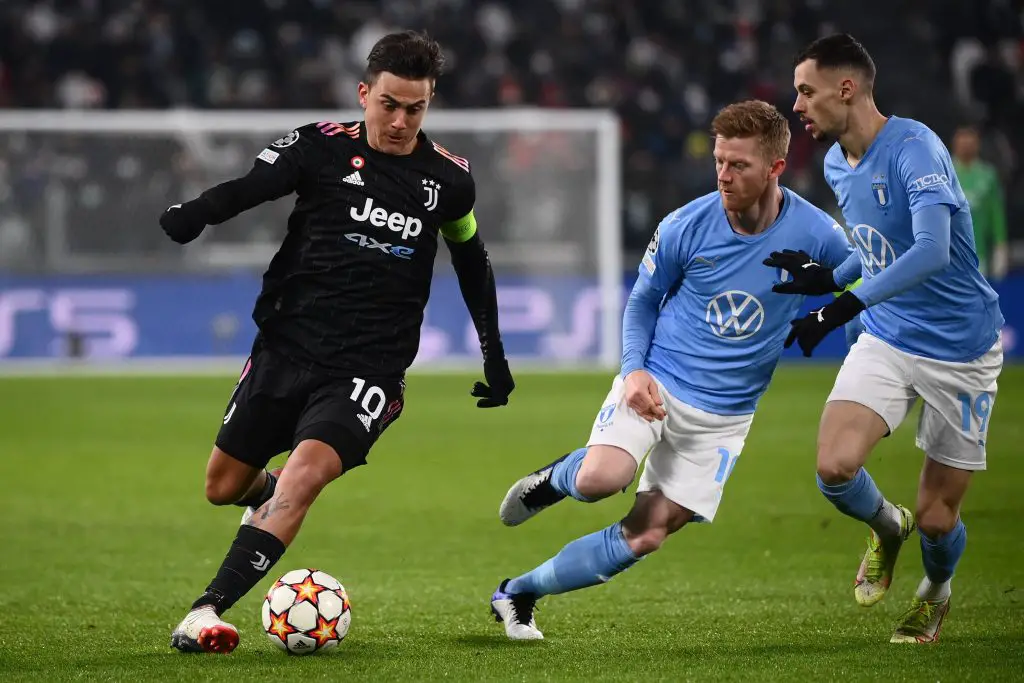 However, fans would want to believe that Kulusevski's impact would be enough to overcome the stern challenge that could await us with our rivals potentially strengthening their attack using Dybala. If the former can achieve his potential by continuing to build on this trajectory, there is no reason to see anything but a positive outcome for us.
More Tottenham Hotspur News
But then again, perhaps Spurs faithful wouldn't have had a big problem if Dybala was signed by the club. A second striker and centre-forward by trade, the ex-Palermo man certainly has the ability to make things happen in the final third for every team he plays.
However, with Steven Bergwijn already struggling for regular minutes, it is perhaps smarter to make use of him rather than splash the cash elsewhere. Instead, the club would be wise to strengthen in positions such as centre-back or down the defensive flanks. A natural number 9 to partner or compete with Kane would also be useful- if the club ever decides to go down that route.