"Not so easy"- Conte sounds out a warning to incoming rival manager
Tottenham Hotspur manager Antonio Conte sends a warning to new Manchester United boss Erik ten Hag
Speaking in the pre-match press conference ahead of his side's Premier League clash against Brentford (h/t Daily Mail), Tottenham Hotspur manager Antonio Conte warned new Manchester United boss Erik ten Hag about the difficulty of the task that lay ahead for him.
United officially announced the appointment of ten Hag as their new first-team manager, ending speculation as to who would succeed Ralf Rangnick in the summer, when the tenure of the interim boss expires at the end of the season.
Conte warned the Dutchman about the peculiarities of the Premier League and how tough it is to succeed in England, referring to the Manchester side's current situation and saying they have got worse since last season despite improving their squad with Raphael Varane, Jadon Sancho, and Cristiano Ronaldo.
"This season United improved the squad with Raphael Varane, Jadon Sancho and Cristiano Ronaldo. It's strange, because last season they had second place and they improved the squad. You are going worse than last season means it's not so easy, especially in England."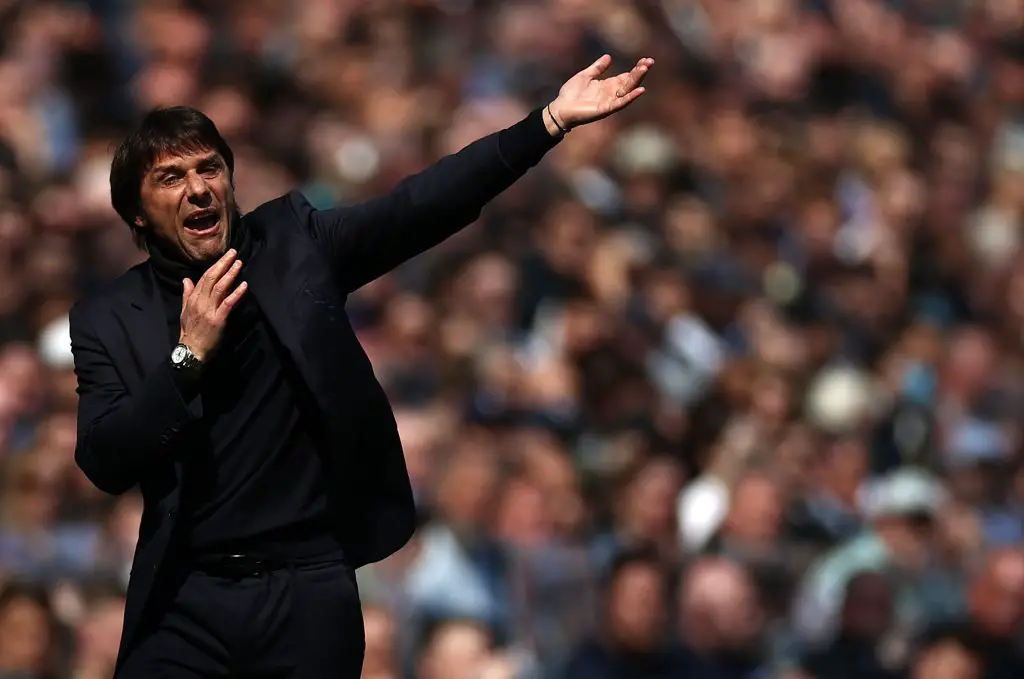 The Old Trafford outfit finished second in the Premier League table last term, but currently see themselves stuck in sixth place, battling Spurs for a place in the top four in order to qualify for the Champions League next season.
"Competition is very high"
Conte knows exactly how tough it is to manage in the English top-flight, overseeing what has personally been a topsy-turvy campaign for the Lilywhites as they have failed to put together a long-lasting winning run thus far.
The Italian said that being the manager of a team in England is a very big job as the competition was very high, given that any side could sleep and lose attention, and it could either see them finish out of a European spot or finish in the relegation zone.
"Many teams have to pay attention because in England you can sleep and finish in the relegation zone, or to finish out of Europe. For sure in England for the manager it's a big job for every manager because the competition is very high."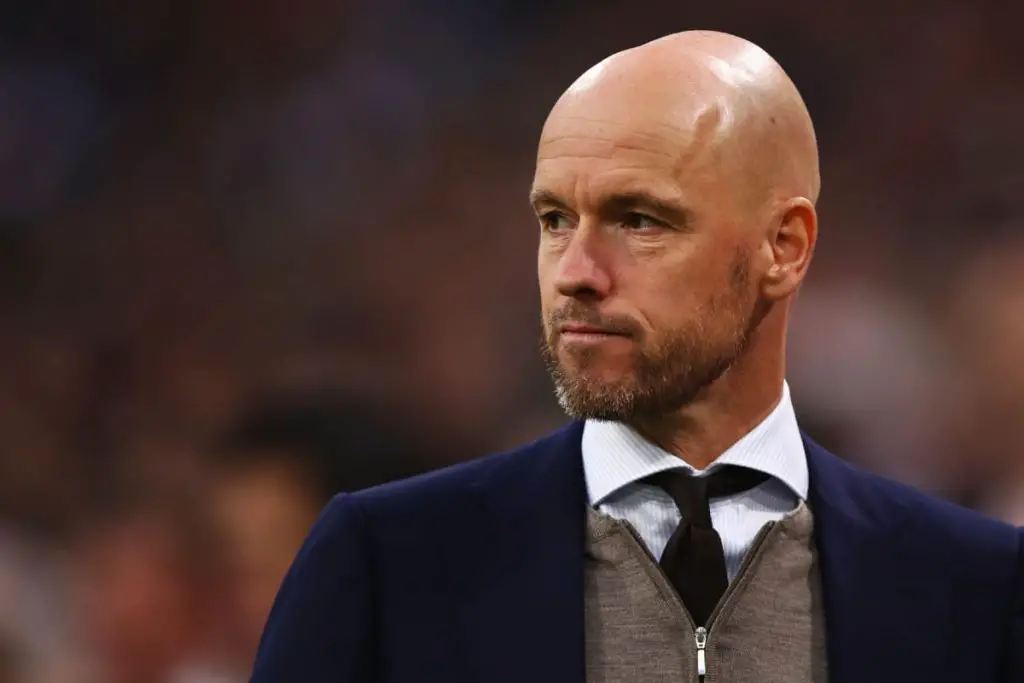 ten Hag will do well to heed Conte's warning about the perils of managing in England, given that the Dutchman has never managed a senior side outside of Holland. He has built his reputation in Europe by winning multiple trophies at Ajax Amsterdam.
Furthermore, the Spurs head coach knows what it takes to succeed in the Premier League, having lifted the league title and also adding a FA Cup to his trophy cabinet during his time as manager of rivals Chelsea in the past.
More Tottenham Hotspur News
Despite having an inconsistent campaign, Conte has done well to guide Tottenham to their current position in the points table. He has not had a full season with the north London club yet, and has had to work with a squad he inherited rather than assembled, and yet we find ourselves in a decent position to secure a top-four finish.
Next season will be interesting, as the former Juventus manager will have had an entire summer transfer window and a full pre-season to make his mark in the Premier League once again, as he battles ten Hag and the rest of the teams to fight for trophies.