PL rivals urged to raid Tottenham to land Spurs ace amidst comparison to Bundesliga hotshot
Manchester United told to sign Tottenham Hotspur star Harry Kane following Erling Haaland comparison
Manchester United have been advised to sign Tottenham Hotspur star Harry Kane after comparing his profile with Erling Haaland. Former Man United star Gary Pallister who played as a defender for them between 1989 and 1998, has made that suggestion.
Kane's future with Tottenham is far from being secured despite Antonio Conte's presence as the manager. The recent slump in form does not help the English side keep hold of their talisman either, as they are at risk of losing out on a top-four finish in the Premier League. The superstar has already expressed how he wants to challenge for trophies which does not bode well in this situation.
Speaking in an interview with Genting Casino (h/t Manchester Evening News), Pallister has suggested that the Red Devils should target Kane since Haaland seems set to join Manchester City. The ex-defender added that the Spurs striker is "more complete" than the Borussia Dortmund man giving more reasons for finalising a potential move.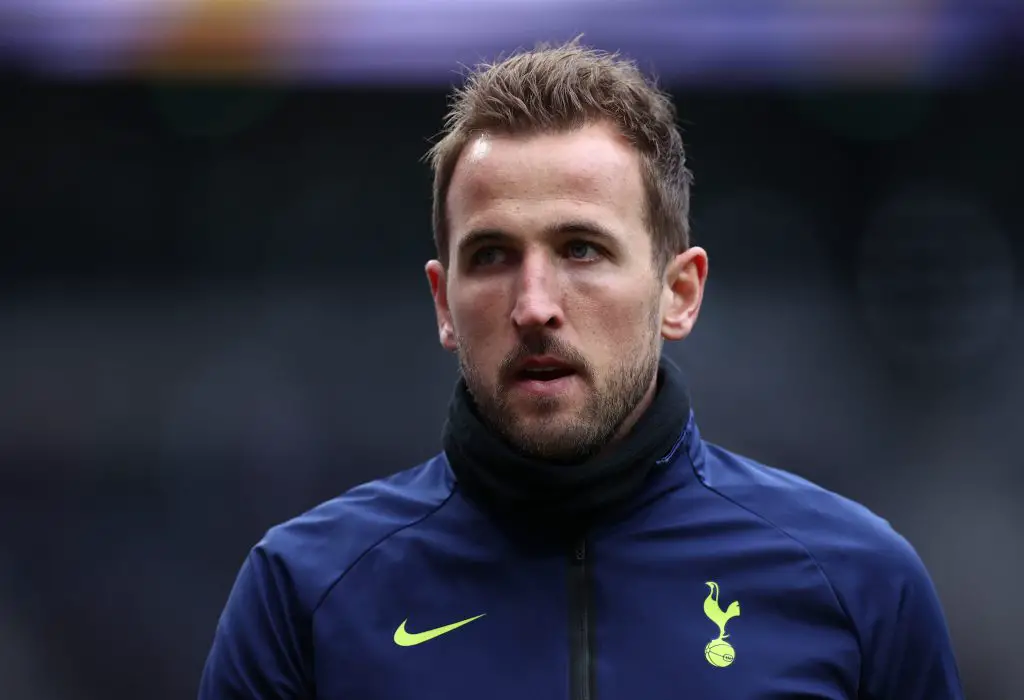 What lies in store regarding Kane's future?
"I think United need to look to the future and bring in somebody that is the ready-made player, or near enough. It looks like Haaland is going to Manchester City by all accounts. Harry Kane might still be looking for a club, if United can get Harry Kane that would be good business. Right now, I think Kane is a more complete player than Haaland."
The Man United hero has also warned the Mancunians that it will be difficult to attract the England skipper considering how they are in line to lose out on Champions League football. That being said, it can also be interpreted as a warning to the North London side about what could happen should the same happen to them.
"Manchester United have a problem they could encounter that they're not in the Champions League, and it looks as though that's not going to happen again, then it's twice as difficult to attract players. Harry Kane has made it clear that he wants to go to a club that is competing for trophies and he might look at Manchester United and think they're two or three years away from being a Premier League challenger."
The 28-year-old has shown in recent months how crucial he is to Conte's system at N17. The centre-forward had run into some troubles in the past, but the boss has helped him regain his form and even develop his overall gameplay. As such, we must do our best to keep hold of him and repel any advances from interested parties.
It remains to be seen if the Manchester club would pay heed to these words and actively try to sign the Spurs ace in the future. Even if they approach with an offer, we are optimistic that Daniel Levy would reject these advances as he would probably be sending out a bad image of himself with the Italian boss.
More Tottenham Hotspur News
After all, selling Kane to one of your direct rivals does not paint Levy on good terms, especially when it comes to possessing ambitions to win titles. Conte, being renowned for his winning mentality, may potentially retaliate, which is the last thing that we want at this stage.
We finally have a world-class coach in our ranks, and losing him would be a damning blow for our title prospects. The fans are hopeful that the manager can attain the success that has eluded them for so long, but he needs to be backed moving forward. Hence, we are confident that the board would do their best to keep Kane in our squad for the next season as well.