Report: Daniel Levy's feelings on Tottenham managerial uncertainty
Tottenham Hotspur chief Daniel Levy 'irritated' over Mauricio Pochettino and Antonio Conte links
According to The Athletic (Subscription Required), Tottenham Hotspur chairman Daniel Levy has not been left amused regarding all the chatter surrounding manager Antonio Conte and former boss Mauricio Pochettino.
Tottenham seem to have gotten themselves involved in a summer transfer merry-go-round with Paris Saint-Germain, involving both their managers. The French side are currently led by Pochettino, who spent five years at N17.
Despite the Argentine helping PSG to a Ligue 1 title recently, his future in Paris continues to be uncertain. The Parc des Princes outfit are obsessed with winning the Champions League, and the former Spurs manager did himself no favours when his team crashed out of the competition against Real Madrid despite holding a two-goal advantage at one point in the tie.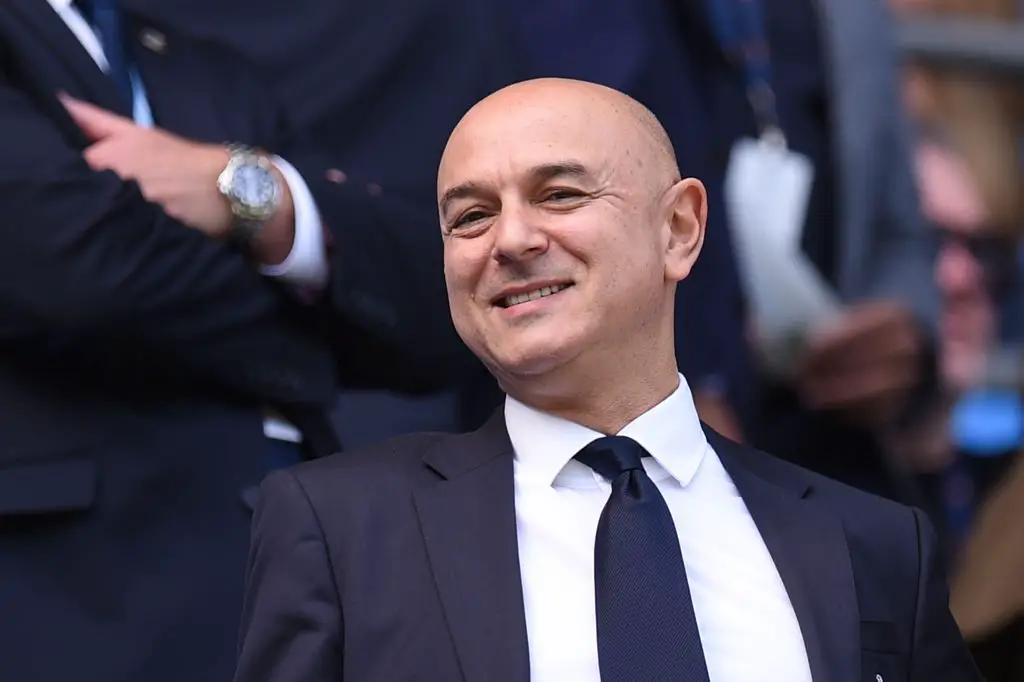 Given this background, there is now intense speculation regarding the future of Conte at Tottenham, linking him to PSG. The Italian only took over at Spurs late last year, when he replaced Nuno Espirito Santo.
Continually linked to other clubs
There seems to be a lot of rumours surrounding Conte and Pochettino in recent times, which is said to be a source of irritation for Levy. He found himself battling his club's honour last summer as well, when news about striker Harry Kane wanting to leave the team broke out.
The club chairman wants to shut out all the white noise from outside and have everyone focus on running the side properly, but he does not seem to be getting his wish. After all, when an elite manager like Conte is associated with your team it becomes inevitable that he will be linked with other clubs — especially when the Lilywhites are battling to qualify for the Champions League this season.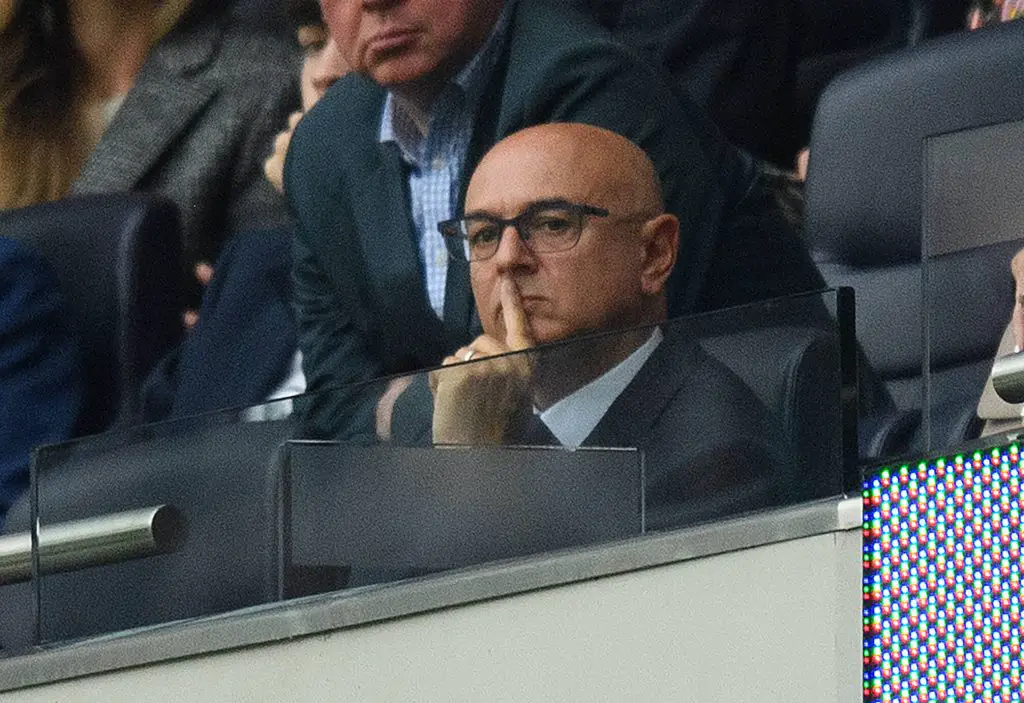 Conte is not someone new to success, gaining a reputation of being a serial winner with all the clubs he has managed thus far. The Italian has proven that he is capable of delivering success across different leagues, in multiple competitions.
It is these attributes of his that convinced Levy to secure Conte's services for Tottenham's benefit late last year, eager to break the north London side's long-standing trophy drought. The 2008 League Cup was the last title that the English side won in its recent past.
More Tottenham Hotspur News
However, with the Premier League side sitting fifth in the league table and proving to be inconsistent with their form to secure a UCL spot for themselves next season despite having a renowned tactician like Conte at the helm, then the rumours surrounding exits will start to swirl.
The only way Levy can put an end to these stories is by ensuring that he backs his manager to the best of his abilities. With a summer transfer window coming up, Conte is sure to want new signings, and it will be up to the club chairman to make sure he makes that happen.