Tottenham's transfer stance on two talented academy prospects revealed ahead of summer window
Tottenham Hotspur to loan out academy prospects Dane Scarlett and Alfie Devine this summer
According to Football.London, Tottenham Hotspur have decided to loan out academy prospects Dane Scarlett and Alfie Devine in the summer transfer window. It seems that the teenage starlets will ply their trade elsewhere next season.
Scarlett has earned praise from Antonio Conte, having impressed him during training sessions with the first team. The former, alongside Devine, has been one of the most exciting talents in the Tottenham academy set-up. The duo now appear to be in line to take the next step in their development.
Spurs are planning to loan Scarlett after this term unless Conte has plans for him. They want him to earn regular minutes at the senior level to help him with his development. The English side is set to sign a new striker to back up Harry Kane, which means that a loan makes sense for the 18-year-old.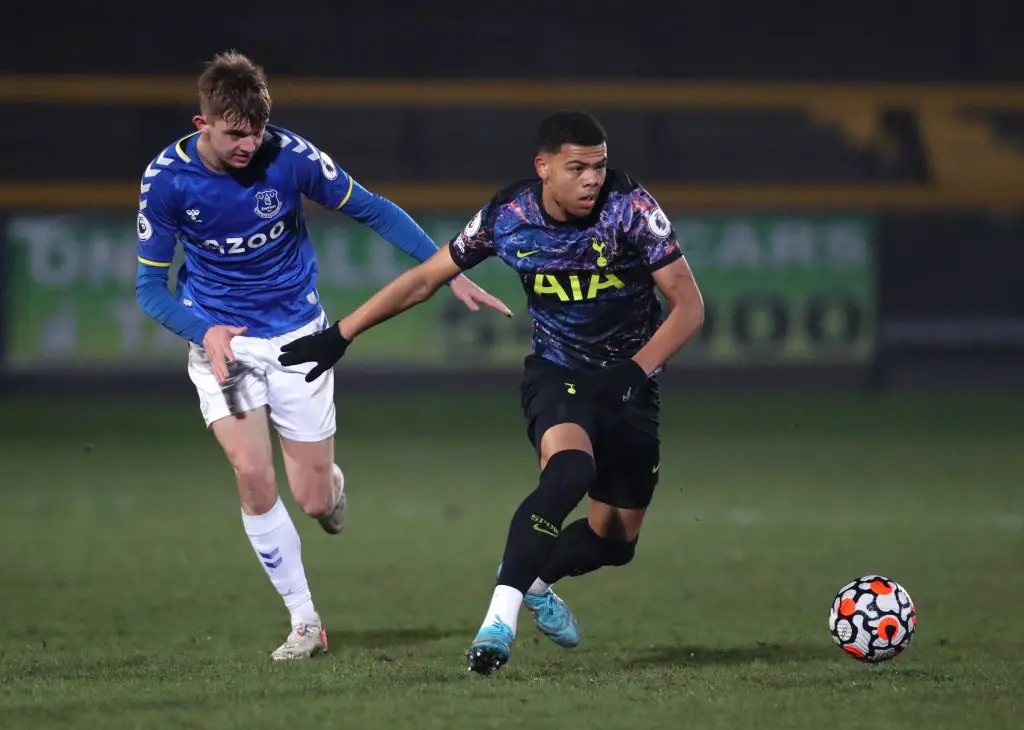 As for Devine, the North London side is looking to send him away temporarily after the teenager had covered large grounds in terms of his progression. What's more, the midfielder also seems to be on a similar page with his club as he has been pushing for a loan move elsewhere.
Good decisions from Spurs?
We would love to see the two academy starlets have a go alongside the senior team members. However, we need to be wise about the matter as it could determine and impact our future success. We need to ensure that the talents would have the best case to make a case for themselves.
Promoting them to the first team and exposing them quickly to top-flight football may not be wise at this stage. We as fans must keep our excitement in check and have a reasonable approach regarding this subject. Perhaps, the best example would be how Pep Guardiola eased Phil Foden into the mix despite receiving flak for not introducing him earlier into the team.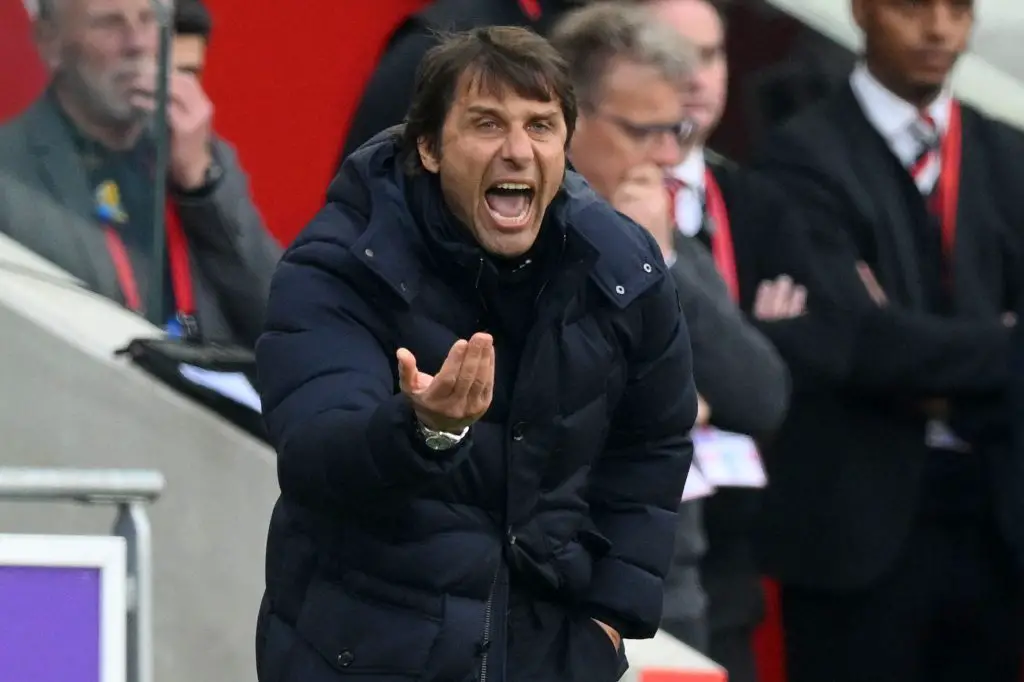 Guardiola's decision has proven right eventually, with Foden attaining the potential he had shown at a young age. Similarly, it would be best for Devine's and Scarlett's future to develop elsewhere where they would have less exposure to the risks.
More Tottenham Hotspur News
That being said, Conte's side must be careful about making the right choice, as having the right surroundings would be crucial for their development. Perhaps, it would be best for us to loan the academy duo out to a League One side rather than a Championship team.
We have already made one such mistake with Troy Parrott, so there is no reason to repeat it moving forward. Let's hope that Devine and Scarlett will have the best support to ensure that they will become successful at N17 in the future.