"Rather have Harry Kane"- Arsenal legend suggests PL heavyweights sign Tottenham talisman over £64m Bundesliga superstar
Manchester City urged to target Tottenham Hotspur star Harry Kane over Erling Haaland
Manchester City have been urged to target Tottenham Hotspur star Harry Kane instead of going after Erling Haaland. Paul Merson, the Arsenal legend, has expressed that matter sending a message to Pep Guardiola in the process regarding their summer transfer plans.
Kane was a former target of Man City, but Tottenham had priced them out of a potential move last summer. The Citizens have turned their attention toward Haaland, who commands just £64million in transfer fees due to the presence of a release clause in his contract. The latter is now their priority target, but Merson believes that should not be the case.
Writing in his column on Sportskeeda (h/t Manchester Evening News), The Gunners legend has advised Guardiola's side to change their transfer plans and shift their attention to Kane. He has conveyed that the Spurs superstar would guarantee 30 goals in a PL season which is uncertain with Haaland.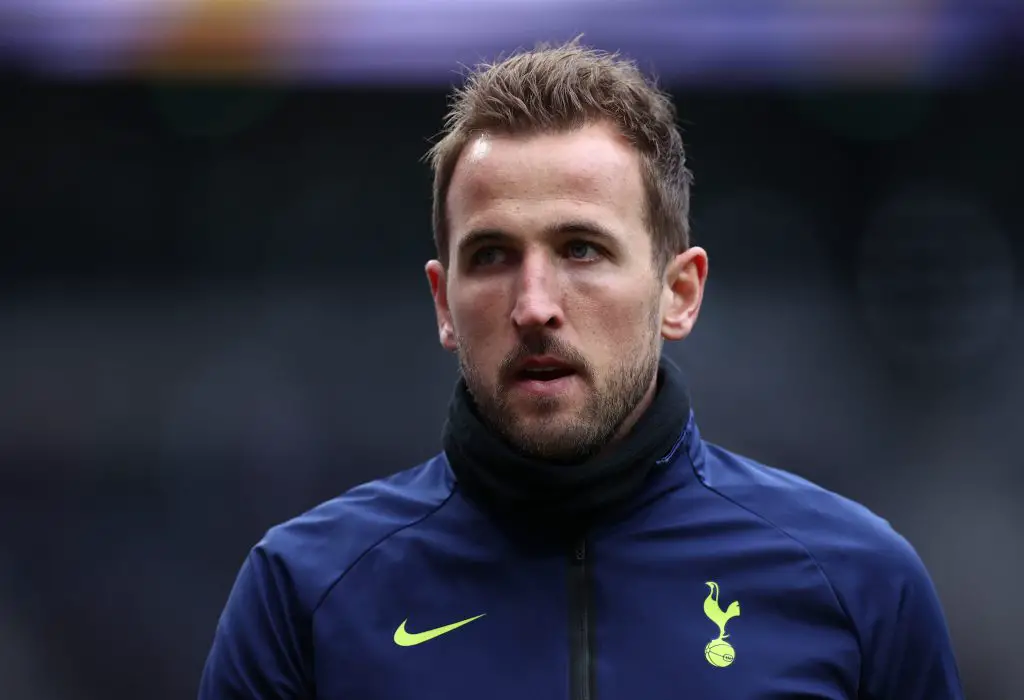 "Erling Haaland has been linked with a move to Man City. I haven't seen as much of him as I'd like. It will be interesting to see how that one pans out. I'd personally rather have Harry Kane as you'd be signing someone who guarantees you 30 goals in a Premier League season."
Should Spurs worry?
Kane has been a key presence in lifting us from the dire days under Nuno Espirito Santo to become a top-four contender under Antonio Conte. The centre-forward has enjoyed a resurgence since Conte's appointment and has returned to his best self from the previous campaign.
One could even say that the England captain has become a better player under the Italian manager which showcases how crucial the striker is to our system. As such, Kane staying with us moving forward is a necessity as we look to finally challenge to win silverware under Conte.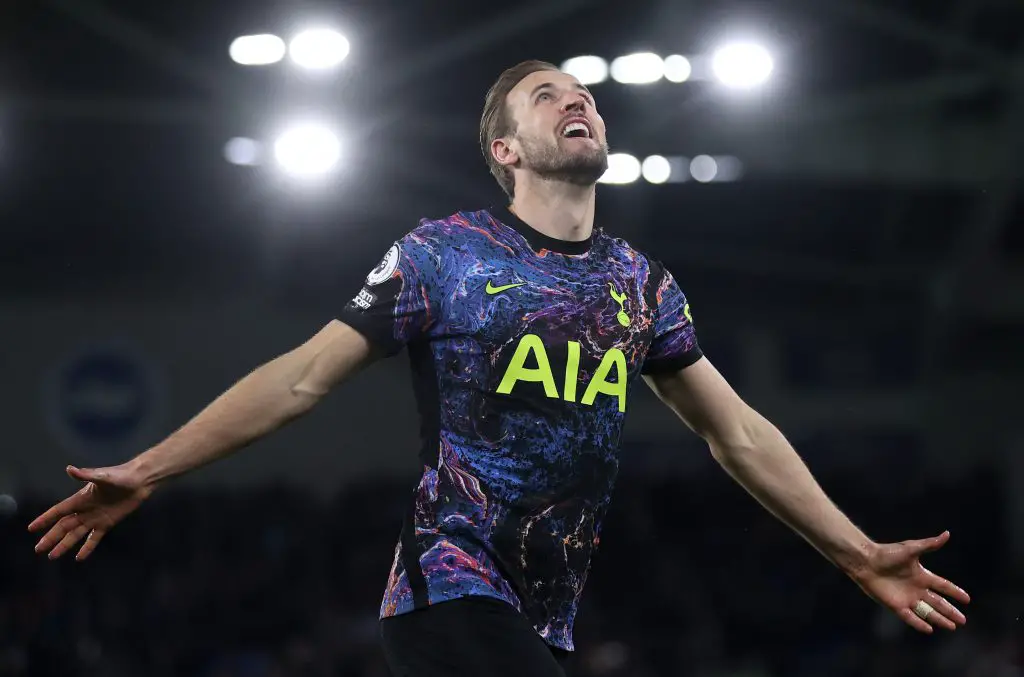 Fortunately, there is no sign that the Manchester club would rekindle their interest in the 28-year-old at this point. After all, Haaland has become a top priority for them, so it would not make sense to leave that pursuit empty-handed to try their cards once again to facilitate a difficult transfer for Kane.
More Tottenham Hotspur News
Even if Man City pose issues for us in the future, we must maintain our stance just as we did last summer. While one could say cashing in on Kane and using that sum to rebuild the squad is something that should be considered, it may not paint us in a good light in Conte's eyes.
After all, that would seriously question our aspirations to win titles as we would be allowing one of our best players to join a Premier League rival. Conte may potentially not respond lightly to that situation especially considering how well known he is for his winning mentality. As such, we are confident that the club will do their best to keep Kane past this summer.