"Impossible"- Conte gives his verdict on Tottenham's title chances next season
Antonio Conte believes Tottenham Hotspur will not challenge for the title next season
Tottenham Hotspur boss Antonio Conte engineered a fine 1-1 draw away to Liverpool last night in the Premier League fixture at Anfield. Spurs have now taken eight points from their four fixtures against Manchester City and Liverpool.
The fact that the North Londoners could go unbeaten all season against arguably the best two teams in Europe is noteworthy. Not many teams can claim such a record and yet Conte for his part is keeping his feet grounded.
According to The Evening Standard, the Italian admits that as things stand, it would be impossible for Tottenham to challenge for the title next season.
The Spurs boss has lofty ambitions and hopes to do more than just finish in the top four next season. He is thankfully not far removed from reality and admits that both Manchester City and Liverpool are far along in their development cycle.
"It's impossible to imagine that next season you are going to win the title because I'm realistic and I know there are teams in England like Liverpool and City, Chelsea, also United, who are really strong. And it's not simple to face these monsters."
Conte was full of praise for Liverpool and their approach to building a winning side. A solid base is the foundation for Jurgen Klopp's success and Spurs will do well to copy it.
"Liverpool did this because they created a foundation with Jurgen [Klopp] and they did a fantastic job in seven years they won a lot."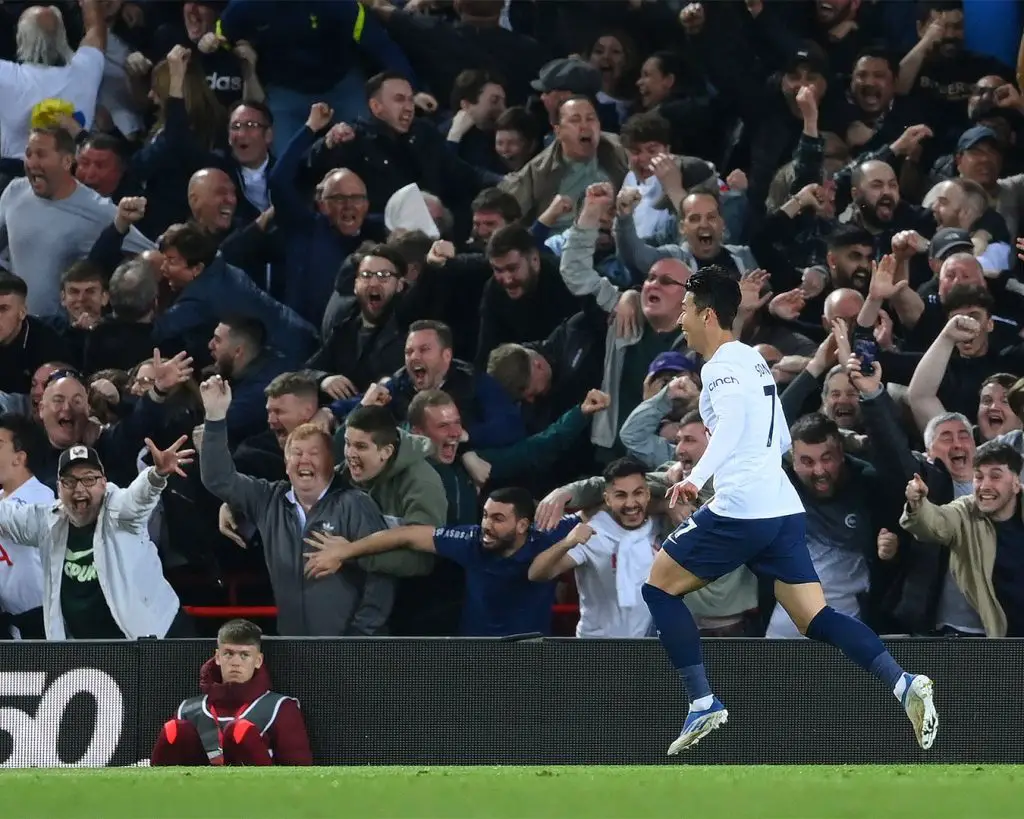 While a point at Anfield is certainly something to celebrate, we must not get carried away. Liverpool dominated for large spells of the game and had Tottenham chasing shadows. There is certainly a gulf in class between both sides and it is not something we can tackle by meeting them on even ground.
Conte has a huge challenge ahead of him and will need to get his targets right in the summer transfer window. Slowly yet steadily we can hope to chip off at both Liverpool and Man City in the coming seasons.
More Tottenham Hotspur News
Next up for Tottenham is the North London Derby. With both Spur and Arsenal going for a top-four finish, it promises to be a heated encounter. But then, clashes between the two sides usually are.