"Bit of joy"- Arsenal legend hints at key NLD advantage Spurs could exploit to their benefit
Ray Parlour believes Tottenham Hotspur could exploit Arsenal star Nuno Tavares in upcoming North London Derby
According to talkSPORT (h/t The Metro), ex-Arsenal star Ray Parlour believes Tottenham Hotspur could have a key weakness they could exploit in the upcoming North London Derby against Arsenal.
Both the North London giants are up against each other to qualify for next season's UEFA Champions League. With these teams set to face off against each other soon, it can be argued that either side can control their destiny.
In a game of fine margins, the smallest mistake could prove catastrophic to either team's hopes and aspirations. Parlous believes the Gunners have just such an Achilles heel in Nuno Tavares.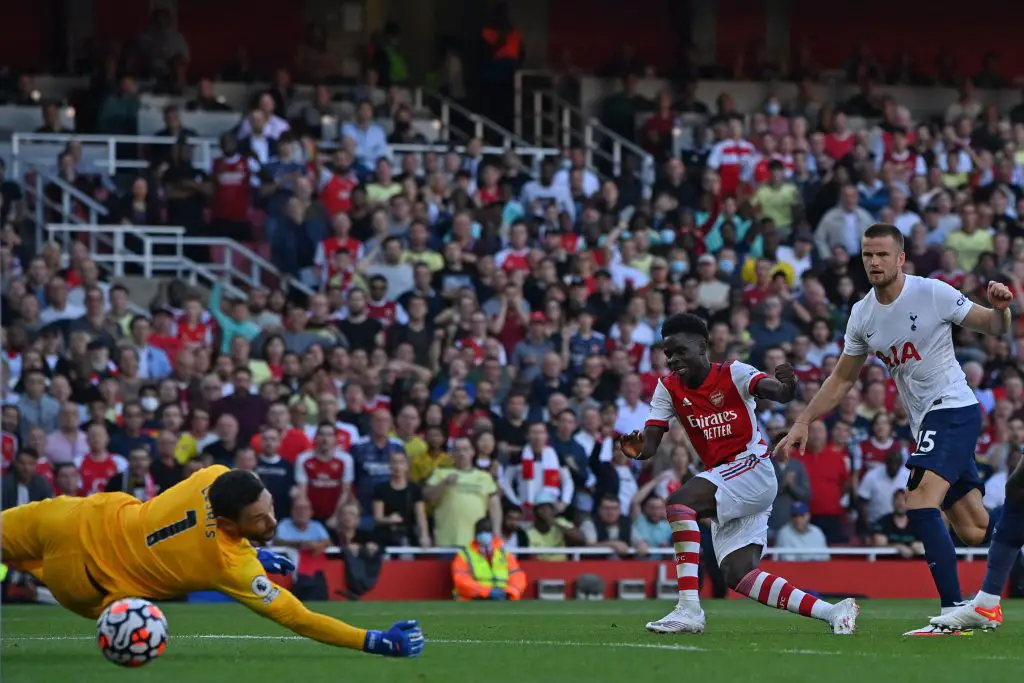 The youngster has stepped in for the injured Kieran Tierney and has flattered to deceive so far at The Emirates. Tavares certainly has potential but he is nowhere close to fulfilling it and has been more of a miss than a hit so far this season.
Going into the game, Parlour believes Tottenham have the edge when it comes to attacking down the wings. Arsenal's full-backs are not the best and Antonio Conte will certainly be aware of it.
"I'm sure Spurs will be saying, "Well OK, let's play down the left-hand side and Tavares."
Parlour believes Tottenham will enjoy success, especially down their right flank. With Dejan Kulusevski in red hot form, Tavares could be in for a long night. Whether that will make the difference on the night remains to be seen.
"They might get a bit of joy down that side when they play them next Thursday."
The prospect of having Harry Kane, Son Heung-min and Kulusevski going up against Tavares is certainly a mouth-watering prospect for Spurs fans. Whether the 22-year-old will surprise us or crumble under pressure remains to be seen.
More Tottenham Hotspur News
While Arsenal might be ahead of us at the moment, there are certain weaknesses in the Gunners squad that Tottenham can exploit. Hopefully, Parlour's assessment proves prophetic and we murder them down the right flank.