Bundesliga giants propose contract offer for 28-year-old Spurs target
Transfer News: Borussia Dortmund make contract offer to Tottenham Hotspur target Paulo Dybala
According to the Italian source Corriere dello Sport (h/t The Sun), Borussia Dortmund have proposed a contract offer to sign Paulo Dybala, who is a transfer target for Tottenham Hotspur. He is set to leave Juventus at the end of this season, which has resulted in several top clubs gathering to try their cards for a potential move.
Dybala will leave Juventus as a free agent in the summer transfer window. Tottenham are keen admirers of his quality, and they have already expressed an interest in securing his services. However, they have been dealt a blow following this latest update, with Dortmund now entering the race for the attacker.
The Bundesliga side has put a proposal "on the plate" for the Argentine ahead of a potential summer transfer. The attacker's stance on the matter is still unclear at this point, so it remains to be seen what decision he would take regarding this matter in the near future.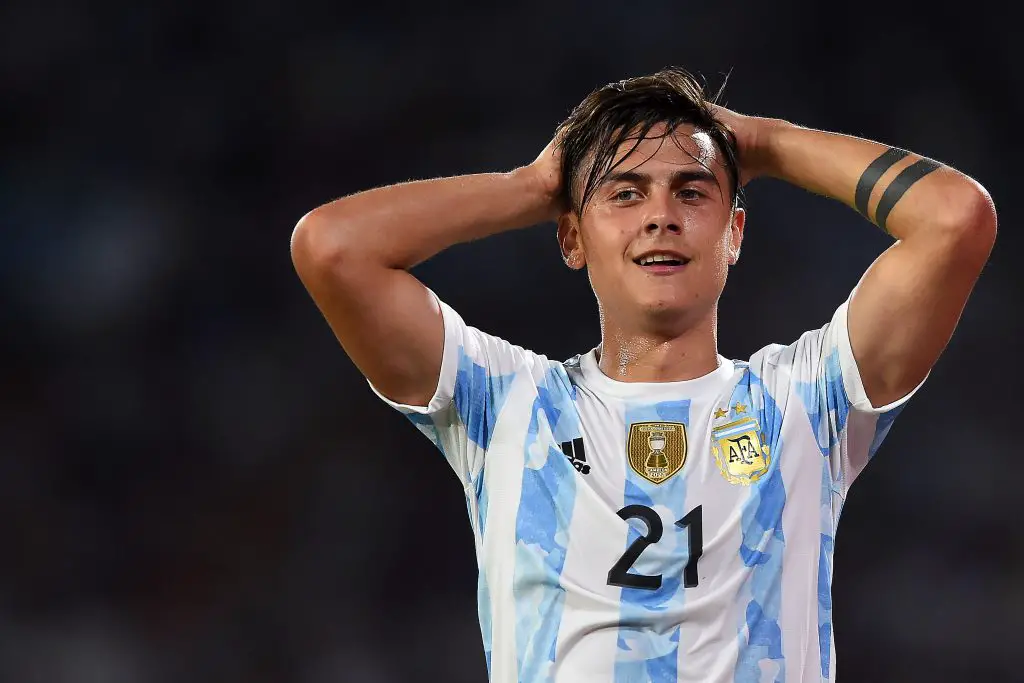 What's next for Dybala?
The 28-year-old has largely performed quite well overall bar the time when he has been sidelined with injuries. Such issues have been a part of his playing career over the last few seasons, which does cause some concerns when it comes to facilitating a move for him.
Despite that, the prospect of signing the Serie A ace for free is something that simply cannot be passed upon in any case. That is especially the case with Steven Bergwijn potentially being in line to join Ajax after the current campaign. Moreover, Lucas Moura could also depart N17, which makes room for Dybala's arrival.
However, with the German side entering the transfer race, we need to be cautious about their interest. The North London side must keep a close eye on the situation to prevent a scenario of getting piped in this pursuit.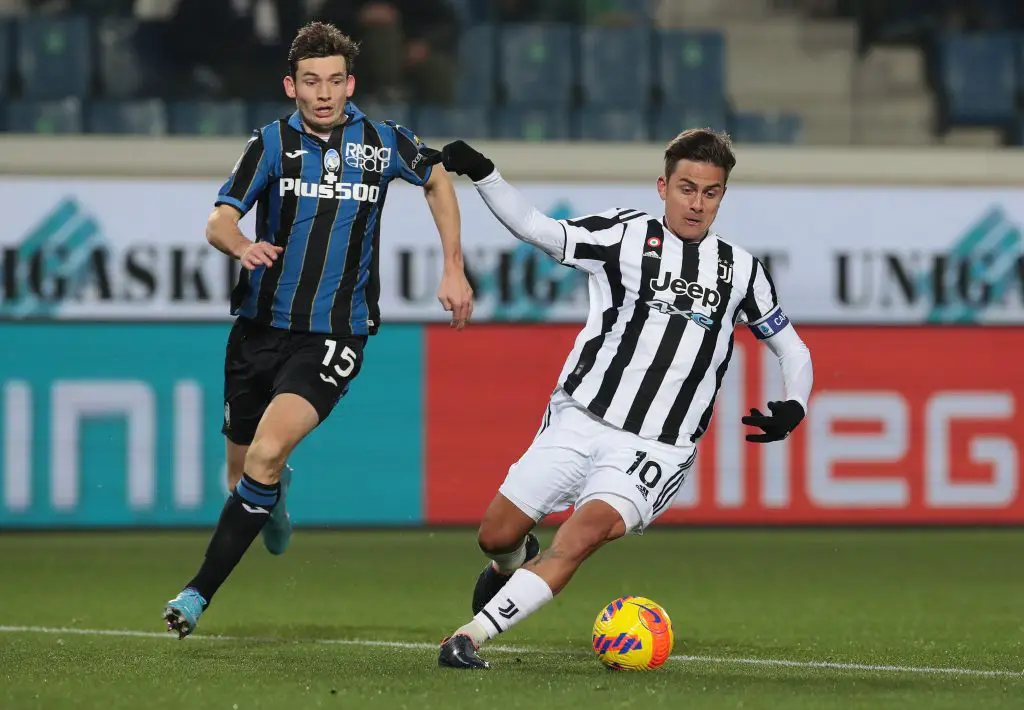 However, Antonio Conte's side must also be on the lookout for Manchester United, Arsenal, Newcastle United and Inter Milan, who are monitoring Dybala's situation at this instant. With BVB also entering the mix, we could be in line for an interesting couple of months as the summer transfer window is on the horizon.
Conte has recently explained the need to bring in world-class players if the club has the ambition to win silverware in the future. Dybala certainly falls into that category as he possesses the qualities that could help us become title challengers moving forward.
More Tottenham Hotspur News
Of course, Dortmund seemed to have taken a step in the direction towards signing the ex-Palmero man. But then again, it doesn't mean they are guaranteed to get his signature.
Dybala is a name Spurs fans are familiar with. The Argentine, affectionately called 'La Joya', is an able playmaker and can really raise the level of our current attack. Signing a player of his quality, potentially on a free, is an opportunity that our board would be wise to pursue.