"Small tweaks"- Tottenham defender in awe of Conte's detail-oriented management
Tottenham Hotspur star Ben Davies hails Antonio Conte for his detail-oriented management
Tottenham Hotspur star Ben Davies has lavished praises on Antonio Conte for his detail-oriented management methods. He spoke on the matter following his side's recent 1-1 draw against Liverpool in the Premier League this weekend.
Tottenham stood strong against a title-chasing Jurgen Klopp's side despite repeated pressure from the opponents in the draw. What's more, the former's defence even restricted the hosts from enjoying clear cut chances as most of them were from outside the box on the night. Davies has now revealed how Conte's detailed tactics played a big part in helping them get such a good result.
Speaking in the post-match interview (h/t The Athletic), the Welsh defender has expressed that the 52-year-old boss has helped them to make the matches much easier by focusing on every aspect that could take place during games.
Davies, of course, has assumed a new role under the former Inter Milan manager whereby he plays as a left-sided centre-back in a back three. This has seen him get additional game time as Sergio Reguilon and Ryan Sessegnon tussle for a spot down the left flank.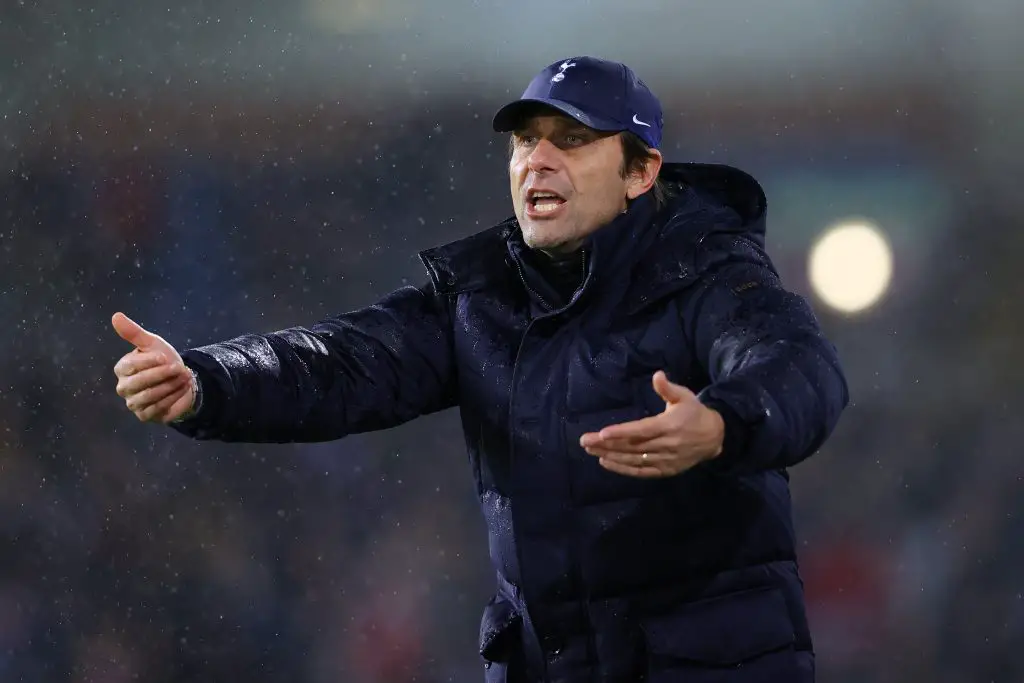 "He's a very detail-orientated manager. All week we've been prepping for this game but it's more a case of we look after ourselves first rather than who we're playing against. We've got a way of playing which I think is pretty clear. He's drilled that into us since he's arrived and it will be small tweaks based on who we're playing: how we press, how we defend. And I have to say he makes it very, very easy for us out on the pitch."
Conte has done well at Spurs
The 29-year-old full-back did not stop there as he delved even deeper to explain the extent of the Italian manager's tactics. The defender has mentioned how they are even instructed to make movements depending on the positions of their teammates and their opponents.
"You know your role, you know your responsibilities. If this man's running here, you know where you need to be. If you're running in this zone, you know where you have to be. The level of detail he works to is incredible."
It is pretty clear at this point how the former Inter Milan man has boosted the squad's quality without even enjoying ample time to impose his identity on the team. After all, Conte had to come in the middle of the campaign and reinvigorate the players, and he has successfully done that without even enjoying a pre-season.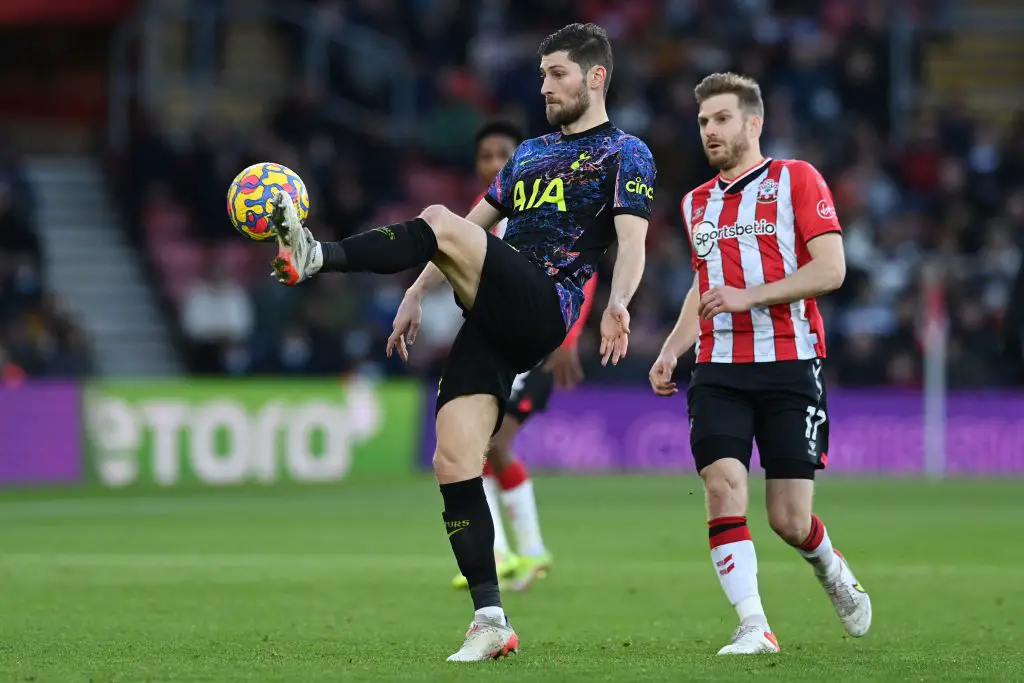 Perhaps that could be down to these methods that Conte has worked with the players since his arrival. One would wonder what the man in charge would do when he enjoys a pre-season when the current term eventually ends this summer.
After all, the boss has turned things around to a point where the North London side is in contention to qualify for next season's Champions League. That was considered a distant possibility when he initially arrived at N17.
Even though we dropped two points against the Merseyside club that seriously dented our top-four chances, the display certainly instils fans with confidence for the next campaign. After all, we have held strong even against Manchester City under Conte, which gives hope for a better second term with the Italian in charge.
More Tottenham Hotspur News
That will be the first time when Conte will enjoy a full season to work with, so it will be interesting to see how he can improve the squad, especially after the changes he made in a short time so far.