"Keep hearing it"- Bitter PL rivals asked to raid Tottenham to facilitate an exchange deal involving £97.5m flop
Chelsea told to target Tottenham Hotspur star Harry Kane in Romelu Lukaku swap
Chelsea have been advised to target Tottenham Hotspur star Harry Kane in a swap deal that involves Romelu Lukaku going the other way. Richard Keys has made that suggestion, even though any potential player exchange in and of itself is a difficult thing to accomplish in modern football.
The Blues had spent £97.5million in transfer fees to sign Lukaku from Inter Milan last summer. However, the move has not turned out well so far, as the centre-forward has struggled to recapture his best form. Kane, meanwhile, has been linked with an exit, which does raise doubts over his future at Tottenham.
Writing in his column, Keys has suggested that Thomas Tuchel's side should facilitate a swap deal with Spurs involving Lukaku and Kane. He admitted that an exchange is always difficult to undertake but has asked Chelsea to use Antonio Conte's relationship with the Belgian to push for an agreement.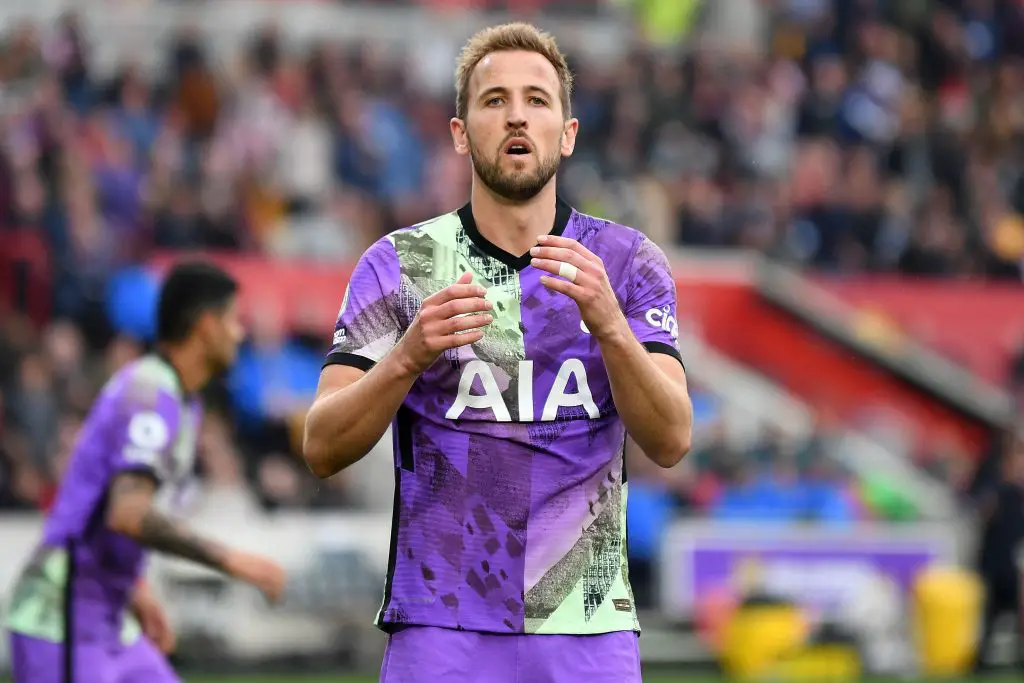 "Tuchel wants rid of Lukaku – that's pretty obvious. But to where? Who's got the most out of him during his career? Correct – the guy at Tottenham. So if Conte can be persuaded to stay – and he fancied working with Lukaku again – what could Spurs do to get him? They wouldn't want to pay anything like Chelsea did for him. So – what about a player exchange? Yep. England's No 9. A modern transfer is difficult enough. I keep hearing it though – which is why I've shared it with you."
No chance!
Kane is undoubtedly a crucial part of Conte's system at N17, and we have no reason to entertain an approach from our bitter rivals. While reuniting Lukaku with the boss is an attractive prospect indeed, it should not come at the cost of losing our talisman.
The West London side can try all they want, but we should reject all advances from their side- if any. The England skipper has been sensational under the Italian manager, considering how the striker has 16 goals and eight assists to his name from 33 matches across all competitions.
That is a great return indeed, looking at how the 28-year-old had struggled a lot when Nuno Espirito Santo was the manager. Keeping Kane is the way to go moving forward if we want to have the best chance of bringing silverware to N17.
Moreover, one would also wonder whether Conte himself would entertain such an exchange deal. After all, his attacking set-up involving two strikers at Inter is completely different to what he is currently employing at the North London side, using a lone centre-forward and two wingers.
More Tottenham Hotspur News
Hence, Lukaku may not be an ideal fit for our style, especially looking at his struggles playing as a lone striker under Tuchel. Then again, the chances of such a swap move undertaking are unlikely at this point since we have not received any firm affirmations in that regard.
Even if there was a possibility, Fabio Paratici must not entertain such approaches as we must do our best to keep hold of Kane moving forward. That would give us the best opportunity to end this trophy drought under Conte's tenure.