£30m Tottenham superstar nearing summer departure amidst interest from PL rivals
Pierre-Emile Hojbjerg close to Tottenham Hotspur exit amidst Newcastle United interest
According to The Express, Pierre-Emile Hojbjerg is close to an exit from Tottenham Hotspur amidst interest from Newcastle United for a potential move after this season. This update is a shocking piece of news, to say the least, considering how important of a player he has become under Antonio Conte.
Newcastle have expressed their interest in securing Hojbjerg's services as Eddie Howe is a keen admirer of the midfielder's qualities. Daniel Levy is stated to be hoping that they would accept their valuation of £30million for the midfielder's signature. Levy wants to double Tottenham's earnings as they had paid £15million to sign Hojbjerg back in 2020.
Hojbjerg's transfer is touted to be an "oven-ready" deal as a result, although the Magpies are not willing to be seen as mere pushovers during transfer negotiations. Spurs are looking to facilitate some exits like the Dane's to raise funds to back Antonio Conte this summer.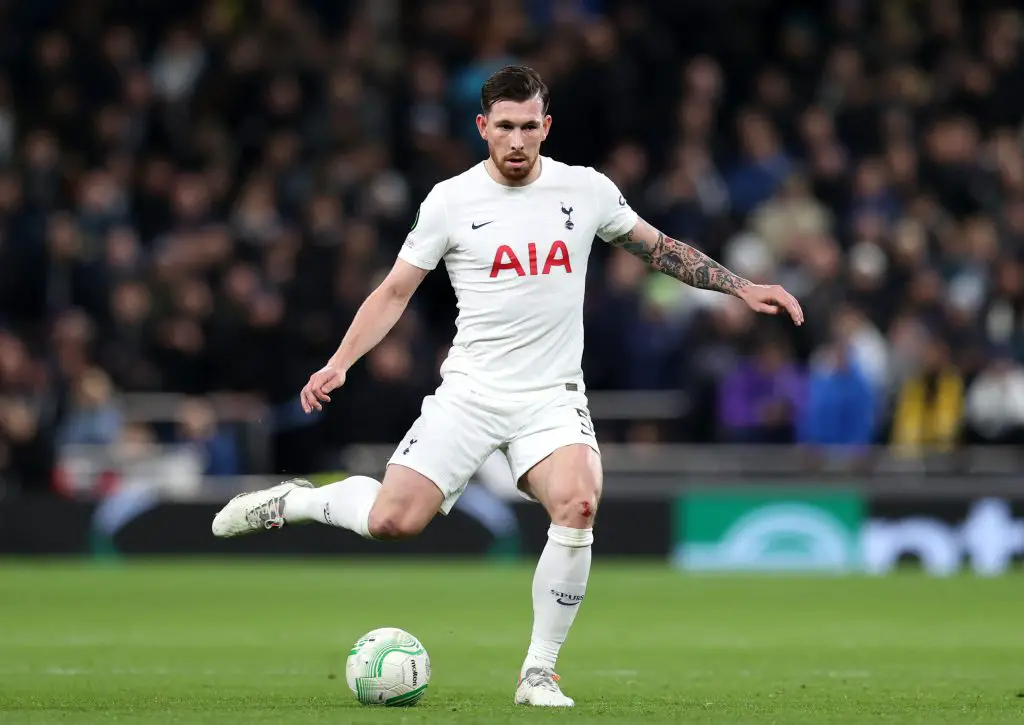 Doubtful
The 26-year-old has been a key presence in Conte's midfield since the boss took over the reins back in November. Apart from a slight slump in and around February, the defensive midfielder has been excellent for the North Londoners throughout the coach's tenure so far.
As such, it is baffling to see the news claiming that he is nearing his exit from N17. After all, why would Levy want to risk Conte's wrath by selling one of his important players in the team. Even if raising funds is something the chief is thinking about, there are other ways to do that, like parting ways with our fringe players, for example.
Hence, this piece of information should be taken with a pinch of salt unless we receive more reliable confirmations from elsewhere. In any case, Hojbjerg is among the last players we would want to get rid of from the midfield options.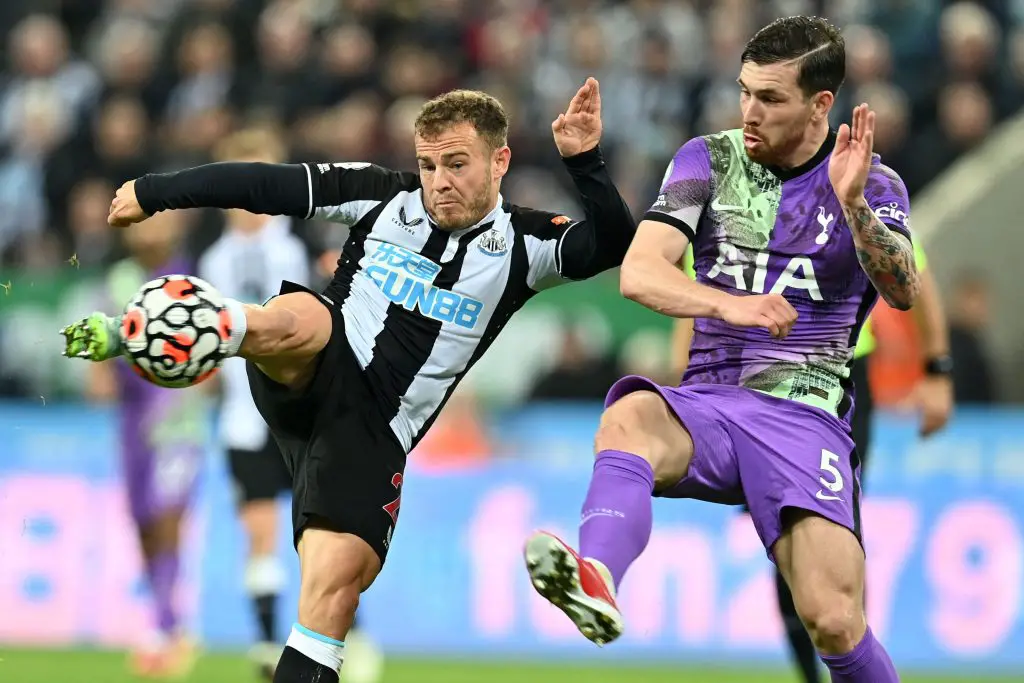 The likes of Giovani Lo Celso and Tanguy Ndombele should be leading the line for summer departures in midfield. They were allowed to leave back in January after failing to impress under the Italian manager. In such a case, it is tough to see them have a future with us.
More Tottenham Hotspur News
Even then, we should look to bring in a midfielder as Conte only has four options to choose from at this moment. That will not be enough in a long season when the team engages in several competitions at once.
As for Hojbjerg's situation, we should not entertain any advances from the Toons this summer unless they make an outrageous transfer bid that is simply impossible to refuse. He has formed a great partnership with Rodrigo Bentancur in midfield, and it is difficult to see the club break that moving forward.