Transfer News: Spurs looking to raid European powerhouses for African enforcer
Transfer News: Tottenham Hotspur identify PSG star Idrissa Gueye as a potential target
According to the French outlet Jeunes Footeaux (h/t The Sun), Tottenham Hotspur have identified PSG star Idrissa Gueye as a potential target ahead of the summer transfer window. He could be in line to leave his current club, paving the way for a return to England at the end of this season.
Gueye has a contract with Paris Saint-Germain, which will expire after the next campaign. That has put his future in France in doubt, with his side interested in cashing in on him to bring in fresh blood this summer. Tottenham are looking to take advantage of this situation and sign the bullish defensive midfielder as a result.
Antonio Conte is keen on reinforcing his midfield, and Spurs could target the Senegalese midfielder for that reason. What's more, Gueye is stated to be likely to entertain a switch to North London after seeing his prominence reduce in Paris. As such, the English club are looking to make a bid for him at the end of this term.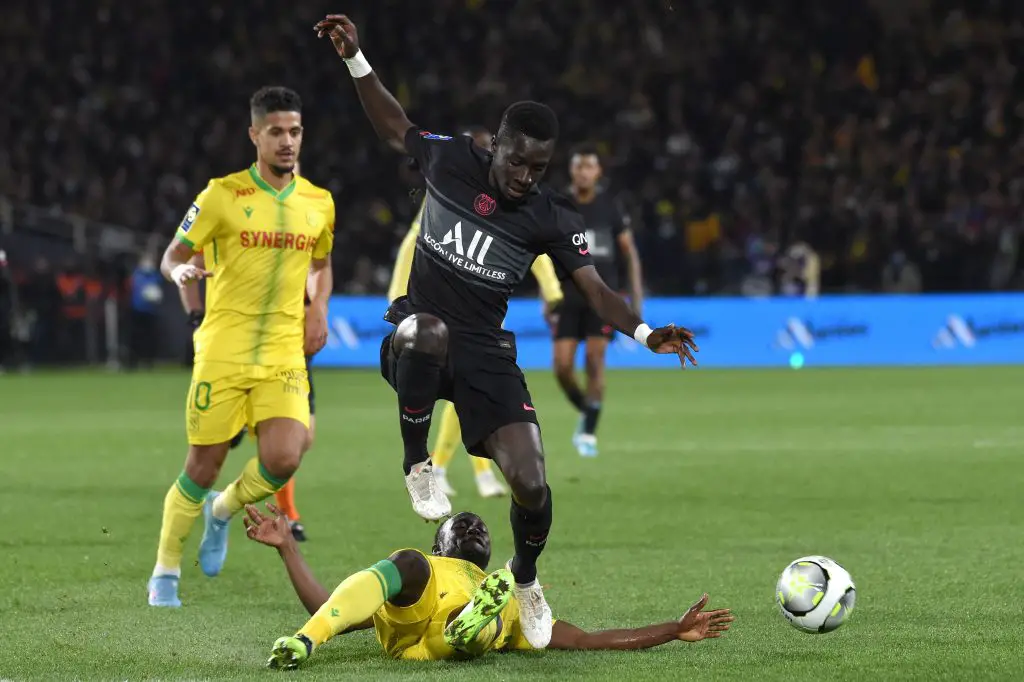 Should Spurs target Gueye?
The 32-year-old is a midfield warrior in the sense that he excels in his defensive output and his work rate, which does make him an attractive target. If Conte believes he needs someone of Gueye's nature in his squad, the club must do their best to bring in the midfielder this summer.
Since the Ligue 1 side are willing to part ways with the African star, there should not be many issues in a potential transfer. After all, the player himself appears to be interested in a move to N17 should an offer comes his way.
However, it remains to be seen what the asking price for the former Everton man would be after this season. The French club did pay £30million to sign him back in 2019, and it remains to be seen what his valuation is in the current market.
After all, the Senegalese international is set to enter the final year of his current contract, and he does not have many years left in his playing career either. Being 32, Gueye would not offer us long term protection, so we must be careful when placing a bid for him this summer.
We are bound to engage in several different competitions next term, and injuries or suspensions could derail our season if we fail to add to the depth. Giovani Lo Celso, who has played at PSG himself, and Tanguy Ndombele are also expected to return from their loan spells this summer but it remains to be seen if Conte trusts them after sending them out mid-season.
More Tottenham Hotspur News
Gueye is a good shout indeed but let's wait and see how this situation would turn out to be in the coming months ahead of the summer transfer window. It sounds like a tasty prospect seeing Gueye run our midfield, but for that, Spurs would have to first formalise any apparent interest they may hold in the ex-Everton star.